TRANSPORTATION GO RIGHT WITH PICK-UP TRUCK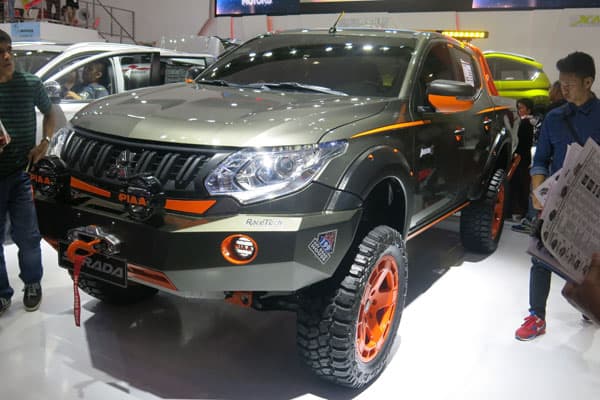 Every driving experience requires a ride with convenience and practicality. I believe that a pick-up truck is the qualified vehicle for that. Thanks to its multipurpose ability. It can carry a group of people, and it can even transport boxes of goods.
We thought you were interested in this Pickup truck battle. Toyota Hilux vs Ford Ranger
History
The so-called multipurpose truck was invented by the American Dodge Brothers namely Horace Elgin and John Francis. The two started building the ride in 19th century, time of World War I (WW I). During WW I, the dodge brothers produced a pick-up truck with 35 horsepower speed, four-cylinder with 3 speed transmission. The horsepower increased from 35 to 40 in World War 2. Then in post war, the pick-up truck's horsepower speed totally improved from 40 to 90 with the same engine, a four-cylinder with 3 speed transmission.
The ride's improvement on speed was particularly meant for convenience. It is specifically intended for the carrying and transporting of boxes of goods, breeds of animals, and groups of people to a designated area.
We thought you might find this topic interesting: 93 Photos: The Monster Trucks of Manila Auto Salon 2016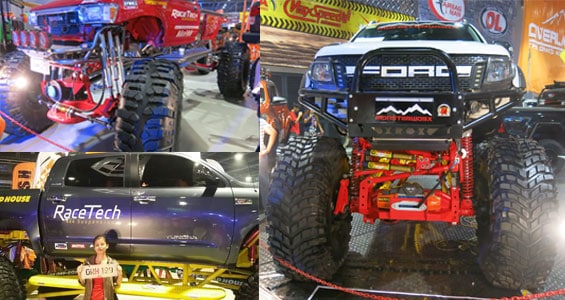 View all 93 Monster Trucks here
Features
A pick-up truck wouldn't be such a ride without its notable truck bed feature, which is now made with high walls. High walls were built to ensure the safety of goods, animals, or people being transported. Aside from its signature exterior, pick-up trucks also feature an infotainment system, auxiliary music connection, navigation system, and wifi capabilities to ensure the premium driving experience of every passenger.
The 2016 GMC Canyon, 2016 Toyota Tacoma, 2016 Ram 1500, 2016 Ford F-150, and 2016 Chevrolet Silverado are just some of the pick-up trucks with an improved speed, better safety features, high tech interior, and lightweight exterior.
Conclusion
With the pick-up truck's lightweight body style, enormous truck bed, up to date interior features, newly improved safety features, and fast speed, it's safe to say that no one could ever go wrong with it. Plus, it makes driving experience extraordinary for transportation and adventures too.
Here is the full list of Pickup Truck body type car models:
Chevrolet Silverado
Chevrolet Tornado
Ford Ranger
Ford F-150
GMC Sierra 1500
Isuzu D-Max
Mitsubishi Strada
Nissan Navara
Nissan Titan
Toyota Hilux
Photos of different Pickup Truck type of vehicle