Articles for Car Models (84)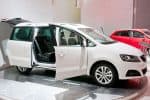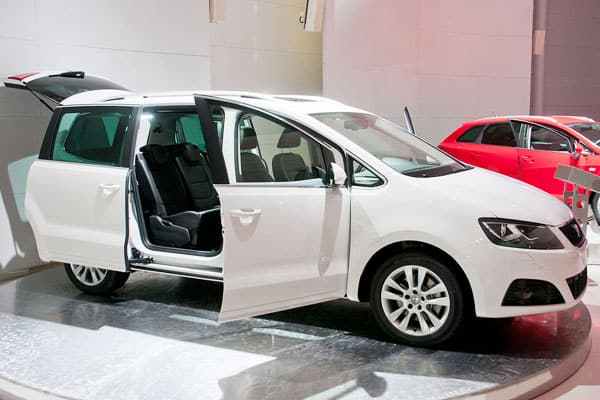 For every motorist who would want to be treated like royalty on the road (whether this be for business, family, or plainly personal drives), a certain throne of a vehicle is needed to establish one'...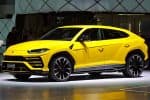 The impossible made possible – a statement that most can only dream of, especially when it comes to matters of motoring and driving. Let's take, for example, the idea of SUVs. By Alexander...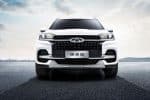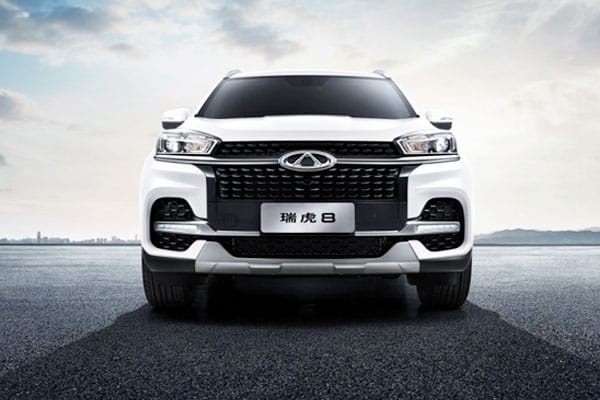 With today's technological and motoring advancements, it makes sense for one who's looking for a car to aim for something functional and people-oriented. After all, it's a fast-paced world we'...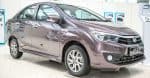 Sometimes, one needs to go against the flow to gain an advantage in life. Taking the plunge into the unknown, going against all odds – you really wouldn't know if you can accomplish something, wit...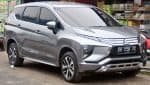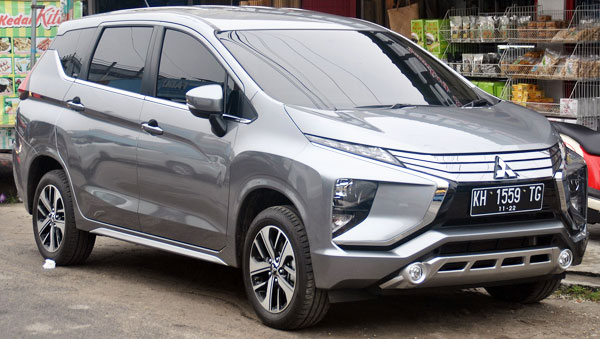 Expanding motoring horizons gets a way much better with one of Mitsubishi's latest releases. The Mitsubishi Xpander, an impressive MPV that will definitely deliver the highest standards on performan...