Articles for Car Models (87)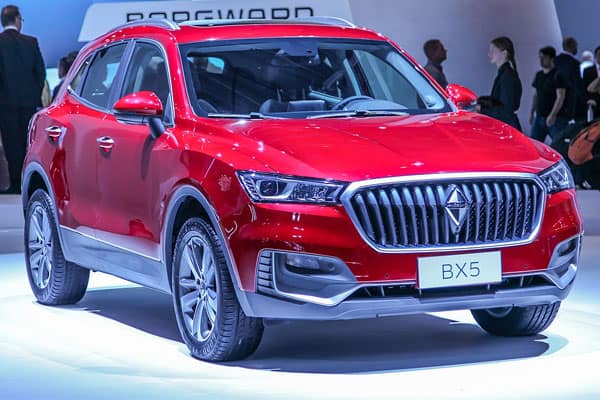 China has indeed to be proven as a giant when it comes to car manufacturing. And when we speak of SUV concepts and production, the Borgward Bx5 can be the best example on highlighting the best out of ...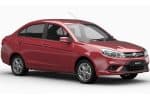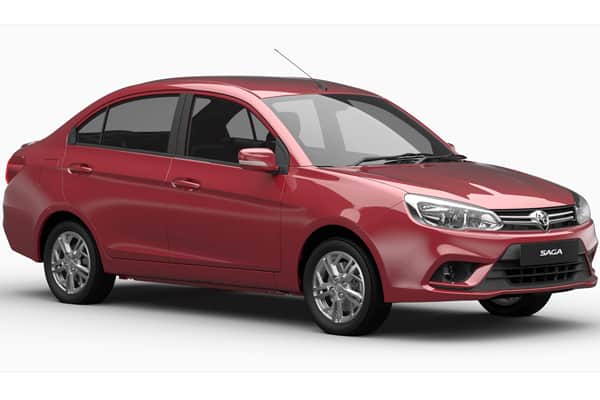 The journey towards riding satisfaction begins with the vehicle you choose to be in. As such, we'd like for you to have both an entertaining and satisfying road saga, mainly with this awesome subcom...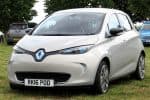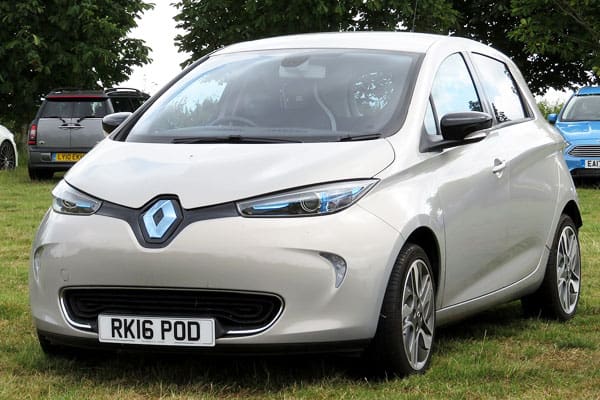 Big things come in small packages. And for a motoring wonder and surprise, this couldn't be packaged much better than the amazing Renault Zoe Supermini. And as like what we've presented before fro...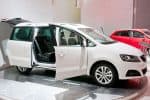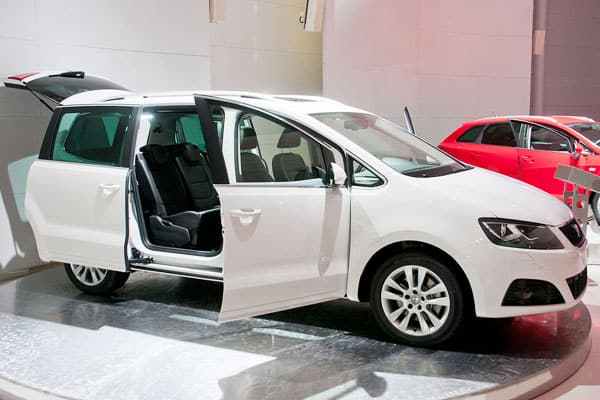 For every motorist who would want to be treated like royalty on the road (whether this be for business, family, or plainly personal drives), a certain throne of a vehicle is needed to establish one'...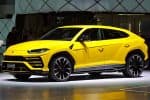 The impossible made possible – a statement that most can only dream of, especially when it comes to matters of motoring and driving. Let's take, for example, the idea of SUVs. By Alexander...