Articles for Car Models (72)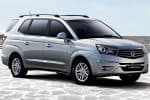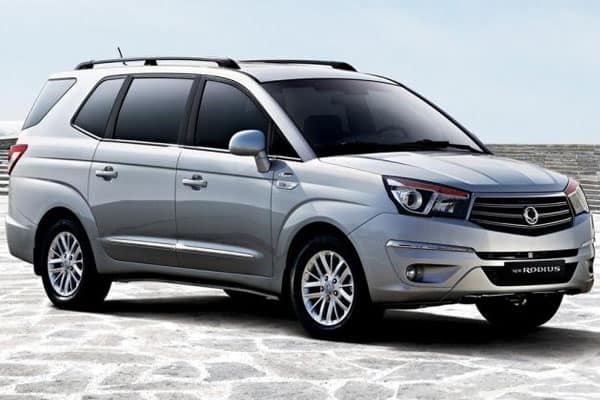 Lord over all with the Ssangyong Rodius, an impressive MPV created by a rising South Korean car manufacturing company. Image source: autobild.es What's in Store in this Ssangyong Rodius Re...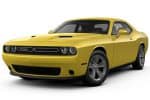 Stare at the abyss for quite some time, and yes, the abyss will stare back at you. Yet, notwithstanding the negative connotations of demons and the like, being able to harness the power of a beast is ...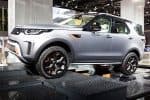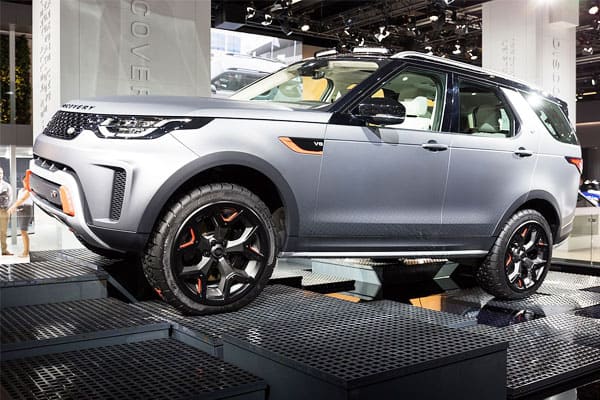 Sometimes, the best experiences on the road is when a driver discovers something new. And this can be anything from a car's performance down to the very small details or wonders one experiences duri...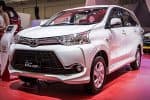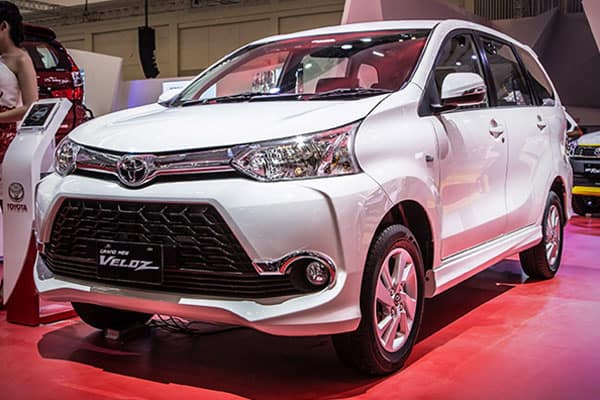 The Toyota Avanza, a tried and tested MPV out of the reliable Japanese car manufacturer, is known for it's no-holds barred and reliability in dealing whatever motorists may face on the road. With it...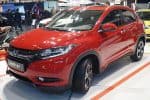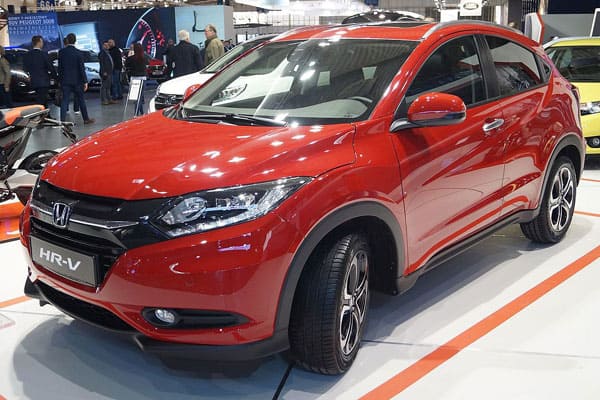 As such, we'd like to take our part in contributing on letting more people know how awesome the Honda HRV is through this mini review – we hope that you'd consider giving this car a chance! ...