Aixam-Mega is an automobile manufacturer from France, particularly based in Aix-les-Bains, Savoie. It was initially meant to create micro cars in 1983 when it was discovered.

Just this In 1992, Aixa, focused on designing and producing average sized vehicles under the Mega brand. A decade after, they transitioned to manufacturing electric and diesel range microvans and light utility vehicles.
Related Other European Car Manufacturer DS Automobile: The Goddess of the Road
As of the moment, they are working on a microcar that can be compared with Smart. They call it the Aixam A.7XX series. Smaller models of this can only reach speeds of up to 45 kilometers per hour and can be driven even without having to bring a driver's license in some countries including Slovenia, Spain, Slovakia, Portugal, France, Estonia, and Belgium.
However, a license is required in the UK. This is because the unit is still considered as an L7e quadricycle. A vehicle must have at least a category B1 to have them driven even without license.
Their other models including the Aixam 500.5, 500, and 400 are considered basic when it comes to the latest mechanical standards. A range of either diesel or petrol engines were tried out to these models through the years.
The petrol versions made use of a 505-cc Lombardini twin-cylinder with a power of 19.5 bhp. The diesel versions use the Kubota Z482-E two-cylinder 500 cc engine at 11.5 bhp.
MacPherson strut suspension is installed at the front and semi trailing arms at the back. The breaks are located in the front and are disc and single-piston calipers.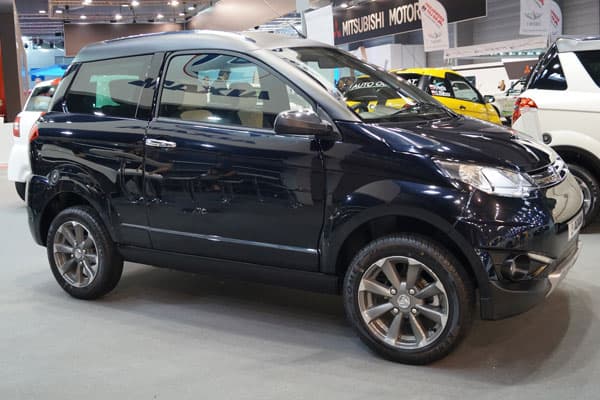 Image source: wikimedia.org
Currently the vehicles they offer include the Aixam Crossline or referred to as A-series. Units in the series include crossline, A-721, A-741, and A-751. Next is the Aixam Scouty that can run up to 93 km/h. Their Aixam Crossline is an SUV that can reach speeds of up to 93 kilometers per hour.
They also sell the Aixam Mega e-City, Aixam City Gasol which is an electric car, the Mega Moskito Micro Pick-up, and the Mega MultiTruck.
Here is the Full List of AIXAM Car Models and Variants:
---
Aixam Crossline

source: aixam.com
The French have something amazing to present for the motoring industry. The Aixam Crossline, a microcar like no other, is an amazing choice of a ride!
Coming in different variants (such as the Aixam Crossover and Aixam Crossline Premium GT), this ride offers convenient drives without losing out on both style and performance.
As a mini Aixam Crossline review, this car is equipped with reliable motoring facets (such as CVT and stunning infotainment features). This is one smooth ride that everyone will truly enjoy.
Pushing for driver convenience, the brand has also made service centers accessible. With more than 200 centers scattered in key locations in France, motorists are given an extra level of ease and security!
More About Aixam Crossline on aixam.com
---
Aixam City Sporty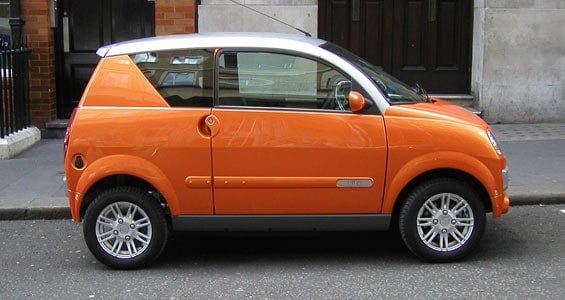 Image source: wikimedia.org
The Aixam City Sporty is a two-door mini car designed and manufactured by French automaker Aixam-Mega. The Aixam City Sporty is a very compact car which can be driven even without a driving license in selected countries in Europe.
Other List of Aixam Car Models
---
Aixam 400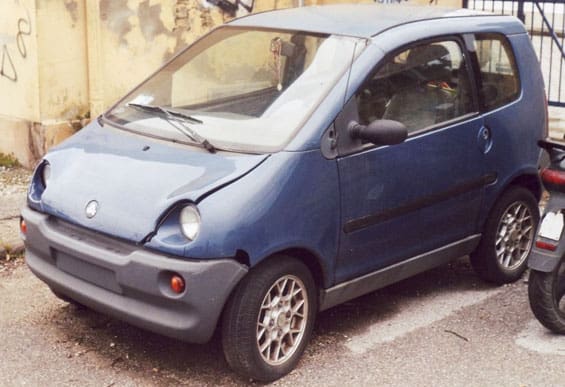 By No machine-readable author provided. Lucarelli assumed (based on copyright claims). – No machine-readable source provided. Own work assumed (based on copyright claims)., Public Domain, https://commons.wikimedia.org/w/index.php?curid=671174
---
Aixam Mega Club Cabriolet
Aixam Light Quadricycle
Aixam Mega Track
Aixam Mega Ranch Cabriolet
Aixam Crossover GTR
Aixam Mega MultiTruck
Aixam Scouty GTR
Aixam Car Models (Videos)
Photos of AIXAM Different Types of Cars
(Photos Courtesy of https://en.wikipedia.org/)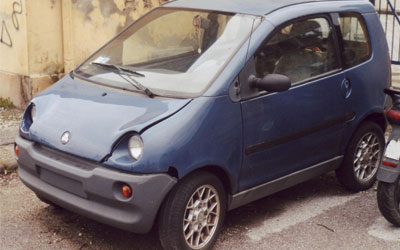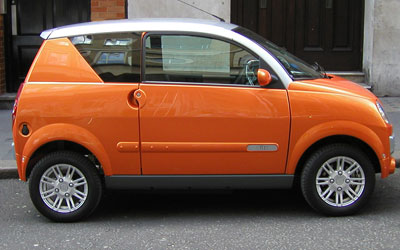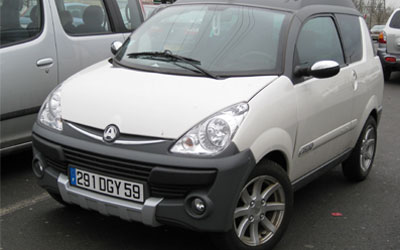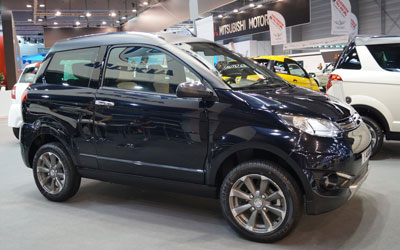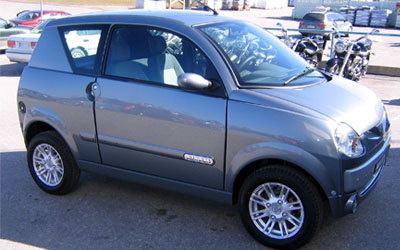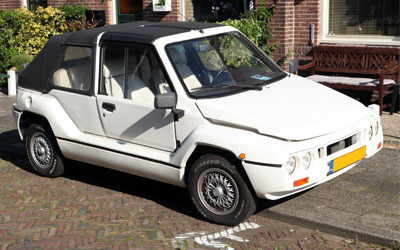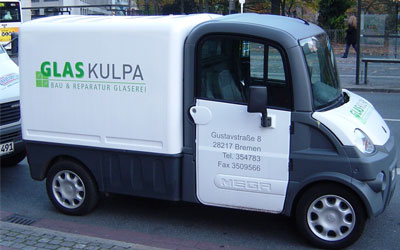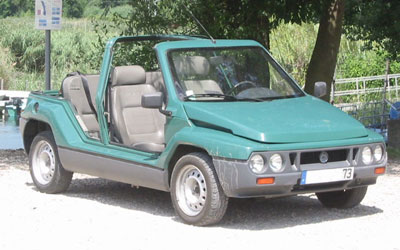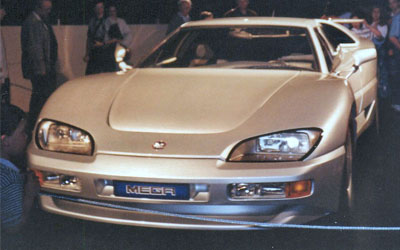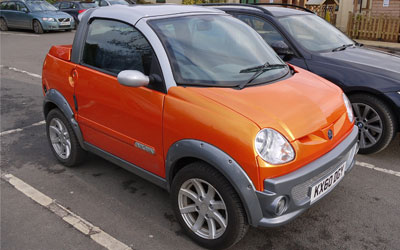 Other Aixam Car Brand Resources:
AIXAM models Official Website
Aixam on Instagram
Aixam on Youtube
Aixam on Twitter
Aixam on Facebook
Aixam Vehicle News, Trivias, Photos and Car Updates.
Swipe to see other trivia