RUF Car Models List
Ruf Automobile GmbH is a car manufacturer based in Germany. Their lineup of vehicles is primarily a concept from Porsche's chassis which is popularly known as a body in white. These baseline of design is still developed uniquely to separate Ruf's cars from Porsche. Moreover, Ruf's independence in creating their own vehicles was boosted when they started installing their own parts to the cars.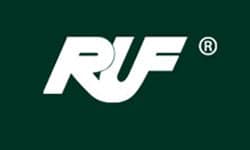 Each model they release has a certified Ruf VIN/serial numbers. Ruf is known to break the record of 322mph CTR and is the biggest, most popularly known car company to develop Porsche products. Ruf also created their own car tuner which is made for Porsche to Ruf conversions. Ruf also restores old Porsche models and handles crash repair and car service as well.
Related Other German Car Make Audi
Ruf Automobile was founded in Pfaffenhausen, Germany in 1939. It was initially named as Auto Ruf by its founder Alois Ruf Sr. When the company started, they only repair cars and after a decade, they expanded and added a gas station in their area. During the 1940s, Ruf started to explore and experiment on vehicle prototypes until they finally finished a tour bus which was sold around Germany in 1955.
The success of the tour bus made the owner expand his business by adding up a bus company in his lineup of services. This influence by Alois Sr. made a huge impact on his son, Alois Ruf Jr. He started as a car enthusiast until he began restoring and servicing Porsche models in his father's garage.
Alois Sr. died in 1974 but Alois Jr. took charge of the business and continued to work on his beloved passion, Porsche vehicles. He was only 24 at that time. Alois Jr. worked hard to convert and redesign the Porsche models into Ruf models and in 1975, he released the first ever Ruf-developed Porsche.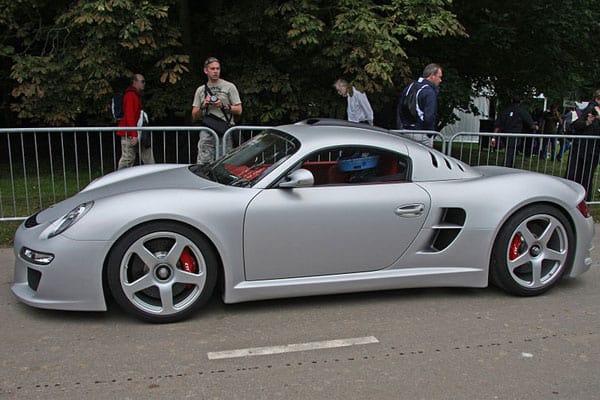 Image source: wikimedia.org
Through the years, Alois Jr. continued on manufacturing and developing Ruf-developed Porsche vehicles and even got world records of having the fastest car in 1987. The Ruf CTR fires up to a top speed of a whopping 211 mph.
Here is the Full List of RUF Car Models and Variants:
Ruf 911
eRuf Model A
Ruf RXL
Ruf Low
Ruf Dakara
Ruf RK Coupe/Spyder
Ruf 3400S/3600S
Ruf R Turbo
Ruf R Kompressor

Ruf RGT
Turbo R
Ruf CTR2
Ruf BTR2
Ruf RCT/RCT EVO
Ruf CTR "Yellowbird"
Ruf BTR
Ruf SCR
Ruf Turbo 3.3
Ruf 3800S
Ruf Rt35 S
Ruf Rt35
Ruf Rt 12
Ruf RGT-8
Ruf CTR3
Ruf Turbo Florio
Photos of RUF Different Types of Cars
(Photos Courtesy of https://en.wikipedia.org/)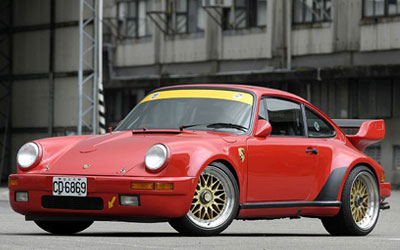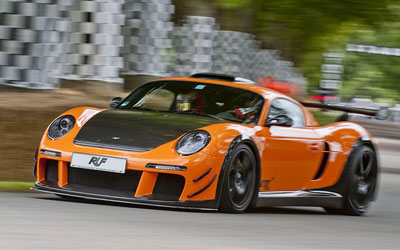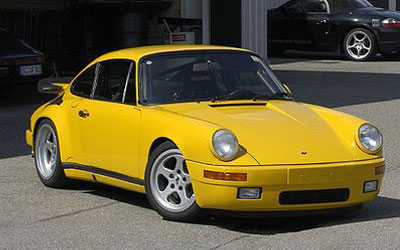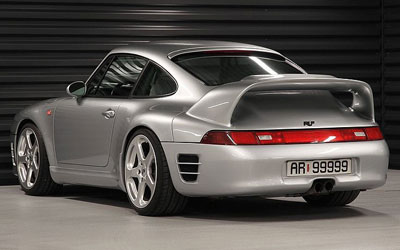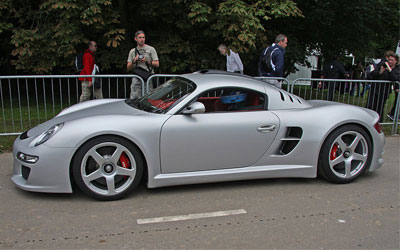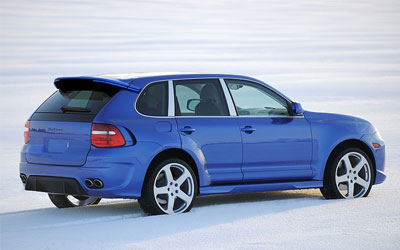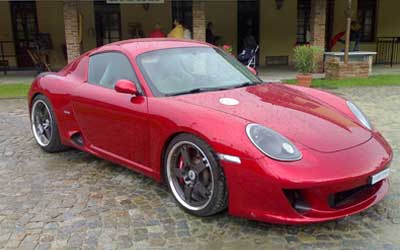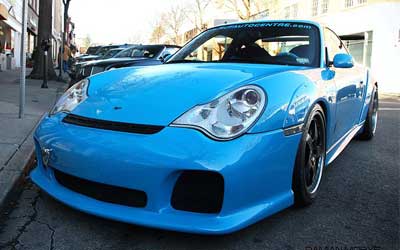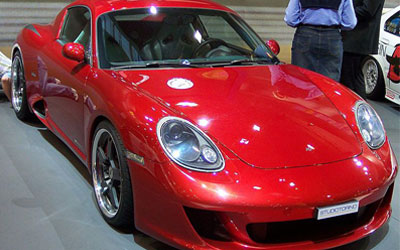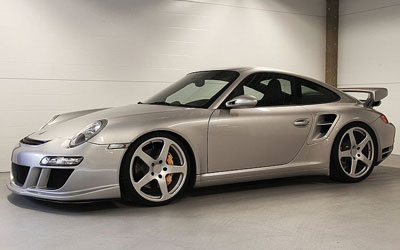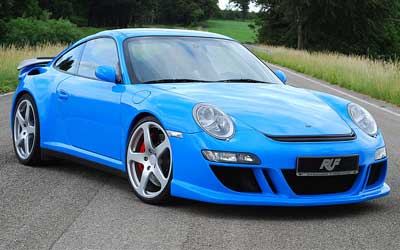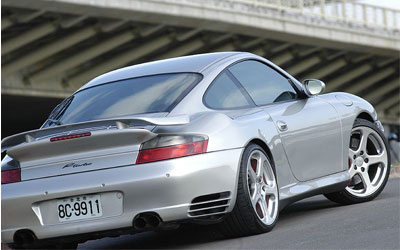 Official Website of the Company:
Ruf Vehicle News, Trivias, Photos and Car Updates.
Join the discussion below!
Photo of the Day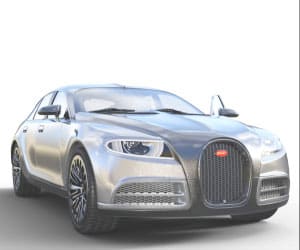 List of Car Manufacturers