The Montero Sport has a variety of names on various countries. It is generally called as the Challenger but is called Pajero Sport in Europe, Nativa in Latin America, the Middle East, and the Caribbean, Montero Sport in North America, South America, and in the Philippines, Strada G-Wagon in Thailand, and Shogun Sport in the United Kingdom.

Related Article List of different Mitsubishi models
With certain inherits from the Pajero, the Montero Sport also has an independent front suspension coupled with a live rear axle and torsion bars. Over the years, there were several face overhauls to this SUV. In 2000, a major change on its suspension happened where it diverted from the old rear leaf to the newer coil springs.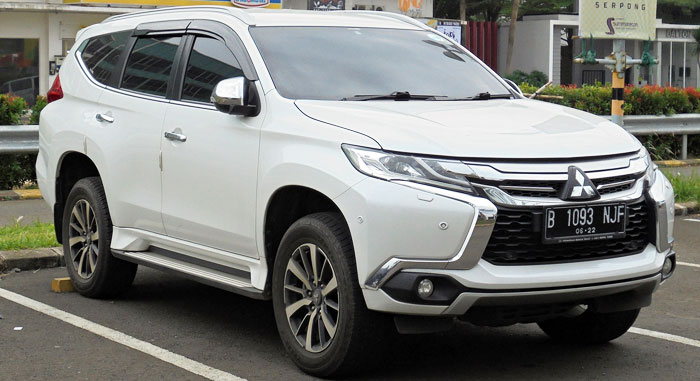 Image Source: By Wilzz99 – Own work, CC BY-SA 4.0, https://commons.wikimedia.org/w/index.php?curid=75247567
Related Other SUV Body Type Vehicle Hummer H1,H2,H3 Car Models
The engine used in Montero Sport is a 3-L V6 engine that produced 175 horse powers at a revolution of 5,000 rpm. Models that are sold except in North America can choose either this engine or a turbo diesel inline-fours.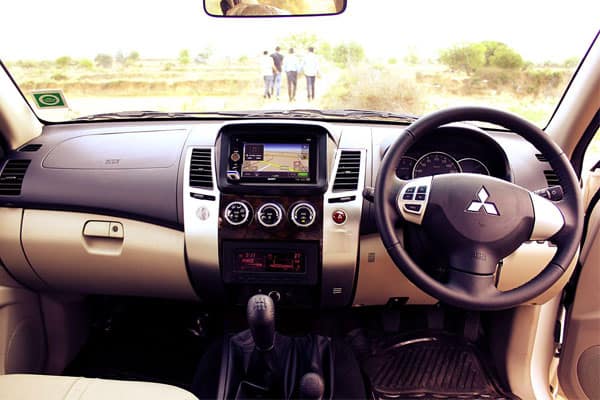 Image source: wikimedia.org
The actual testing of this famous SUV was actually a disaster in the automobile industry. In 2001, Lisa Lopes, a member of the famous group TLC, died in an accident where she was driving a Montero Sport. This was talked about by the whole industry, thus giving the Montero Sport a "not acceptable" rating when it comes to rollovers.
But due to the overhauls that it went on through the years, it revived itself from the rating and has then been popular worldwide. Right now in the Philippines, the Montero Sport has seven variants: the GLS-V 4×2 Manual, GLS-V 4×2 Automatic, GLS-V 4×4 Manual, GLS-V 4×4 Automatic, GLX 4×2 Manual, GLX 4×2 Automatic, and the GLS 3.0 V6 Gasoline Automatic.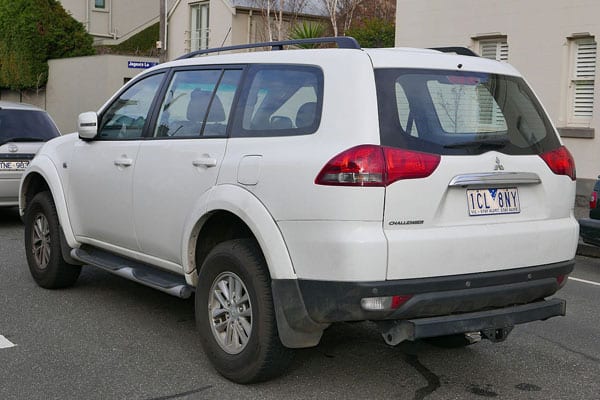 Image source: wikimedia.org
We thought you were interested in this other Mitsubishi model. Mitsubishi Mirage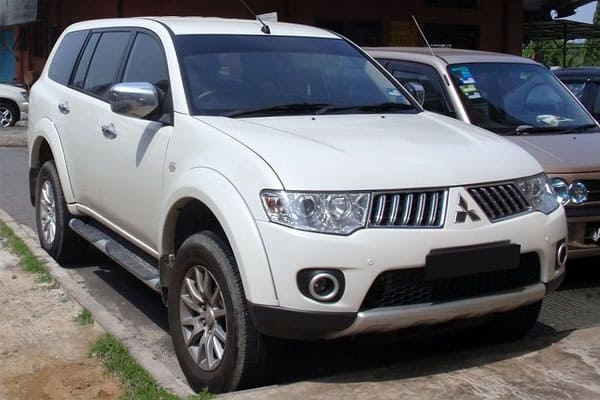 Image source: wikimedia.org
Other Mitsubishi Montero Sport car model Resources: