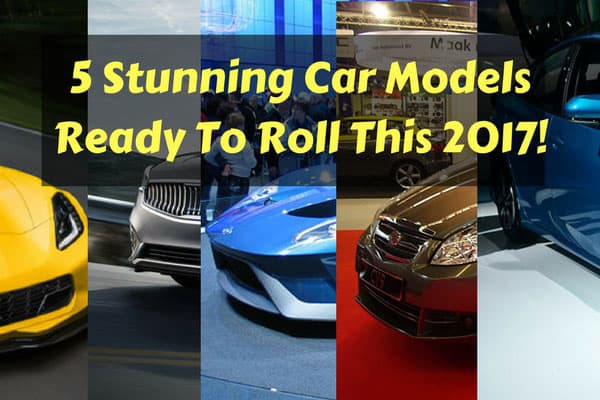 2017. New year, new chance for automobile powerhouses to release their new models. Indeed, the car industry is evolving at an annual phase and the innovations are exponential. If you are looking for a new vehicle to invest on this year, you might want to check these upcoming models.
1. FORD GT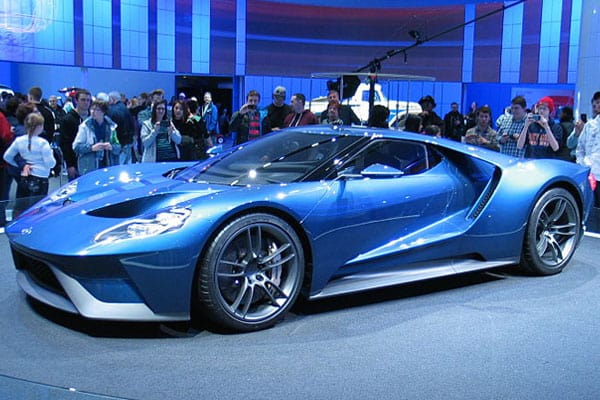 Image source: wikimedia.org
Ford, one of the biggest car makers in the industry, is set to release their newest and most advanced model to date – the Fort GT. It was first introduced on the second quarter of 2016 with staggering amounts of presales. This is probably because the Ford GT has the record breaking highest power-to-weight ratio of any vehicle in the world.
It has a whopping 630hp carrying out its weight of 2,890 pounds. It has a very sleek sports car design that any car enthusiast will love. Also, one of the catches why a lot of people were interested to buying this is because of its limited stock count.
Ford is set to create only 1,000 units of GT within the next four years.
(SEE ALSO: Complete List of All Ford Models)
2. CHEVROLET CORVETTE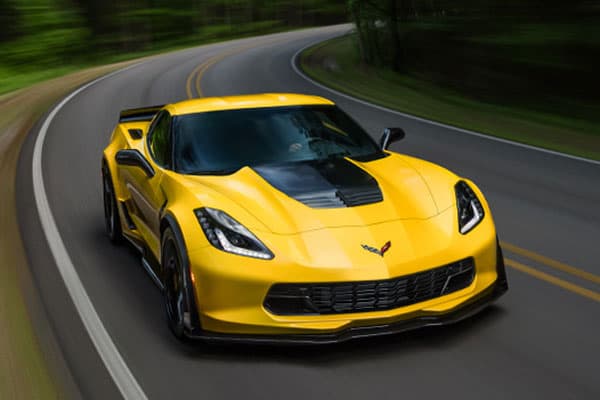 Image source: chevrolet.com
Sports cars often vary with the design and specs. Old school 1950s sports cars were indeed a hit back then and also now. Chevrolet overhauled that design and popped in a very powerful engine inside it creating the Chevrolet Corvette. This model is indeed a hit through the years with its relatively low price compared to other sports cars.
Related Other Interesting Topic The Advantages of Driving a 4 Wheel Drive Vehicles
This monster could get speeds of up to 280 kph and can go from 0 to 60kph in 3 seconds. It's already coming to other countries like the Philippines this year with the latest 2017 model. A lot of car enthusiasts are on the lookout for this bang for their buck.
(SEE ALSO: Complete List of All Chevrolet Models)
3. ALFA ROMEO GIULIA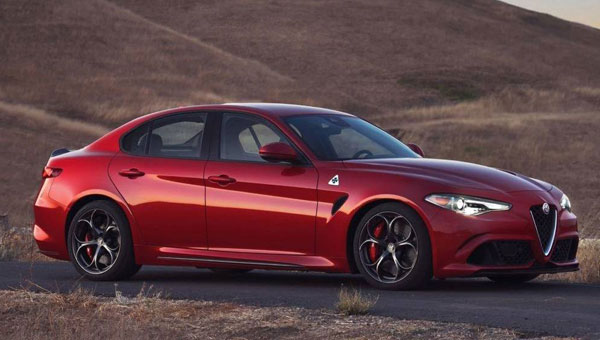 Image source: edmunds.com
Alfa Romeo is one of the biggest automobile brands in Italy. With their popular lineup of BMW-inspired cars, they are indeed anticipated by car enthusiasts every year. They will be releasing the Alfa Romeo Giulia, a very sleek and sexy sedan running with three series as of the moment. The latest model has a 505hp 2.9-liter V-6 engine.
They have started exporting their cars to global markets back in 2005 and is now including the Giulia on their lineup.
(SEE ALSO: Complete List of All Alfa Romeo Models)
4. TOYOTA PRIUS PRIME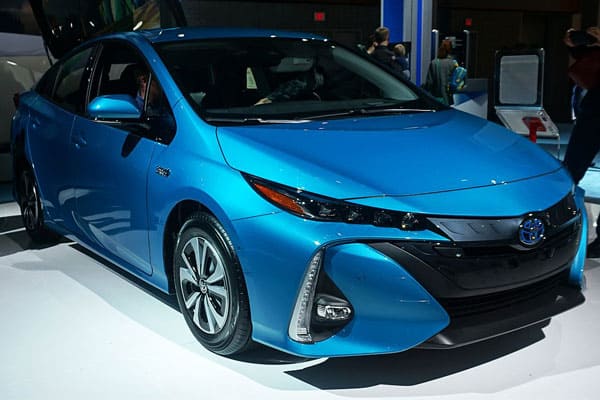 Image source: wikimedia.org
Toyota is considered as the biggest car manufacturing company in the world when it comes to unit releases. This year, they are once again stepping up their game with a new and improved model, the Prius Prime. The upgrade for this includes a higher battery capacity to store larger electricity in running its engine.
With a full charge, the Prius Prime can get you to up to 22 miles in an average speed of 84 mph. This is indeed a huge leap from its predecessor. Releasing the Prius Prime also opens the door for more electric-hybrid Toyota models in the coming years.
(SEE ALSO: Complete List of All Toyota Models)
5. KIA CADENZA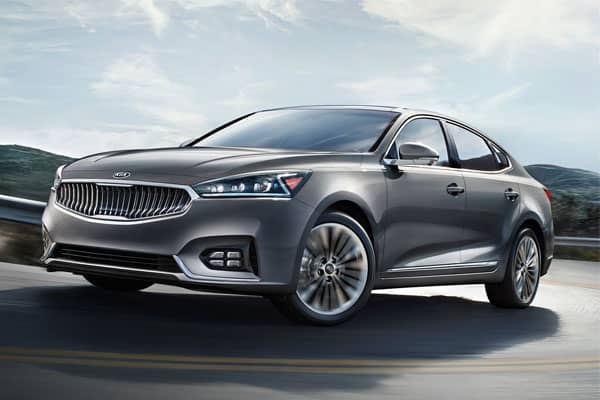 Image source: kia.com
Coming to its second generation, the Kia Cadenza is expected to rock the automobile industry with its more sporty look, LED lighting around the chassis, and a full nine yards of driving peripherals. The new model is expected to have a 3.3-liter V6 engine with a maximum horsepower of 290 and give off a whopping acceleration from an eight-speed automatic transmission.
The Kia Cadenza is just one of the anticipated releases of Kia. The brand is known to develop newer models each year and new units every three years.
(SEE ALSO: Complete List of All Kia Models)
There we go! Those are just five of the most anticipated cars this year. The automobile industry is indeed growing exponentially each year and everyone is expecting better and more essential models in the coming years.
(SEE ALSO: Our very old 2014 list)