Sure, your trustworthy Toyota can still rev up decently and doesn't let you down even in times of unbelievable duress or extreme weather conditions. And you might feel like it's cheating when you suddenly find yourself browsing for new car models.
(SEE ALSO: Our 2017 List)
But as they say, if you must cheat, at least do it right. So here are the most jaw-droppingly gorgeous cars to watch out for in 2014.
Jaguar F-type Coupe. The concept came out a few months ago and, needless to say, everyone raved about it. Bright red, sexy curves, and a supercharged engine with a 380 hp, the Jaguar F-type Coupe even promises to be cheaper than its roadster predecessor. If you're eyeing this beauty, you have until September to think about your options. Or you appreciate it from afar. No harm in that, either.

(SEE ALSO: Complete List of All Jaguar Models)
Porsche 918 Spyder. There cannot be a list of power cars without putting a Porsche in it. The concept for the Porsche 918 Spyder was first launched in 2010. This year, it is already on its way to showrooms.
The supercar is not only majestic to look at, but also has a hybrid engine that reaches up to 795 hp, with a seven-speed dual-clutch automatic. Watch out also for the designation number. The 918 in the name isn't just the model number, it's also the total number of units Porsche is building.The question is, will you be among the lucky 918?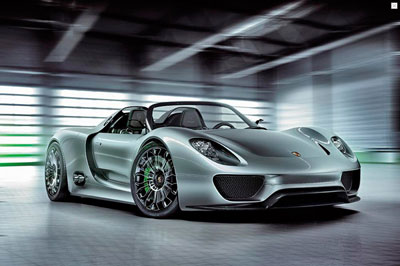 (SEE ALSO: Complete List of All Porsche Models)
Bentley Falcon. Some of you may have heard about Bentley finally releasing an SUV, but the rumors were hushed and eventually quieted down that others thought it was nothing more than that – a rumor. However, Bentley has now fully embraced the idea and is now developing the concept, with former director of engineering from Porsche, Rolf Frech, to head the engineering for the Bentley Falcon.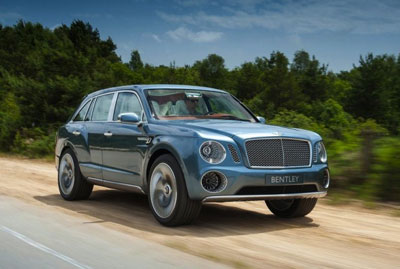 (SEE ALSO: Complete List of All Bentley Models)
Maserati Ghibli. The classic 1960s Maserati will make a comeback late this year, but with a sleeker design and an improved luxury performance. Sources say that it will be Maserati's first diesel-powered sedan, with an all-wheel drive option, and a plug-in, hybrid powertrain.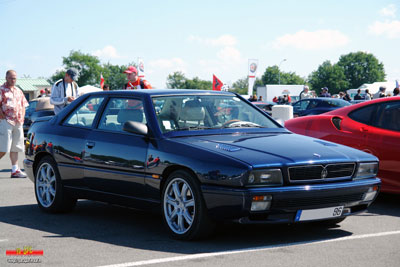 (SEE ALSO: Complete List of All Maserati Models)
Buick Riviera. Another 60s icon that is making a comeback is the Buick Riviera. Granted, it won't be for another 24 months or so, but already Buick fans are already speculating about the greatness that would be the Buick Riviera. Sources say that it will have a roomy interior and nothing short of a direct-injected V-6 engine.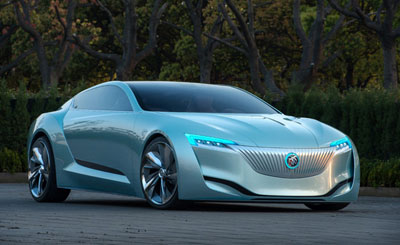 (SEE ALSO: Complete List of All Buick Models)
These other news, guidelines and techniques that might be helpful to you