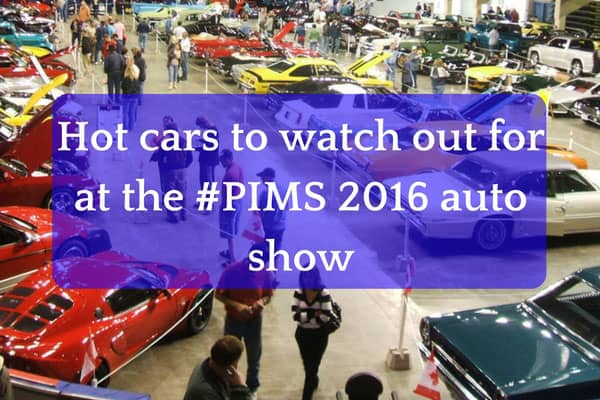 The Philippine International Motor Show or more popularly known as PIMS, is an annual automobile show produced and managed by the Chamber of Automotive Manufacturers of the Philippines (CAMPI). The first PIMS happened in August of 2007 and has been anticipated every year by car enthusiasts in the country.
The whole show features an exclusive look to new car models, products, services, and technologies out in the market today. Global car brands who participate at PIMS include Universal Motors, Toyota Philippines, Suzuki Philippines, Scandinavian Motors, PGA Cars, Nissan Motors, Mitsubishi Motors, Isuzu Philippines, Hyundai Asia Resources, General Motors Philippines, Honda Cars Philippines, and Columbian Autocar Corporation.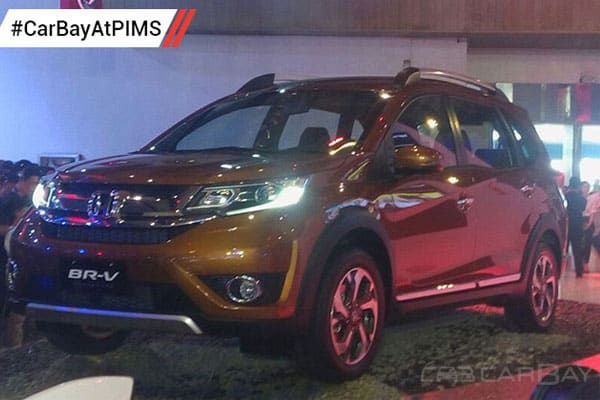 There are several cars to look out for during the PIMS this year which will be held at the World Trade Center in Pasay City on September 14 to 18.
Kia recently launched their first prototypes for their DRIVE WISE technologies which allows Highway Autonomous Driving or HAD. This new technology allows the combination of camera and radar detection systems to detect lane marks that keeps the car in its lane, follow a different path, or overtake other vehicles without the driver input.
Related Other Automobile News Mazda CX-3 Launched In The Philippines
This gives a boost of the aimed automatic driving technology for the future. Fully autonomous cars will be released on the market in 15 years as per Kia's plans.
Toyota recently launched the new 2016 editions of their models including Innova and Fortuner. Improved versions and chassis is expected to be featured at the PIMS.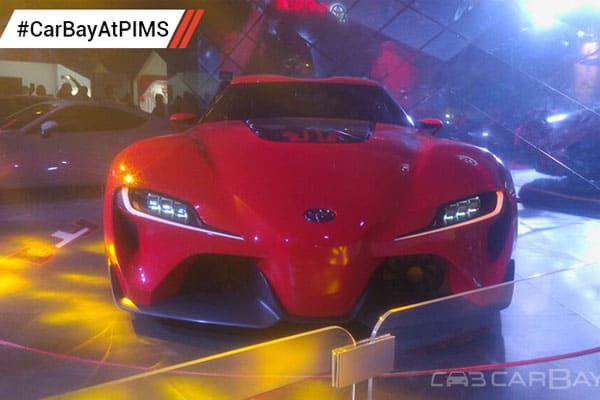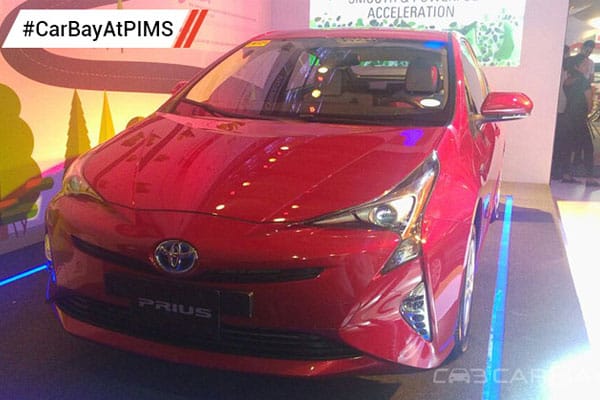 The new BAIC M20 is also anticipated at the event. This versatile and value-friendly car is expected to be a mass favorite due to its fair price tag.
See the List of All Cars Presented in Other Related Car show PIMS 2016 – Supercars, Models and Highlights
Not only cars are expected but also buses including the Daewoo bus BV115. This Philippine made bus will indeed be one of the stars on the show especially to transport companies. The Nissan GT-R is also expected to shine on the event. Car enthusiasts are really ecstatic to see this new superior vehicle that the world has been waiting to be launched.
Suzuki recently launched the Ciaz. This sedan is indeed a top performer when it comes to performance when compared to the recent models. Others cars to be excited for include the Peugeot 208 GTi, Mercedes-Benz V-class, Lexus GS F, the new Isuzu D-MAX, and many more!