Car Models List /

Most Popular
Sorry, no listings were found.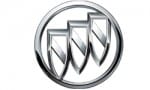 General Motors is famous for handling various automobile divisions, and one of them is Buick. This American automobile manufacturer sells luxury vehicles in a higher position than both Chevr... Read More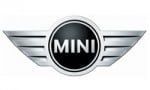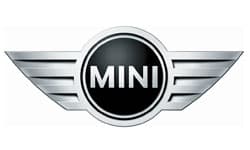 Small is the new big, or so would the exciting Mini economy car produced by the British Motor Corporation (BMC). With a distinct look that does emphasize the idea of being small, the tiny pa... Read More
Car Feature Stories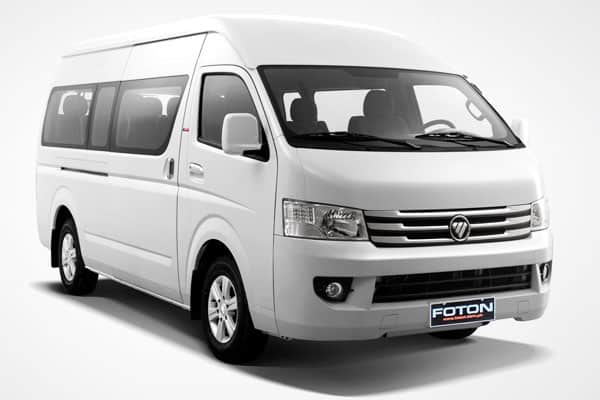 by: Ghem Sanders
In essence, if there ever was a perfect car to drive or ride in, it'll be one that will not only b...
Photo of the Day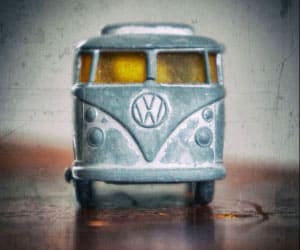 List of Car Manufacturers