If there is something major that the French has contributed to the motoring world, then it would be no other than the creation of the successful automobile manufacturing brand, Citroen.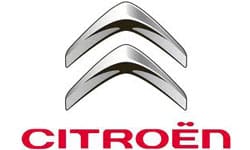 As the first-ever mass-production car brand outside the United States, it goes without saying that the company is of the utmost importance for all car junkies worldwide. Having a slogan that states "creative technology", it indeed does just that – Citroen is known for several automobile innovations in history.
Related Other European Car Manufacturer Peugeot
To state the obvious and importance of why Citroen was – and is – such a hit, here are some of its technological highlights:
Disc Brakes – with "safety first" as one of the brand's tenets, the company was able to produce European cars with the nifty disc brakes feature. Disc brakes, without a doubt, are essentials of any vehicles today.
Front-wheel Drivetrain Transmission – motoring purists looking for fast control on their cars can thank the creative French brand. The Traction Avant, a car released in 1924, was the first of its kind for having a front-wheel transmission.
The rest, as almost any car-owner and collector knows by now, is history – front-wheel transmission drive vehicles seem to be the top choice for most drivers today, owing it all to the maneuverability and ease each ride brings.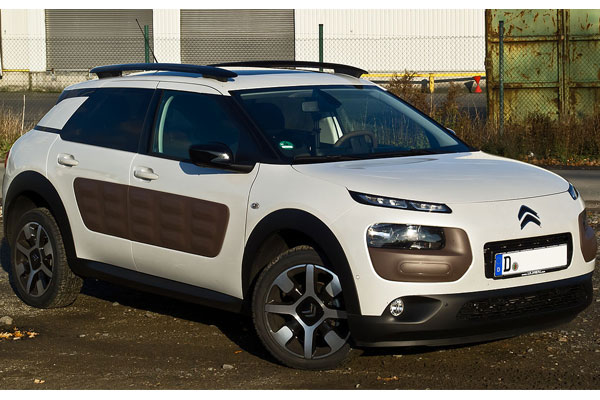 Breathtaking Citroen Style
Image source: wikimedia.org
Monocoque Body – creativity seems to flow everywhere in this brand, with its useful application of the monocoque body. A staple – and very crucial part – of almost every vehicle in the world today, the brand's introduction of this technology proves that it has stood the test of time.
Full List of Citroen Car Models
(Citroen is primarily known for these car models of theirs)
---
Citroen C-Crosser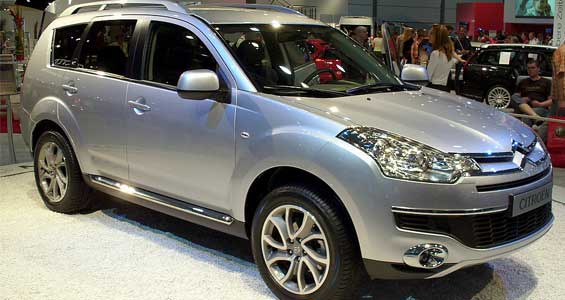 Image source: wikimedia.org
The Citroen C-Crosser is an SUV designed and produced by Citroen, a French automaker. It was based on the design of the Mitsubishi Outlander. Its name was supposed to be C7 but they changed it to C-Crosser which came from the 4WD concept car launched by Citroen in 2001.
---
Citroen C5 Aircross
Image source: wikimedia.org
Putting the focus back to the human aspect of motoring – that's what the Citroen C5 Aircross is all about.
Impressive Suspension
Marketed as a "people-minded" vehicle, the Citroen C5 Aircross delivers comfort and safety with its cutting-edge "Progressive Hydraulic Cushions." This nifty feature allows drivers to drive in ease, even through different road conditions (particularly road bumps or potholes).
Bold Design
Allow yourself to be amazed with the Citroen C5 Aircross' impressive interiors. With a 12.3 inch screen allowing different driver assistance and infotainment features, motorists and passengers alike are expected a unique and exciting ride. And with eye-catching exteriors, this is definitely a car that'll receive a lot of stares.
---
Citroen C4 Cactus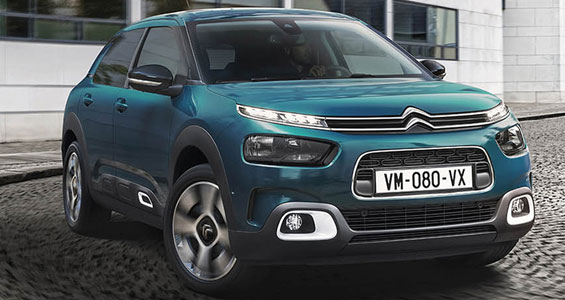 Image source: citroen.com
A cactus among an endless desert of subcompact SUVs, the Citroen C4 Cactus brings about some welcome and fresh perspective on how a vehicle should be! Read More
---
Citroen Traction Avant
Citroen Berlingo
Citroen DS4

Citroen C-ZERO
Citroen C1
Citroen C4 Picasso
Video of Citroen Car Models
Photos of Citroen's Different Types of Cars
(Photos Courtesy of https://en.wikipedia.org/)
Official Website of the Company:
Citroen Vehicle News, Trivias, Photos and Car Updates.
Swipe to see other trivia