A car that combines pleasure, glitz, glamour, and even excellent motoring performance – does such a vehicle exist? We are more than happy, then, to inform you and our other readers that the new Acura RLX may just be that kind of car.

A Snapshot on This Amazing Ride
For Acura vehicles, providing only the best motoring experience may just be engrained during its production. In fact, by looking at this model's history, prestige and motoring excellence seems to be embedded within its DNA.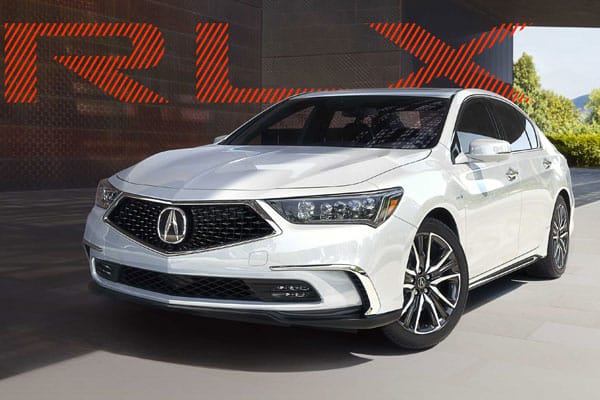 Image source: acura.com
As a push by popular Japanese car brand, Honda, to offer even more excellent models for the driving public, the Acura line of vehicles have meant to only provide top-notch driving experiences. And, just like other Honda car models, integrating the use of signature design and performance elements with the latest and most efficient motoring engineering ingenuity made the Acura a force to be reckoned with.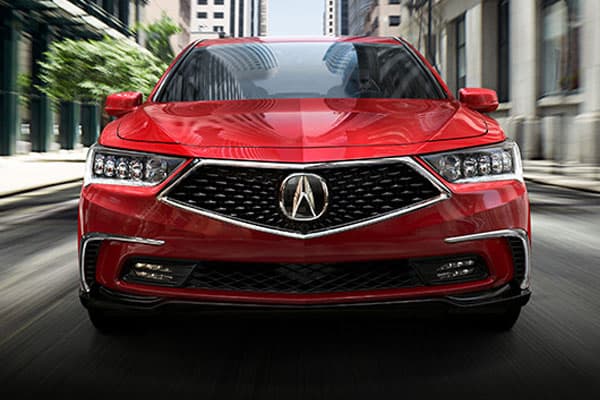 Image source: acura.com
And knowing that Honda is a constant and definite motoring manufacturer in the industry, the Acura is expected to lead not only on design, performance, and driving experience. In fact, Takanobu Ito, Honda figurehead, stressed that the Acura will integrate the use of smart and green technology – a must for environmentalists in need of a vehicle that will help make a mark in saving the planet.
What to Know About the Acura RLX Hybrid
Just like how we do our motoring reviews, we'd like to point out on some of the focused vehicle's key features. Doing so, we believe that you and our other readers will get a clearer insight if a vehicle will be able to deliver in addressing your unique needs and even wants.
Related Other Sedan Vehicle Perodua Bezza Car Model
For the Acura RLX, we made sure to focus on these key aspects:
The Power of the Acura
What lies within the Acura? A powerful surprise, that is. With two variants to choose from, both choices offer that power that motorists quench for.
For the Acura Sport Hybrid, a whopping 388 horsepower is emitted by an impressive 3.5 L i-VTEC engine. Also, an electronic gear selection, with a 7-speed dual-clutch transmission system allows motorists to have the chance needed to keep this powerhouse under control.

Image source: acura.com
The other Acura variant, a V-6 Precision All-Wheel Steer (P-AWS) version, provides motorists an excellent opportunity to experience how 310 horsepower is on the road. Similar to the Acura hybrid variant, the V-6 P-AWS version also comes with a 3.5 L i-VTEC engine. However, the V-6 P-AWS variant has a powerful 10-speed sequential sportshift system that comes with paddle shifters – a dynamic and memorable race driving experience can be expected from this car!
Smart Technology Features
Making the most of the latest in motoring and engineering wonders, the latest Acura provides both drivers and passengers a user-friendly interface to assure connection and efficient smart tech features. Such may be the first thing that one can see and feel inside the Acura Sport Hybrid – its dashboard incorporates a dazzling Head-Up Display. Now, crucial driving information (such as warnings or notices, the speedometer, and even power distribution) can be viewed on a projected image found on the lower half of the windshield.


The Acura's GPS system does not only provide location/navigation needs. A Tri-Zone climate control system, which works in conjunction with the Acura's GPS system, conveniently adjusts the vehicle's temperature by measuring the sun's position. For total and adjustable climate comfort, this unique system works with all seating positions in the car.
Safety Features that Makes the Acura Dazzle
Most importantly, the Acura has a plethora of safety features to assist that not only drivers, but passengers as well, of safe and memorable trips.
The Acura is proud to be integrated with a cutting-edge safety system, the AcuraWatch. This system, which combines and integrates the use of several safety features, such as road departure mitigation, traffic jam assist, lane keeping assist, collision mitigation braking, among others, assures of only the best and safest road trips.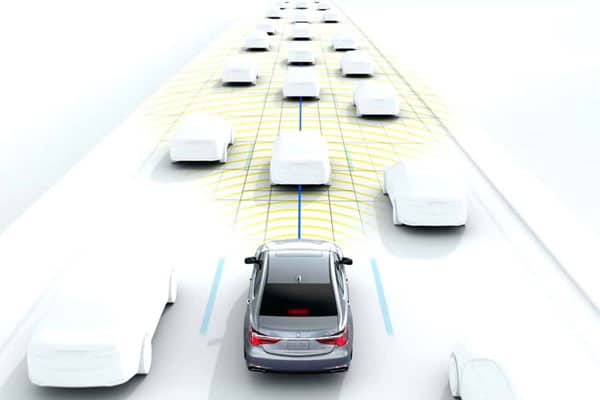 Image source: acura.com
Even more safety features are integrated within the Acura (which, impressively, aren't even part of the AcuraWatch safety list of features). A surround view camera, which offers six camera angles during parking, provides an excellent vantage point to avoid possible collisions or dents. A blind spot information system, which helps detect vehicles near the Acura going over 20 MPH, gives one the presence of incoming danger and the chance to avoid it.
Seeing the Beauty of the Acura RLX Interior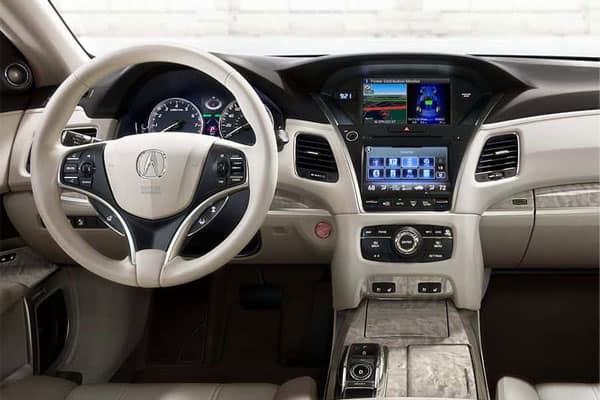 Image source: acura.com
Inside or out, beauty seems to be one of the most impressive highlights that the Acura has to offer. But to see the best of car aesthetic in this model, let's take a peak into the Acura RLX's interior.
First and foremost, the spacious capacity that the interior provides offers a sense of comfort that most cars from this category couldn't provide. From the leg and headroom to the massive trunk space, the Acura RLX can offer the best in space-saving solutions that motorists need.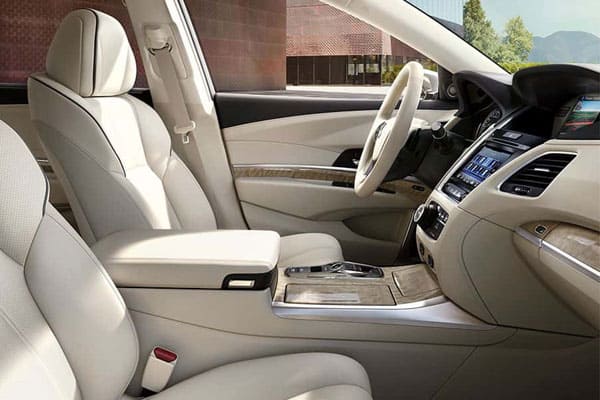 Image source: wikimedia.org
In terms of design, the level of details is high in the Acura RLX. With wood and metallic finishes combining to result in a prestigious design, the Acura's interior is further accentuated with premium Milano leather finishes. Also, owners have the option to restyle Acura RLX seats, with a selection of four premium colors to choose from.
The Perfect Balance of Prestige and Performance
The Acura RLX is a vehicle that will definitely leave an excellent mark. Make sure to visit the nearest dealership to get the chance to drive the Acura.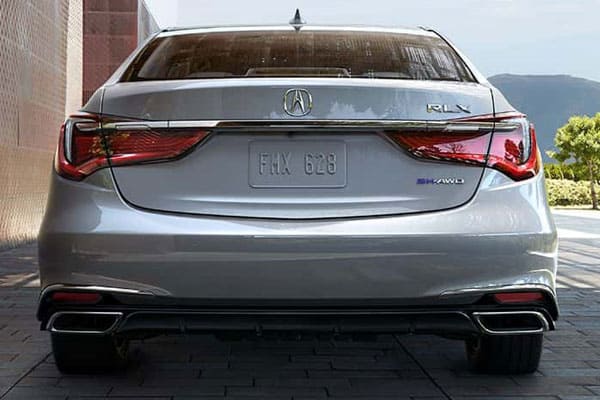 Image source: acura.com
Other Acura RLX Car Model Resources: