Borgward Car Models List
Borgward is an automaker from Bremen, Germany. It was founded by Carl F. W. Borgward, a German automobile designer. The Borgward brand was able to produce four brands of cars: Borgward, Goliath, Lloyd, and Hansa.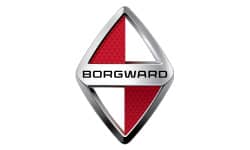 Their operations stopped in the 1960s, but just recently, Borgward's grandson, Christian Borgward, redesigned the marque with Karlheinz Knoss and relived the whole brand. They were able to put up a new car with the help of a Chinese investor. The new car, BX7, was first introduced at the International Motor Show in 2015.
Borgward's first car is the Blitzkarren. This vehicle was first releases in 1924. It is a small three-wheeled van with a power of 2 hp. Some traders bought the Blitzkarren to deliver their products. Reichspost, the post office at the time, ordered many units of the Blizkarren to aid their postal service.
In the 1950s, Borgward released a line of 1500 cc sports racers powered by 16-valve engines.
Borgward's technical releases like the automatic transmission and the air suspension did thrust them to fame on the German markets but due to competitions from companies like VW and Opel, they had a hard time to cope up. They also suffered quality issues. Other companies were also chosen because of their low cost vehicles compared to Borgward's.
Related Other German Car Make RUF Car Manufacturer
Since its operation hault in the 1960s, none of Germany has heard of Borgward ever since. But in 2005, Christian Borgward started reliving the company once again. They tapped Einar Hareide, a Norwegian stylist with the designing of the new Borgward vehicle. Hareide has worked for Mercedes Benz before.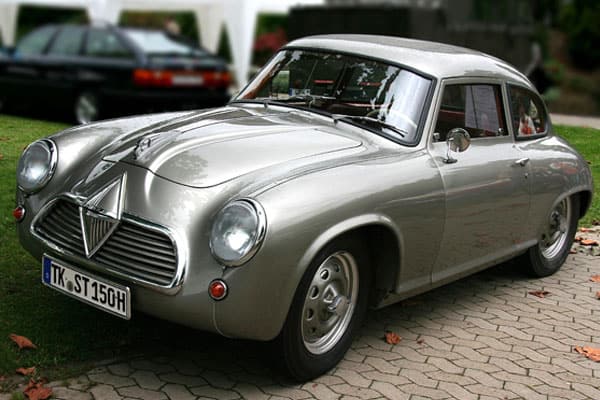 Image source: wikimedia.org
Their 54-hour hiatus was finally put to an end when they released the Borgward BX7 SUV. Right now, they are planning to release a smaller version of it, the BX5 in the 2016 Geneva Salon. The Chinese automobile manufacturer who helped them revive is Foton.
Here is the Full List of Borgward Car Models and Variants:
Borgward 2
Borgward 230
Borgward BX5

Von Alexander Migl – Eigenes Werk, CC BY-SA 4.0, https://commons.wikimedia.org/w/index.php?curid=62574337

Borgward 2300
Borgward Hansa 1500
Borgward Hansa 1500 Sportcoupe
Borgward Hansa 1800

Borgward Hansa 1800 D
Borgward Isabella TS deluxe
Borgward Hansa
Borgward Isabella
Borgward LKW-SST
Borgward P100
Borgward BX7

Image source: wikimedia.org

The Borgward BX7 is a luxury compact SUV designed and manufactured by Borgward, a German automaker. Borgward was just relaunched after being inactive for 54 years. They launched the BX7 on their reopening at the 2015 Geneva Motor Show.

Borgward Hansa 2400
Borgward 2000
Video of Borgward Car Models
Photos of Borgward Different Types of Cars
(Photos Courtesy of https://en.wikipedia.org/)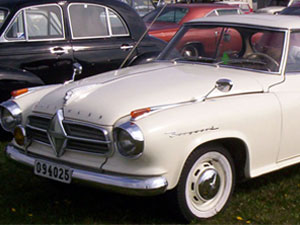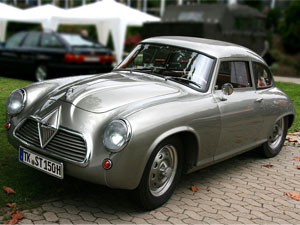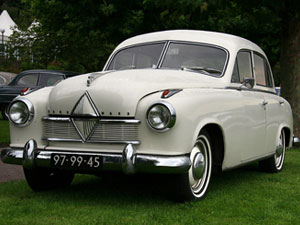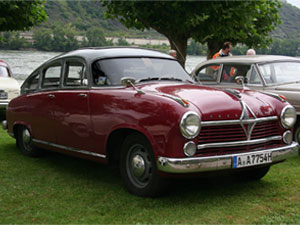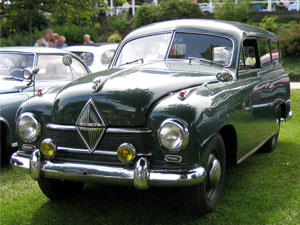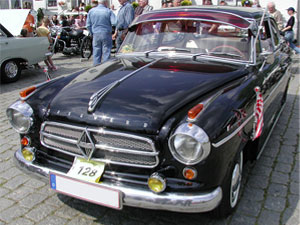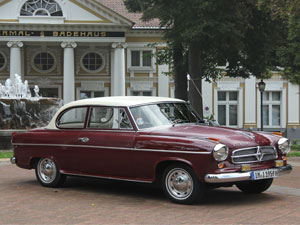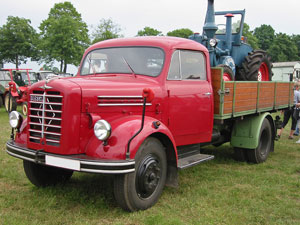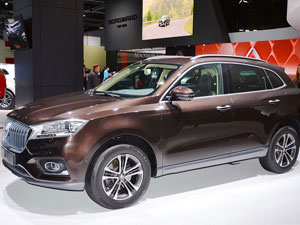 Official Website of the Company:
Borgward Vehicle News, Trivias, Photos and Car Updates.
Join the discussion below!
Photo of the Day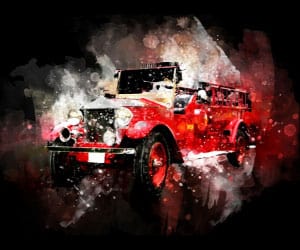 List of Car Manufacturers