Reliability gets an even stronger boost, just as long as German precision technology is included in the mix. Adam Opel AG, a unique and trustworthy German automobile manufacturing company, has got what it takes to provide only some of the best vehicles that the motoring world has ever seen.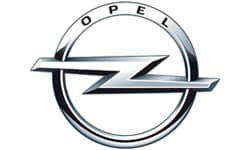 Originally founded to produce sewing machines way back in the year 1862, the company has decided to invest their technology in automobiles – and what a great decision it has been. Since then, the brand has been one of Germany's forerunners in providing tried-and-tested cars, a pride that the country has put up to the global pedestal.
Related Other German Car Make Porsche models
Here are some of Opel's accomplishments through the years:
Performance Vehicles – the brand has its unique division on solely developing high-performance cars. Its performance center has produced and outfitted cars for the British Touring Car Championship.
What makes the company's cars such a hit for rallies everywhere is the stringent and often high-tolerance testing done on the vehicles: each car has to pass the standards of the dangerous Nurburgring Nordschleife track, or otherwise called "The Green Hell" for its majestic – yet hazardous – view of a German countryside.
Conversion Vehicles – putting the pedal to evolution, the brand is constantly making waves on finding ways to modify its already trustworthy vehicles. Their special vehicles department researches on various ways on how to raise the performance levels of their existing vehicles, both in terms of speed and reliability.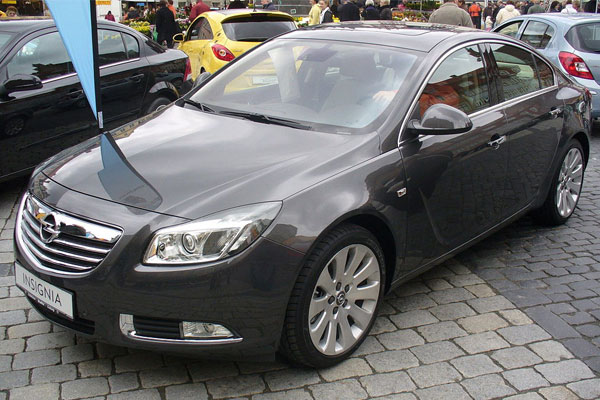 Refined Insignia model
Image source: wikimedia.org
Green Driving – just recently, Opel has decided to invest a large amount of their resources in developing alternative fuel sources for their vehicles. Compressed Natural Gas is being tapped on, to provide a cleaner and safer drive for their consumers.
The Opel Models
---
Opel Astra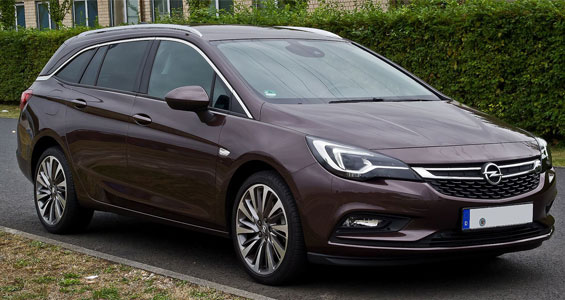 Image source: wikipedia.org
Because a family car deserves luxury, make sure to go for the Opel Astra.
That Striking Design
The Opel Astra is designed in such a way that it is both luxurious and "athletic." With the signature wing LED rear lights and comfortable and beautiful interior, this is a car made to be stared with awe at.
Wellness is a Must
Aside from heated front and rear seats, the Opel Astra also comes with this interesting – and rewarding – perk: AGR front seats. This basically allows drivers some much-needed R&R, with massage and ventilation features available.
Practical as Well
Luxury doesn't need to cost much, with the Opel Astra's fuel-efficient system built into it. The ecoFLEX® technologies provide reduced fuel consumption and emissions; the ecoFLEX® Drive Assist gives drivers overall motoring efficiency.
---
Opel Agila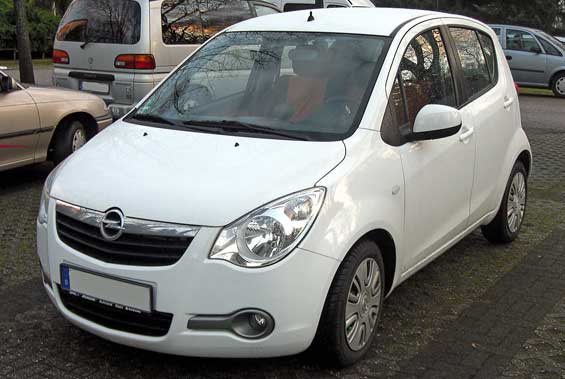 Image source: wikipedia.org
The Opel Agila is a car designed and produced by Opel, a German automobile manufacturer. Its production range was from 1999 to 2014. The first generation is introduced as a city car while the following generation was transformed to a small MPV.
---
Opel Corsa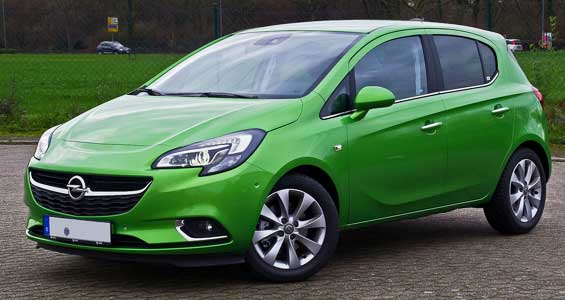 Images credits Image source: wikimedia.org
---
Opel Calibra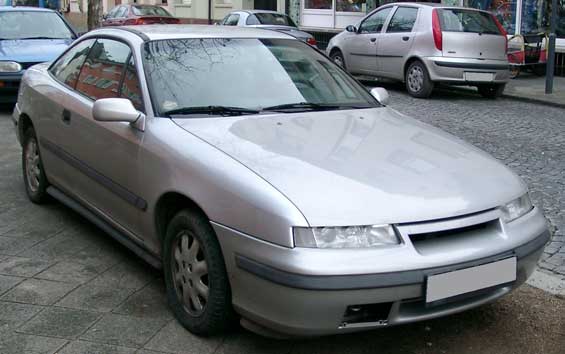 Images credits Image source: wikimedia.org
---
Opel Astra G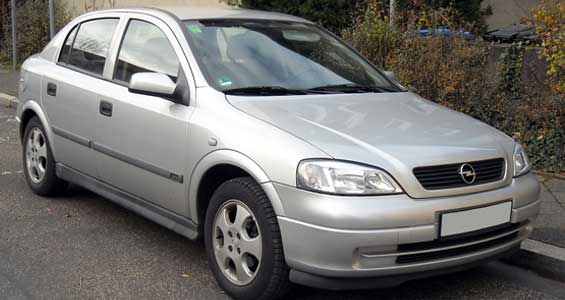 Images credits Image source: wikimedia.org
---
Opel Manta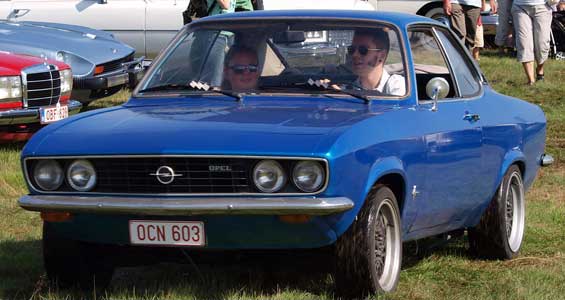 Images credits Image source: wikimedia.org
---
Opel Admiral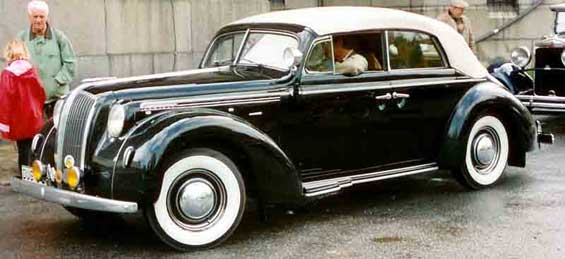 Images credits Image source: wikimedia.org
---
Opel Olympia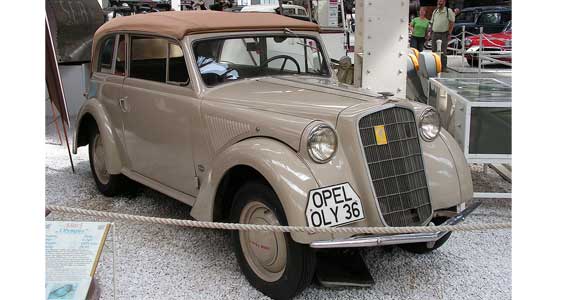 Images credits Image source: wikimedia.org
---
Opel Meriva
Opel Zafira
Opel Omega
Opel Vectra
Here are some of Opel's Shortlisted car models:
Opel Kadett D
Opel Meriva B
Opel Astra J
Opel Corsa D
Opel Zafira A
Opel Omega B
Opel Astra F
Vectra A
Opel Ascona C
Sports Car models
City Car type
Family Car type
Opel Insignia
Opel Kadett
Opel Ascona
Opel Signum
Van models
Luxury Car type
Opel Rekord
Opel Diplomat
Opel Commodore
Opel Senator
Opel Omega
Opel Kapitän
SUV Car type
Other Opel Models
Opel Kadett Superboss
Opel Vivaro
Opel Laubfrosch
Opel Astra Cabrio
Opel Super 6

Opel Blitz
Photos of Opel's Different Types of Cars
(Photos Courtesy of https://en.wikipedia.org/)
Official Website of the Company:
Opel Vehicle News, Trivias, Photos and Car Updates.