W Motors is an automobile company from Dubai, one of the most popular cities in Middle East. They were initially established in Lebanon in 2012 by car enthusiast and aficionado, Ralph R. Debbas. W Motors primarily specialize on manufacturing sports cars and is a pioneer in the Middle East.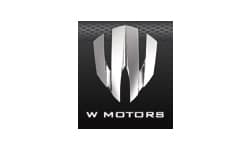 It took seven years for the brand to fully develop with the help of various European car manufacturers including Magna Steyr, RUF Automobile, StudioTorino, and Carrozzeria Viotti. Most of the US$13 million initial investment came from the FFA Private Bank of Lebanon who is also one of its stakeholders.
W Motors launched their first prototype in the first quarter of 2013, the Lykan HyperSport. It was released at the Qatar International Motor Show. After a few months, the company decided to transfer their headquarters to Dubai.
Interest on the new prototype grew outrageously, even more so when Universal Studios, an American film production company, ordered ten units of the Lykan HyperSport and was used on the production of the famous movie franchise, Furious 7.
It is said that the HyperSport is the most expensive car in the movie let alone that the units featured on the movie did not have the sleek carbon fiber chassis or the diamond accents that the original HyperSport has.
The hype grew even more when the HyperSport went officially on sale in December 2014 with only seven units available to the public. It was priced at US$3.4 million and was all manufactured in W Motors' plant in Italy.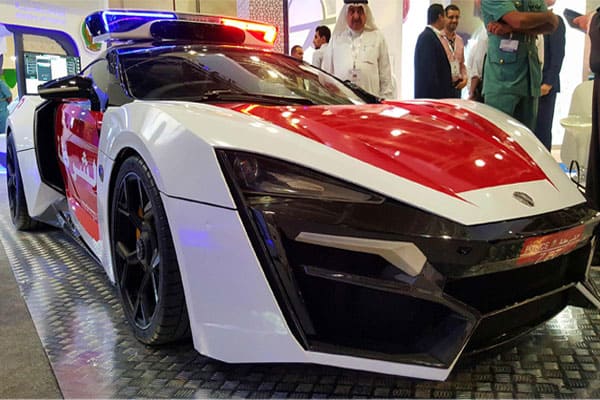 Image source: wikimedia.org
W Motors is said to debut a sedan model and two SUV models in 2016. One of the latter is rumored to have a sports-car-like speed while the other is an off-road luxury car. The company is also targeting to sell at least 100 units of the rumored models.
Full list of W Motors Car Models
---
Fenyr SuperSport

By Matti Blume – Own work of Matti Blume, CC BY-SA 4.0, https://commons.wikimedia.org/w/index.php?curid=67760255
Out of Lebanon comes an impressive sports car. The Fenyr SuperSport, the country's answer in creating a supercar, is one amazing vehicle.
Named after the mythical wolf, the Fenyr SuperSport heads the pack in supercar performance. Equipped with a twin turbo engine (at a whopping 799 hp), this is one car that can blast away its competitors. Suspension is also excellent, by utilizing MacPherson strut equipment.
Design-wise, the Fenyr SuperSport is one stylish beast. Aerodynamically-sculpted to optimize performance, the Fenyr SuperSport will truly leave a lasting impression on all lucky enough to see it.
This is one amazing car. That we can attest to!
More About Fenyr SuperSport on Wikipedia
---
Lykan HyperSport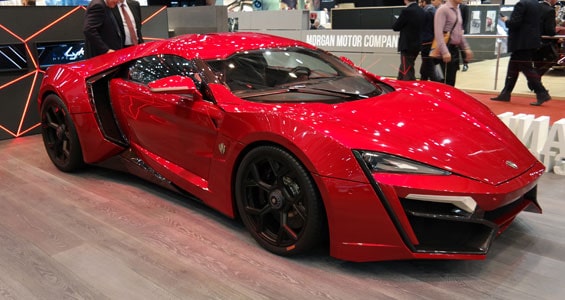 Image source: wikimedia.org
The Lykan Hypersport is a hypercar designed and produced by Lykan, a UAE automaker and sports car giant.
It was first produced in 2012 and is known to be the first supercar to be released in the Middle East. The HyperSport was featured in several movies and games including the Furious 7.
More About Lykan Hypersport on Wikipedia
---
Luxury Sedan – unnamed sedan to release in 2016
Luxury Sport Utility Vehicle – unnamed SUV to debut in 2016
Lykan Roadster

Video of W Motors Car Models
Photos of W Motors Different Types of Cars
(Photos Courtesy of https://en.wikipedia.org/)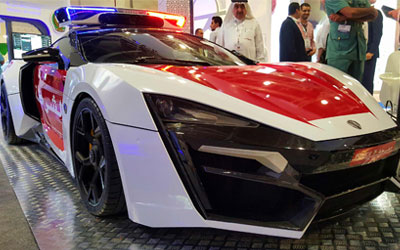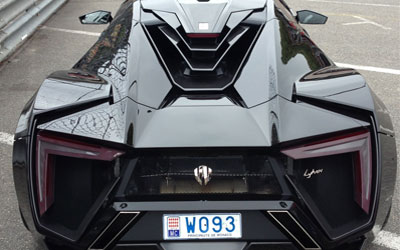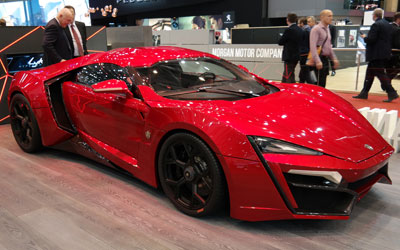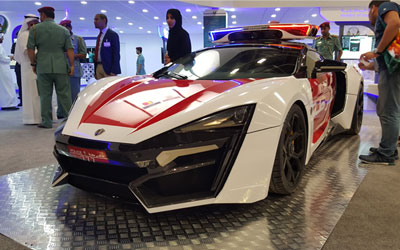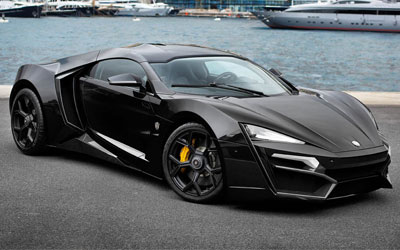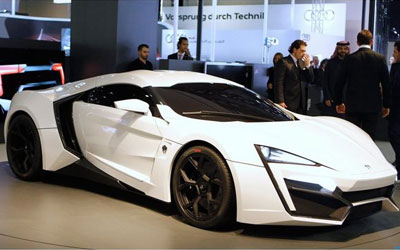 Other W-Motors Car Brand Resources:
W Motors models Official Website
W Motors on IG
W Motors on Twitter
W Motors on Youtube
W Motors on Linkedin
W Motors on FB
W-motors Vehicle News, Trivias, Photos and Car Updates.
Swipe to see other trivia