Maybach Motorenbau or generally known as Maybach is a vehicle manufacturer from Germany. Wilhelm Maybach, founder of the company, started the car business in 1909 together with his son. It was initially a division of Luftschiffbau Zeppelin GmbH.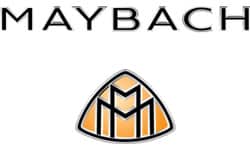 It was in 1960 when Maybach was bought by the vehicle giant Daimler-Benz and up until now is a luxury car brand owned by Mercedes-Benz and Daimler AG. The famous S-Class of Mercedes-Benz is now being produced and will be released as an extremely luxury unit of Maybach.
Related Other German Car Make Borgward
Before creating his own company in 1909, Wilhelm Maybach was the technical director of DMG or Daimler-Motoren-Gesellschaft, and hired Karl Maybach, his son, as the director of the company. They were known as a car company that manufactures petrol and diesel engines for Zeppelins. In fact, the Maybach Mb.Iva was one of the airships and aircrafts used in the First World War.
During its first years of operation, Maybach designed and produced an experimental car which they released in 1921 at the Berlin Motor Show. They also built heavy-duty engines mainly used in rail and marine purposes. On the following World War, Maybach also manufactured engines for Nazi Germany.
They were used in medium and heavy war tanks including the Panzer II. After the war, Maybach closed their factory for repairs on the machineries. Unfortunately, they did not come back 20 years after where they reintroduced their brand and renamed it to MTU Friedrichshafen.
During the post-war, where Daimler already purchased the company, Maybach boosted up the manufacturing of special editions of Mercedes-Benz cars to keep the likeness close with its sister company.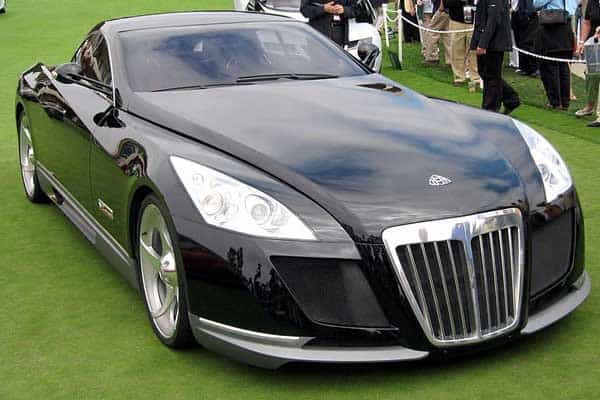 Image source: wikimedia.org
Fast-tracking to the present, right now, Maybach is reviving itself from previous bankruptcy issues. They launched the ultra-luxury Mercedes-Benz S-Class and was revealed in car shows in China and California. Publicly, they decided to release the car at the Geneva Motor Show in 2015.
Full List of Maybach Car Models
---
Maybach Zeppelin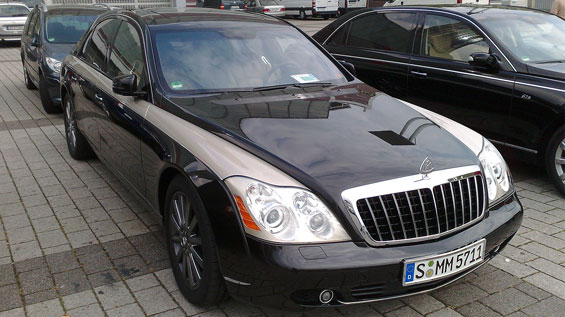 Image source: wikipedia.org
The Maybach Zeppelin is a full-size luxury car designed and manufactured by Maybach. It was released in 1928 and went for sale until 1938. It weighed about 3000 kilograms and required its driver to have a special license to be considered legal.
---
Maybach Exelero
Maybach SW 42 (1939)
Maybach SW 38(1938)
Maybach 57
Maybach 57 S
Maybach 62
Maybach 62 S
Maybach W3
Maybach W1
Maybach SW35
Maybach DSH
Maybach 12
Maybach SW42
Maybach HL230
Maybach 62 Landaulet
Maybach 62S Zeppelin
Maybach W5
Maybach SW38
Maybach W6
Maybach Landaulet
Video of Maybach Car Models
Photos of Maybach's Different Types of Cars
(Photos Courtesy of https://en.wikipedia.org/)
Official Website of the Company:
Maybach Vehicle News, Trivias, Photos and Car Updates.
Swipe to see other trivia