Reliant is an automaker from United Kingdom and was based in Tamworth, Staffordshire. They were first known in designing and producing the Reliant Robin, a three-wheeled vehicle. Reliant also designed an array of different vehicles during its 60 years of existence.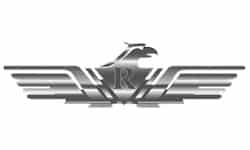 These vehicles included commercial vehicles, sports cars, and convertibles. Reliant models were distributed to nine different countries with not more than 2 million units released. Reliant was named as the largest car manufacturer in the United Kingdom from 1970 to 1990.
Related Other UK Car Brand Aston Martin
As of now, Reliant is already an inactive company however their parts division is still running to support and produce spares for existing Reliant vehicles and sports car under the Tempest brand.
The company started as the Raleigh Bicycle Company founded by T.L. Williams and his colleague, E.S. Thompson. They stopped the production of three-wheeled vehicles in 1934 and decided to build their custom vehicle in William's backyard in Tamworth, UK. The prototype they made is a 350-kilogram van covered in steel body and has a 750 cc V-twin engine.
From Williams' backyard, the team moved to a bus depot in Fazeley. On the second quarter of 1935, Williams and Thompson delivered the first Reliant vehicle – a 600cc J.A.P. engine powered motor that resembled to a motorcycle where the rider sits on top. An updated version came a year after with engine improvements and the driver already has seats in the front.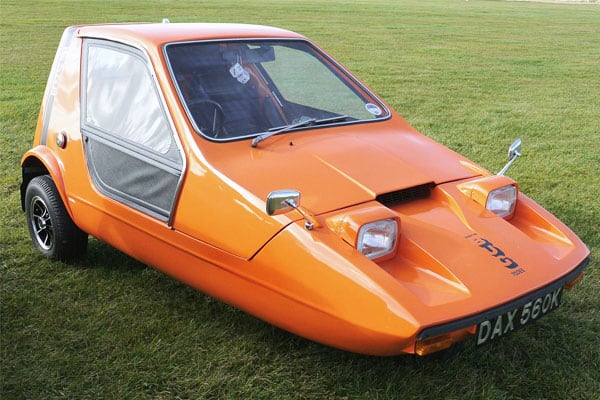 Image source: wikimedia.org
Reliant continued to produce vehicles until 2001 where it was still producing 50 units per week. The Reliant Robin still existed during that time with its last version with a price tag of £10,000.
Here is the Full List of Reliant Car Models and Variants:
Reliant Rialto Estate
Reliant Rialto
Reliant Rialto Saloon
Reliant Kitten Estate
Reliant Regal
Reliant TW9
Reliant Scimitar GTC
Reliant Rebel saloon
Reliant Kitten

Reliant Scimitar GT
Reliant Regent
Reliant Scimitar SS1
Relaint Sabre Four
Reliant Scimitar GTE
Reliant Scimitar
Reliant Robin
Reliant Kitten saloon
Reliant Scimitar SS1 1800Ti
Reliant Rebel estate
Reliant Scimitar SST 1800 Ti
Reliant Scimitar Sabre
Reliant Bond Bug
Reliant Fox
Reliant Sabre
Reliant FW11
Reliant Rebel
Photos of Reliant Different Types of Cars
(Image source: wikipedia.org/)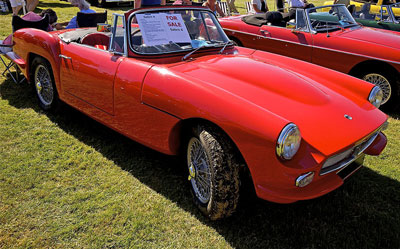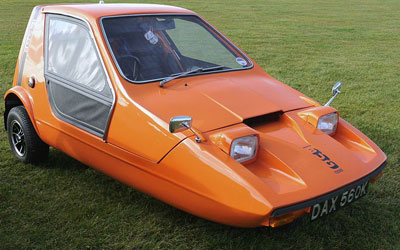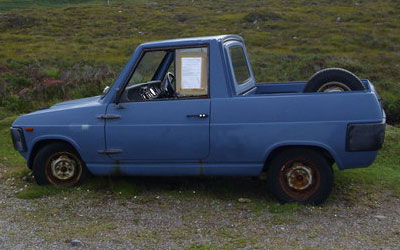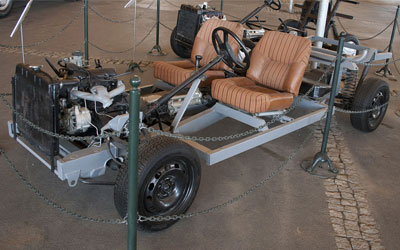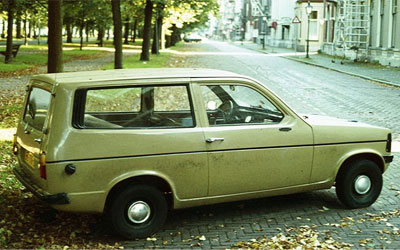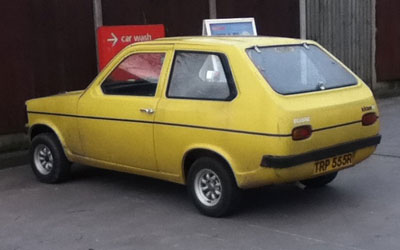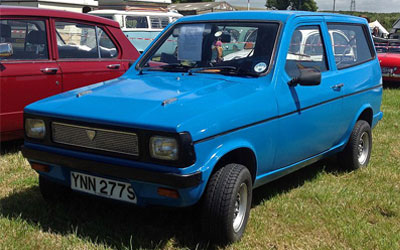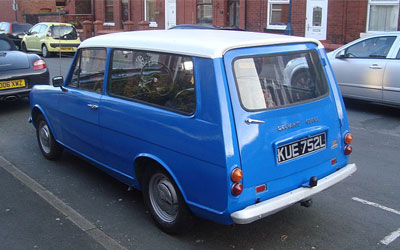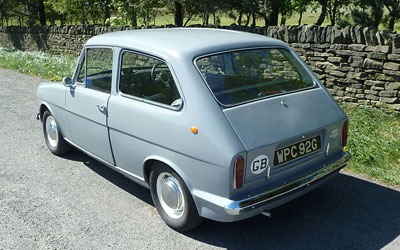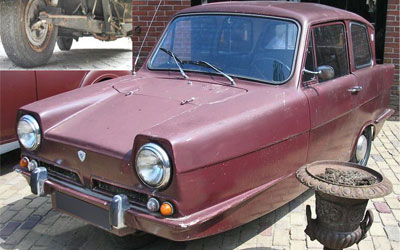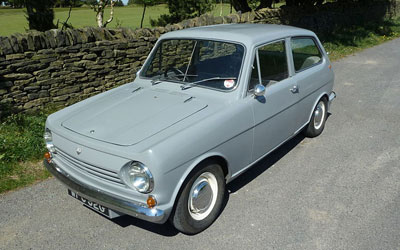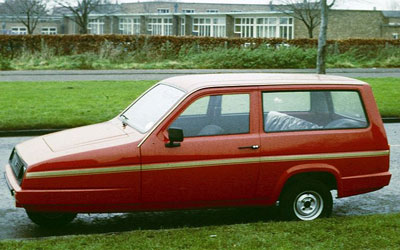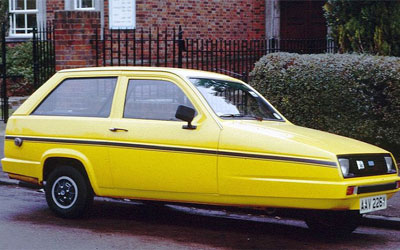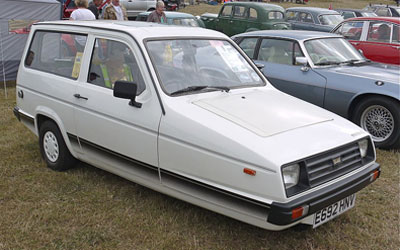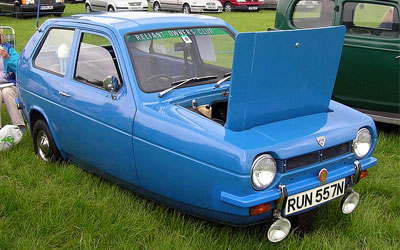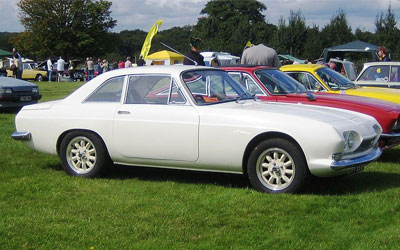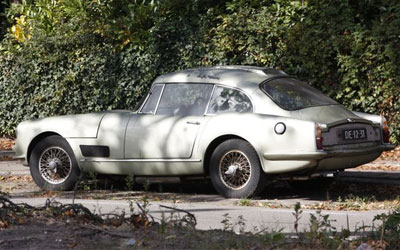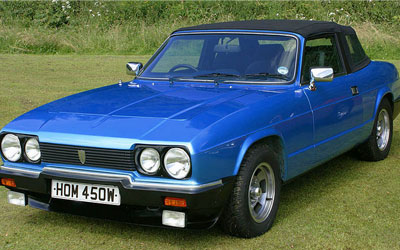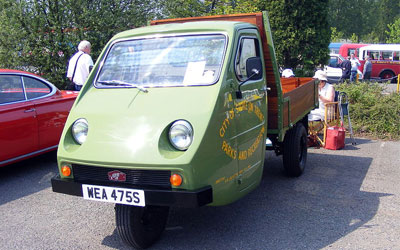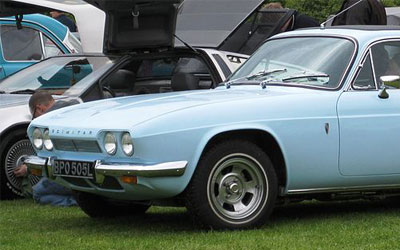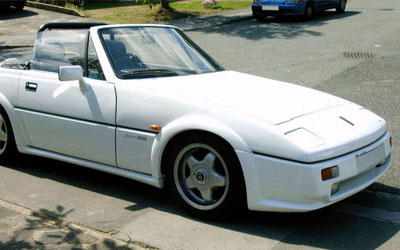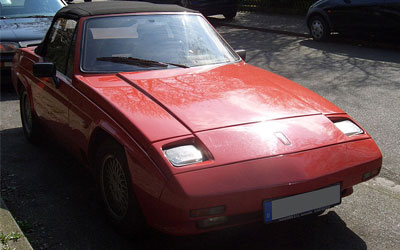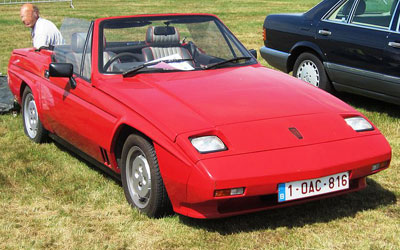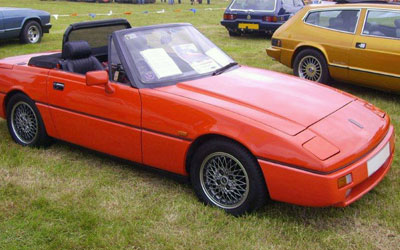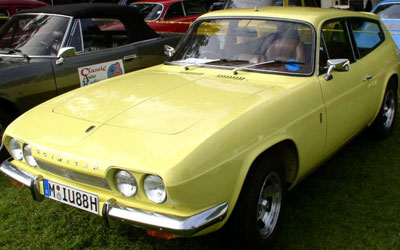 Reliant Vehicle News, Trivias, Photos and Car Updates.