Magna Steyr AG & Co KG is an automobile company from Graz. Austria. They are a division of Magna International, a Canadian company and was a part of Steyr-Daimler-Puch partnership. Their in-house engineers develop and assemble Magna Steyr cars in their main manufacturing plant in Graz. These engineers only work contractually and so it can be declared that Magna Steyr is not a car marque.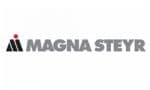 The company was founded in 2001 by the Magna International Inc. and then later was part of the Steyr-Daimler-Puch three years after.
In 2002, Magna Steyr purchased the assembling facility of Daimler AG's Eurostar. From then on, they increased their manufacturing capacity to 200,000 vehicles per year. This is considered as one of the biggest contract manufacturer for cars in the world. They also have several manufacturing plants all over Austria.
Magna Steyr overhauled the 4Matic four-wheel drive system of Mercedes-Benz and puts together all E-Class models of the company. They also took over the development of the BMW X3 and was the company who manufactured all X3s, the Aston Martin Rapide, and also partnered with other car companies to have their cars assembled.
They include the Fiat Bravo, Peugeot RCZ, and the Audi TT. Due to Magna Steyr's dedication to quality and durability, they were the top choice of big car companies.
Porsche announced in 2008 that they will be hiring Magna Steyr to produce their models Boxster and Cayman until 2012 but this partnership was cancelled in a year after and was given to Karmann instead. Karmann is also a car assembly company in Germany. After a while, they were taken over by Porsche's mother company, Volkswagen.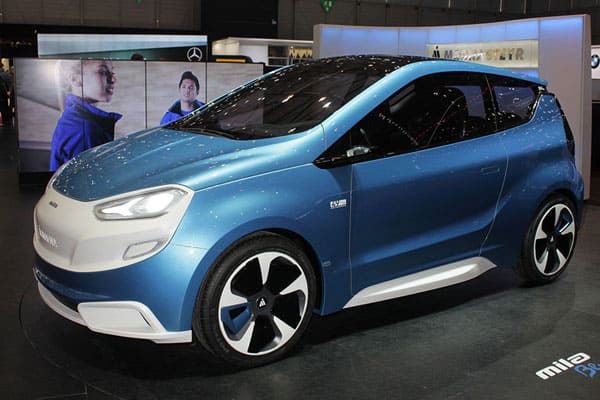 Image source: wikimedia.org
To further improve their technologies, Magna Steyr introduced the MILA or the Magna Innovation Lightweight Auto brand. Concept cars under this new brand have been released in several motor shows in the world.
Full List of Magna Steyr Car Models
---
Magna Steyr Mila Plus Hybrid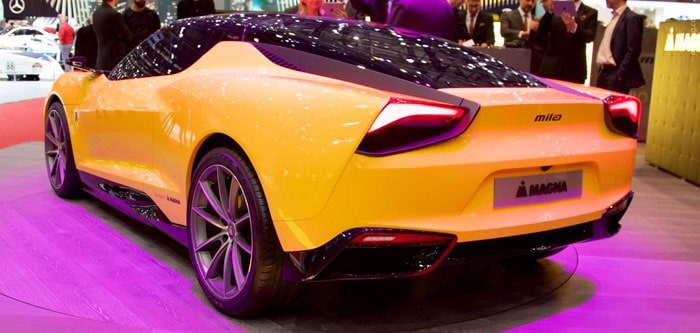 Image Source: pinterest.com
A common notion among hybrid cars is that either it doesn't look good but performs excellently; or that it looks great but has substandard motoring features.
The Magna Steyr Mila Plus Hybrid is here to break the expectation. Released as a concept in the 2015 Geneva Motor show, this car (which looks like a vehicle out of a time machine from the future) proves that you can have an excellent ride in hybrid form.
With stylish looks befitting for a supercar and clean energy from ana amazing twin electric motor, we sure are excited that this car will be made public!
---
Magna Steyr Mila EV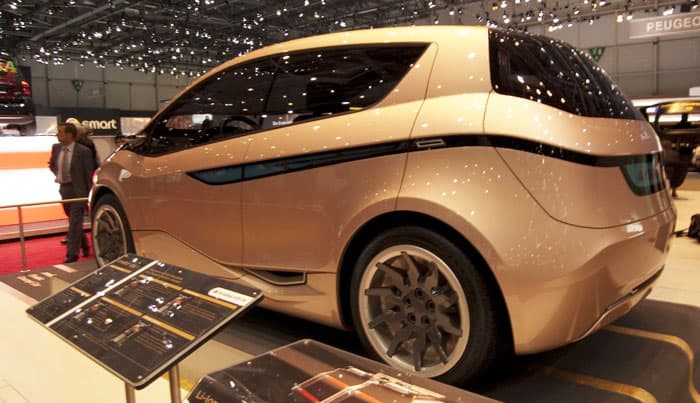 Image Source: By David Villarreal Fernández – Magna Steyr Mila EV, CC BY-SA 2.0, https://commons.wikimedia.org/w/index.php?curid=17743453
---
Magna Steyr MILA Concept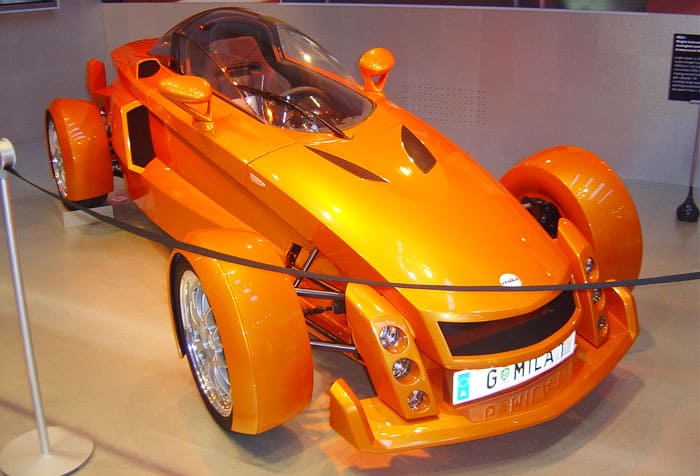 Image Source: By Garbage at German Wikipedia – Transferred from de.wikipedia to Commons., Public Domain, https://commons.wikimedia.org/w/index.php?curid=2898779
---
Magna Steyr MILA Alpin Concept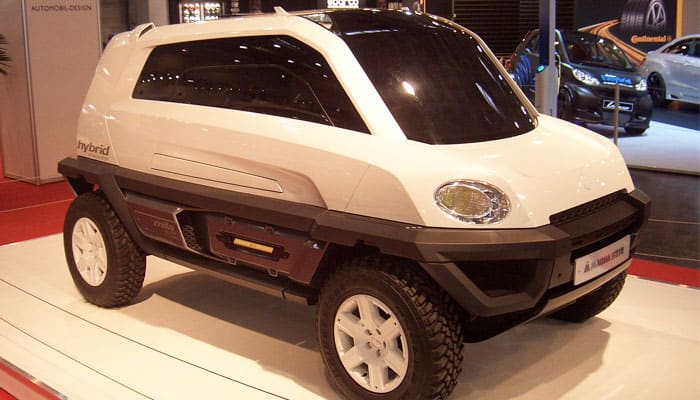 Image Source: By Detectandpreserve – Own work, CC BY-SA 3.0, https://commons.wikimedia.org/w/index.php?curid=12208744
---
Magna Steyr MILA Blue

Image Source: By El monty – Own work, CC BY-SA 4.0, https://commons.wikimedia.org/w/index.php?curid=34231151
---
Magna Steyr MILA Aerolight
Magna Steyr MILA Future
Magna Steyr MILA 1
Magna Steyr MILA Plus
Magna Steyr MILA Alpin
Magna Steyr MILA Coupic

Photos of Magna Steyr Different Types of Cars
(Photos Courtesy of https://en.wikipedia.org/)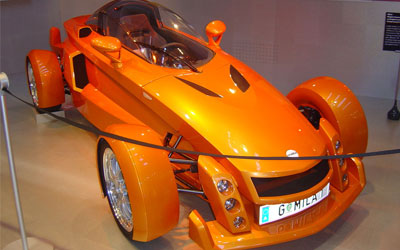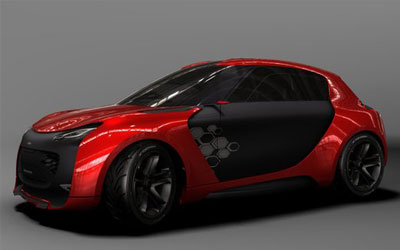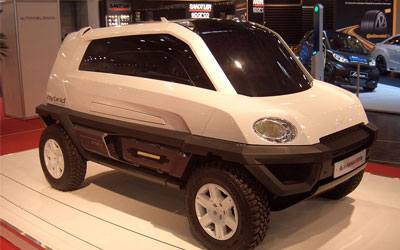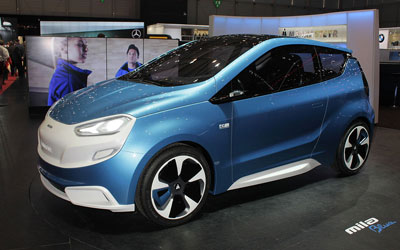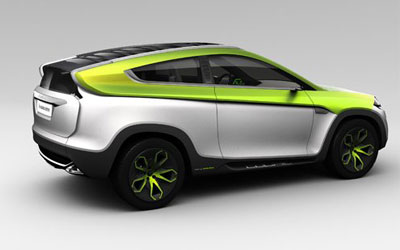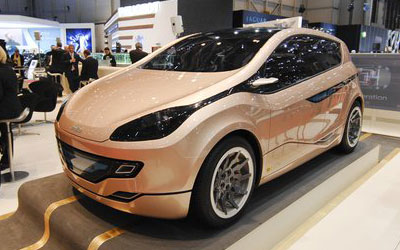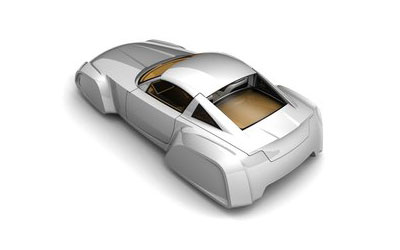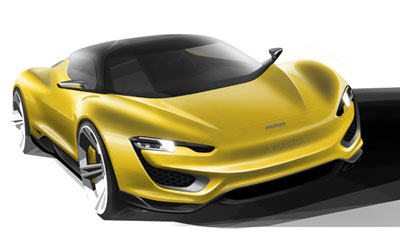 Other Magna Steyr Car Brand Resources:
Magna Steyr car brand Official Website
Magna Steyr on Linkedin
Magna Steyr on Xing
Magna Steyr on Facebook
Magna Steyr on Twitter
Magna Steyr on Youtube
Magna Steyr on IG
Magna Steyr on Weibo
Magna Steyr on Wechat
Magna-steyr Vehicle News, Trivias, Photos and Car Updates.
Swipe to see other trivia