Ascari Cars Limited is an automaker from Great Britain based in Banbury, England. The company was founded by Klaas Zwart, a Dutch millionaire. The company's name came from Alberto Ascari, the world's first double Formula One champion. The company also holds and manages Race Resort Ascari, a famous racetrack in England.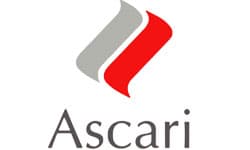 The establishment of the company happened in Dorset in 1995. They launched their first ever limited edition vehicle in 1998, the Ascari Ecosse. A year after they released the Ecosse Klaas Zwart acquired the company and its assets.
Related Other UK Car Brand Arash Car Models List
To further boost the production of the company, Ascari unveiled a new production factory in Banbury, Oxfordshire in 2000. From then, their second car, the KZ1 was designed and developed.
The Banbury factory is also the home of their racing assets. As of this year, the factory is now occupied by Haas F1 Team.
Ascari divided their vehicles into two classifications, road cars and race cars. Their road cars include the Ascari FGT which was released in 1995. Initially, this car was meant as a racing car. This was followed by Ecosse. The next road car they released was the Ascari KZ1, which was a road car version of the A410 race car.
Two years after, a new version of the KZ1 was released. They aptly called it the KZ1-R which is a road car version of the GT3. Then in 2006, they released the Ascari A10. This is the upgraded version of the Ascari KZ1.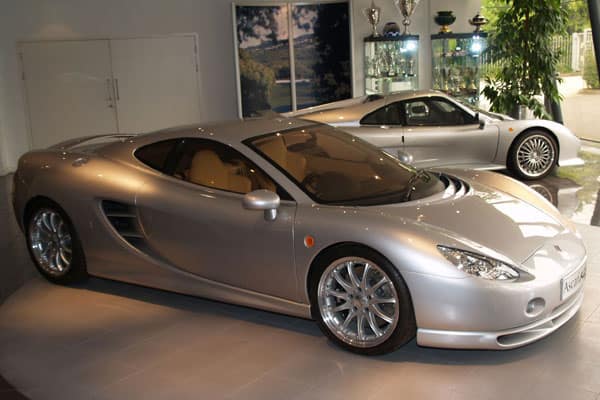 Image source: wikimedia.org
Ascari's first race car is the Ascari FGT. It was released in 1995, and the race car version of their first road car. Five years after, they produced the Ascari A410 which is a Le Mans Prototype. In 2002, they released an upgraded version of the A410 and called it the KZR-1. In 2005, they designed a race car version of the KZ1 and called it the KZ1-R GT3.
Here is the Full List of Ascari Car Models and Variants:
---
Ascari A410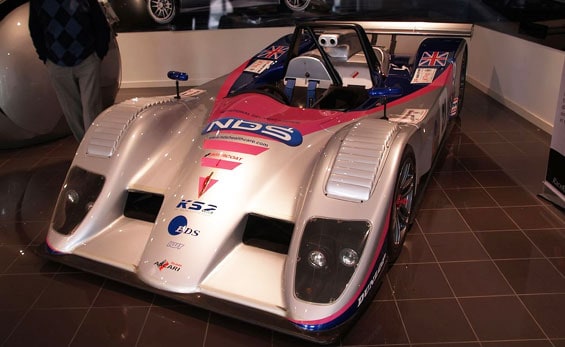 By Darren – P9012859, CC BY 2.0, https://commons.wikimedia.org/w/index.php?curid=2698725
Putting the pedal to the metal, the Ascari A410 made waves when it was released last 2000.
What made this car such a hit during its racing tenure was is was its Judd GV4 V10 engine. At 4 liters, this supercar burned its way in race tracks.
Additionally, the car had an all carbon composite struck. Relatively, everything on it is super light – the aerodynamic vehicle frame, nose box, and chassis!
Also, the Ascari A410 came with a 6-speed gearbox transmission. This unique system allows drivers to even control the car's rear wheels. The Ascari A410 also came with carbon fibre disc brakes – safety was truly prioritized in this car!
More About Ascari A410 on Wikipedia
---
Ascari KZ1 GT3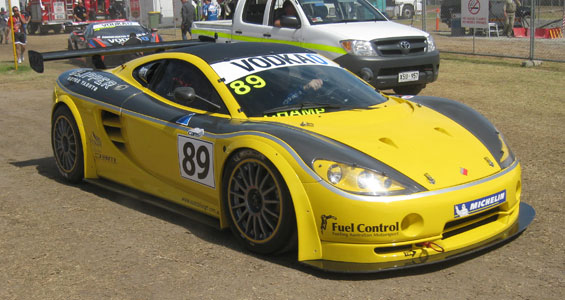 Image source: wikimedia.org
The Ascari KZ1 GT3 is a sports car designed and manufactured by Ascari, a British automaker. This beast can reach speeds of up to 323kph. It is powered by a BMW S62 engine. Its name came from the initials of the company's current owner, Klaas Zwart.
Other Askari Car Brand Models
---
Ascari A10


By Ascarinet – Own work, CC BY-SA 3.0, https://commons.wikimedia.org/w/index.php?curid=19185201
---
Ascari Ecosse
Ascari KZ1 R
Ascari KZ1R GT3
Ascari FGT

Video of Ascari Car Models
Photos of Ascari Different Types of Cars
(Photos Courtesy of https://en.wikipedia.org/)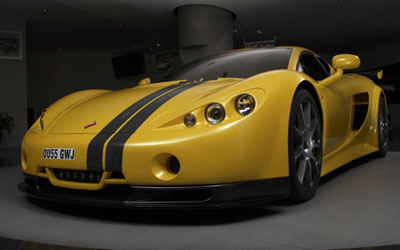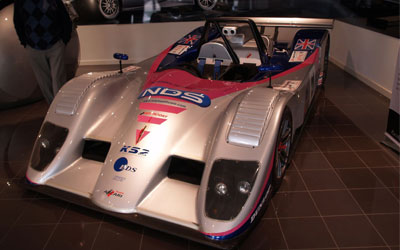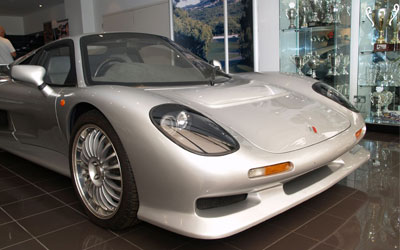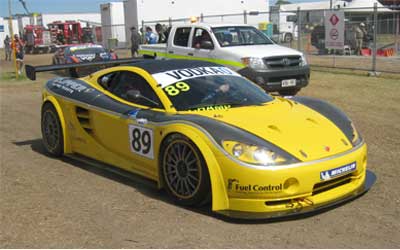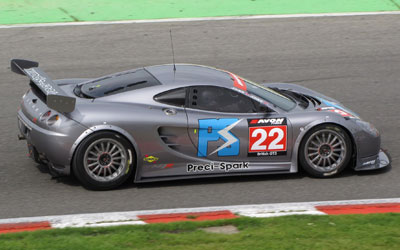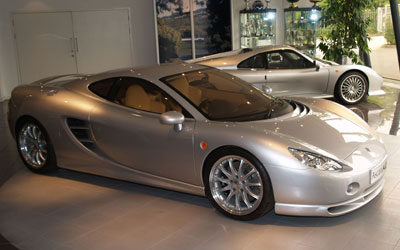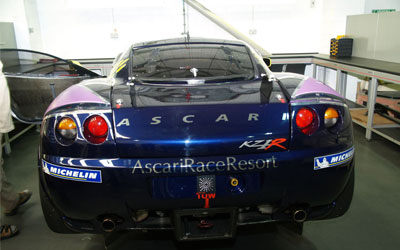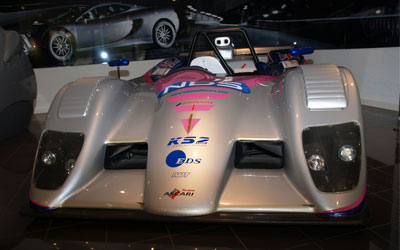 Other Ascari Car Brand Resources:
Ascari Models Official Website
Ascari on Facebook
Ascari on Twitter
Ascari on IG
Ascari on Youtube
Ascari Vehicle News, Trivias, Photos and Car Updates.
Swipe to see other trivia