Arash Motor Company is minor automobile manufacturer based in Newmarket, Suffolk, England. They primarily focus on designing and producing sports cars for the Bri vbv The company was founded by Arash Farboud. Its first name was Farboud Limited but was changed seven years after in 2006.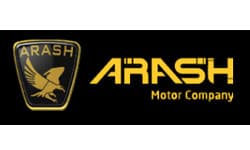 One of their famous models is the Farboud GTS which was released in 2003. They sold the rights of the company to Farbio and after then became a subsidiary of Ginetta.
Arash's first model is the Farboud GT, a 2.8-litre V6 twin turbo engine sports car that fires up to 620bhp. It was announced at the Autosport International Show in Birmingham in 2002.
A year after, they debuted the Farboud GTS as a concept car in the 2013 Autosport International. Three units of the GTS were first built before Farbio Sports Cars take ownership of the design.
Production of the units started in 2007 with Farbio GTS as its new name. Farbio then merged with Ginetta and the GTS was further enhanced to become the Ginetta F400.
Two years after the debut of the GTS, Arash launched the AF10, a Chevrolet Corvette-based 7.0-litre V8 engine that produces power of at least 500bhp. Its production was halted but was later revised in 2016 where it came with an all new hybrid drivetrain and a whopping horsepower count of 2080hp.
Related Other UK Car Brand Ariel Motor
The Arash AF8, a 7.0-litre midsize V8 engine was announced in early 2014. It produces a power of 505hps.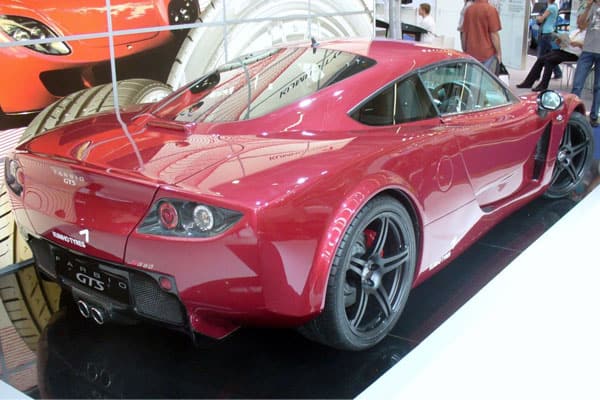 Image source: wikimedia.org
So far, this is all the releases of Arash but they still have a lot to offer in the next years to come. In their website, they classify themselves as a small team with a big belief. The AF8 is still on the works and is yet to be formally introduced to the public with new features.
Here is the Full List of Arash Car Models and Variants:
---
Arash AF10


Image Source: By Norbert Aepli, Switzerland, CC BY 4.0, https://commons.wikimedia.org/w/index.php?curid=47283555
Looks that kill, performance that will leave all others in the dust. That's what the Arash AF10 presented to motorists when it was first unveiled last 2009.
The one thing that can be first be noticed on this amazing car is on how it looks so much like a spaceship. It's as if it's ripped out from a sci-fi comic!
But more than it's excellent and cutting-edge looks, the Arash AF10 packs a solid punch when it comes to motoring performance. With a petrol engine (with the option to get an electric drive alternative) and 4 motors powering it, this is one amazing car that will warp its way along the highway!
More About Arash AF10 on arashcars.com
---
Arash Farbio GTS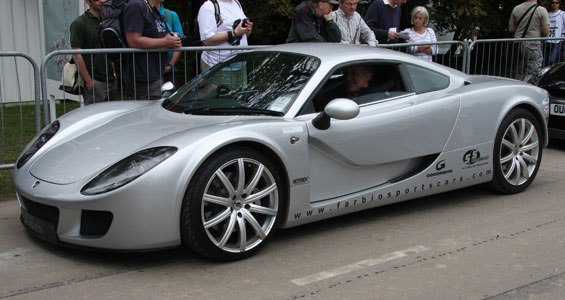 Image source: wikimedia.org
The Arash Farbio GTS is a sports car designed and manufactured by Arash, an automaker from Suffolk, England. It is the production version of the Farbio GTS and was first launched in 2002 at the Birmingham Autosport International show.
Other Arash Car Models:
---
Arash AF8 Cassini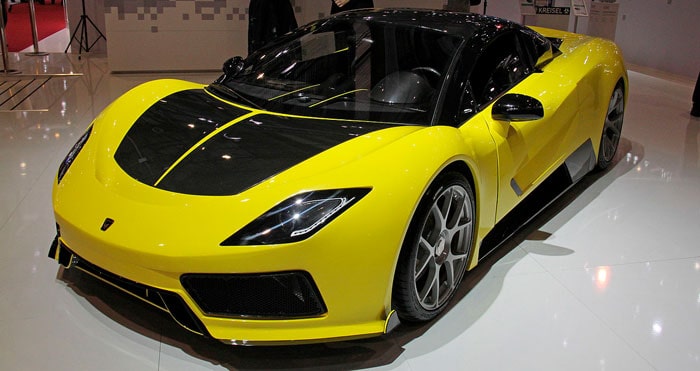 Image Source: By Pablo Montoya Diego (Spain) – Own work, CC BY-SA 4.0, https://commons.wikimedia.org/w/index.php?curid=48034147
---
Arash Farbio GTS 350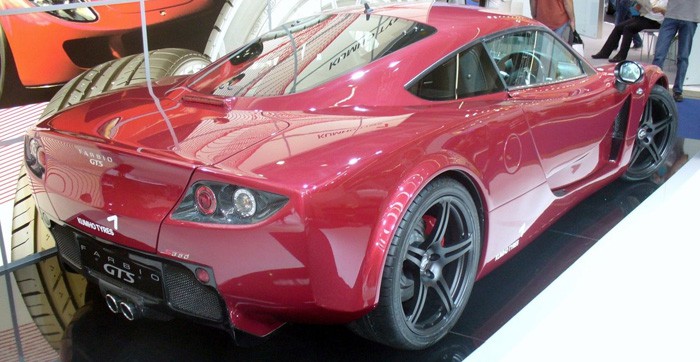 Image Source: By Thomas doerfer – Own work, CC BY 3.0, https://commons.wikimedia.org/w/index.php?curid=7868137
---

Video of Arash Car Models
Photos of Arash Different Types of Cars
(Photos Courtesy of https://en.wikipedia.org/)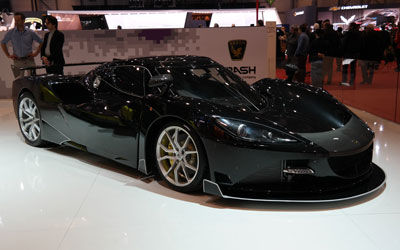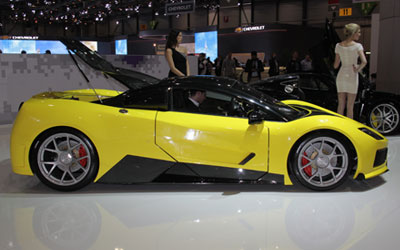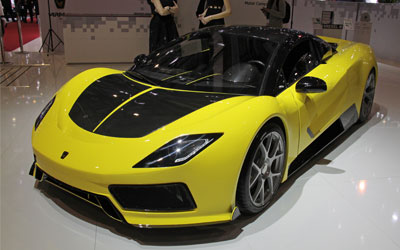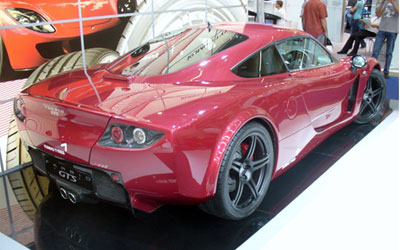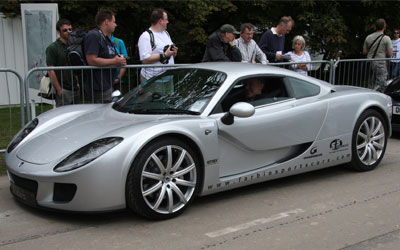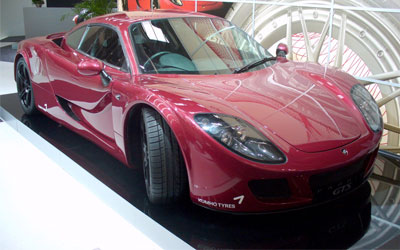 Other Arash Car Brand Resources:
Arash Car Models Official Website
Arash on Instagram
Arash on Facebook
Arash on Twitter
Arash Vehicle News, Trivias, Photos and Car Updates.
Swipe to see other trivia