Ginetta Cars is a racing and sports car maker based in Great Britain. They are particularly located in Garforth, Leeds, West Yorkshire. The company was founded by the four Walklett brothers, Douglas, Trevers, Ivor, and Bob in Woodbridge, Suffolk.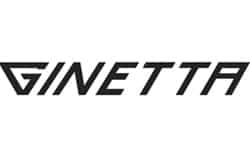 The brothers' first product to be sold is the Fairlight, a body shell made for the Ford 8 chassis. This is made from a glass fibre and was sold at £49. But Ginetta's first car is actually the G1, which was not meant to be produced publicly. This was based from the design of the Wolseley Hornet six.
From Yorkshire, they moved their location to Witham, Essex in 1962 and then operated their factories in Ballingdon Street between 1972 and 1974. After this time, they decided to go back to Witham and stayed there until 1989. The four brothers divided themselves into several divisions to equalize the labor.
Trevers was assigned for designs, Douglas for management, Ivor for engineering, and Bob for sales. When they all retired in 1989, they tried to sell the company but it was not a success. It was then purchased by a group of enthusiasts from all over the globe, led by Martin Phaff.
Related Other UK Car Brand Ascari Brand
Ginetta's first car is the G2, which has a tubular type chassis and aluminum body. Only 100 units of this was made. The next car made was the G3. This, on the other hand, has a glass fibre body and was released in 1959. The G4 was released in 1961.
The G4 is powered by the Ford 105E engine and is made out of glass fibre GT. The G2 and G3 were actually built for competition while the G4 is more likely for everyday use but can still be competitive in races. Over 500 of the G4 were made until 1969.
Ginetta's success pushed through over the years until they were able to execute their own racing championship matches.
Updated:
Ginetta is a British car manufacturer who specializes on designing and producing sports and racing cars. They are currently headquartered in Garforth, Leeds, West Yorkshire in Great Britain.
The company roots way back in 1958 when the four Walklett brothers namely Trevers, Douglas, Ivor, and Bob decided to build a car company of their own. They are locals from Woodbridge, Suffolk. The start of their love for cars gave way to the first ever product they sold – the Fairlight.
The Fairlight is a glass fibre body shell which could fit only on Ford vehicles. They priced the shell at £49. For their first car, the brothers designed the Ginetta G1 which is not meant for mass production. The G1 was designed in parallel with the Wolseley Hornet six.
Image source: wikimedia.org
They moved to Witham, Essex four years later and a decade after, operated in larger plants in Ballingdon Street before going back to Witham again where they stayed a year before the 90s. The four brothers were working hand-in-hand throughout the years. Trevers is responsible for styling, Douglas is in charge for management, Ivor is lead in engineering, and Bob manages the sales of the company.
The four brothers decided to retire in 1989 and sold the company but the transfer was not a success. After a while, it was purchased by a foreign enthusiasts based in Sheffield.
The group of enthusiasts took hold of the company until late 2005. It was then purchased by LNT Automotive, a car company owned and managed by Lawrence Tomlinson, a famous racer and businessman. Even though various people have already handled the company, the goal of the four brothers did not falter.
Tomlinson continued the legacy of the company to produce great value and innovative sports cars. From then on, Ginetta has been one of the best sports car manufactures in the automotive industry.
Full List of Ginetta Car Models
---
Ginetta G12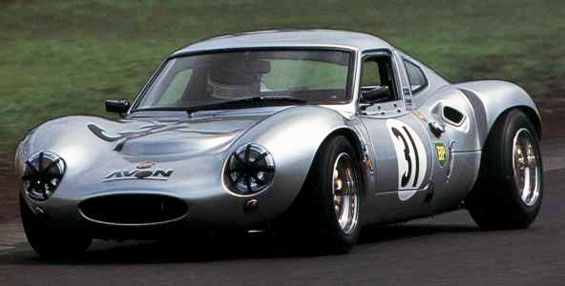 Image source: wikimedia.org
The Ginetta G12 is a mid-engine race car designed and produced by Ginetta, a British racecar maker. It was first introduced in 1964 together with the G10 and G11 which are upgraded versions of the Ford V8.
---
Ginetta G20
Ginetta G33
Ginetta G15
Ginetta G21
Ginetta G27 series 3
Ginetta G4R
Ginetta G55
Ginetta G50 Cup
Ginetta G40
Video of Ginetta Car Models
Photos of Ginetta Different Types of Cars
(Photos Courtesy of https://en.wikipedia.org/)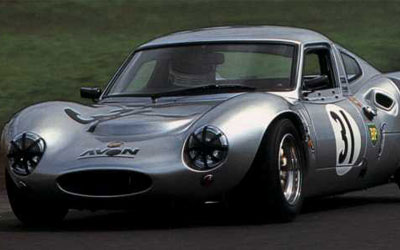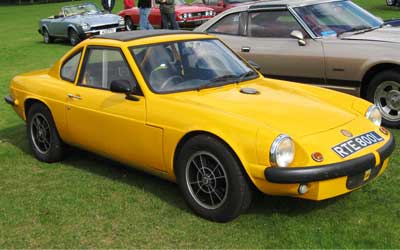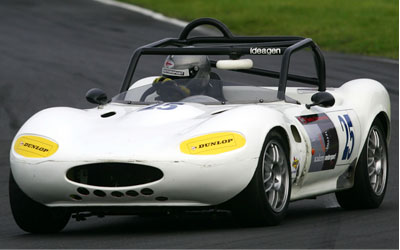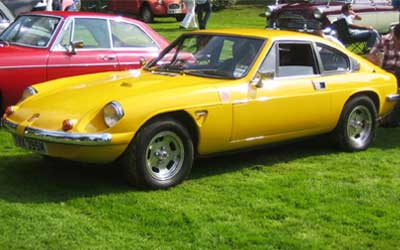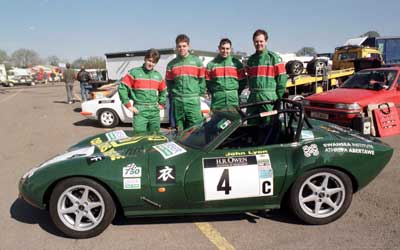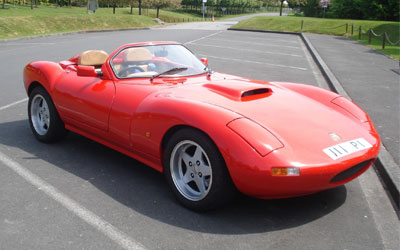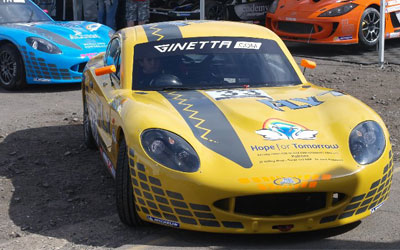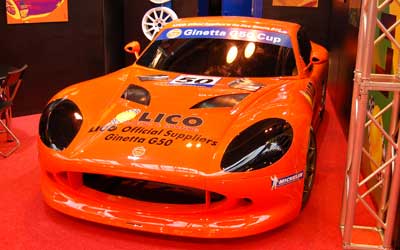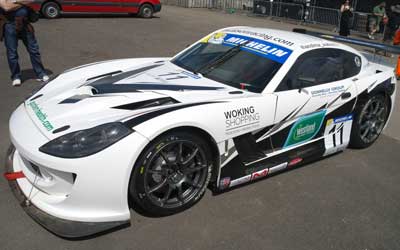 Official Website of the Company:
Ginetta Vehicle News, Trivias, Photos and Car Updates.