Luxgen Motor Co., Ltd. or more popularly known as Luxgen, is an automobile manufacturer from Taiwan. They are currently headquarted in Sanvi, Miaoli in Taiwan. They are actually a subsidiary of Yulon Motor, a bigger automaker. They were founded in the first quarter of 2009.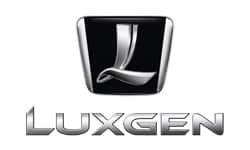 Their vehicles are designed in Taiwan but are manufactured in Hangzhou, China starting in 2010. Luxgen is popular for their slogan which is "Think Ahead".
The name was Luxgen is actually a compound name formed by "Luxury" and Genius".
Their first vehicle is the Luxgen7 MPV minivan. It was released to the public in August 19, 2009 and went on sale a month after. Their second vehicle is the Luxgen7 SUV which was released on June 4, 2010. These two vehicles are equipped with a 2.2 L I-4 MEFI turbocharged engine which was design and produced by China Motor Corporation and was tuned by Delphi.
The vehicles' turbocharger, on the other hand, was supplied by Garrett. It boosts the engine in up to 175 PS and 28kg-m of torque from a whopping 2500 to 4000 rpm. Their 5-speed AT came from Aisin. In 2014, the SUV and the MPV was given a slight change on their exterior and names. The MPV's name was changed to M7 while the SUV was changed to U7.
During the Taipei Auto Show in 2015, Luxgen released their V7 Turbo Eco Hyper. However, this car model is just an experimental concept. The V7 was actually an inspiration that came from the M7. Luxgen did a little change on the M7 exterior by lowering the tailgate and extending the roof.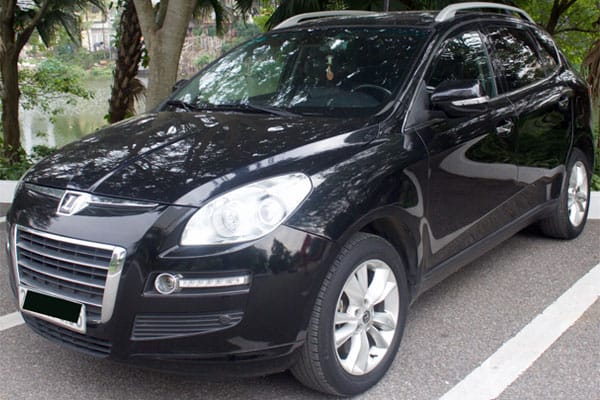 Image source: wikimedia.org
On the following Taipei Auto Show, Luxgen revealed a production version of the V7.
Luxgen released the 5 Sedan in 2011. This is the first ever self-developed car in Taiwan. It was released to the market in 2012. Before the launch of the Luxgen 5 Sedan, they released an electric concept car, the Luxgen Neora.
Full List of Luxgen Car Models
---
Luxgen M7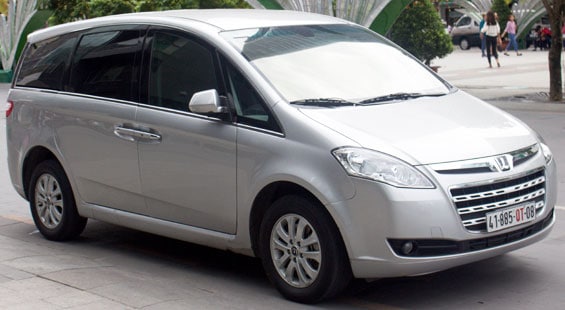 Image source: wikimedia.org
The Luxgen M7 is a minivan produced by Luxgen, a Taiwanese automobile maker. It was first released in 2009 and still available today. It can carry seven passengers and is powered by a 2.2L Turbocharged I-4 engine.
---
Luxgen V7 Turbo Eco Hyper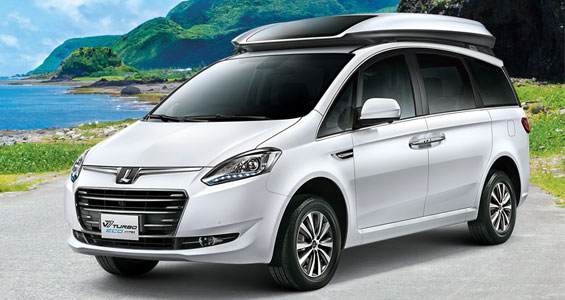 Image source: luxgen-motor.com.tw
---
LUXGEN S5 TURBO ECO HYPER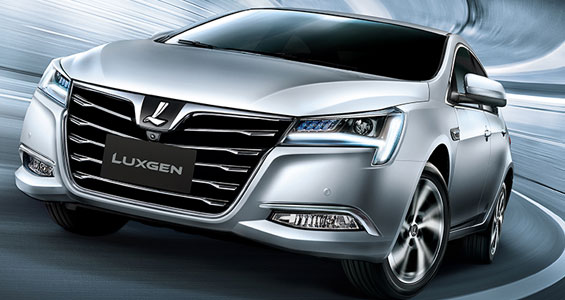 Image source: luxgen-motor.com.tw
---
Luxgen U7 Turbo Eco Hyper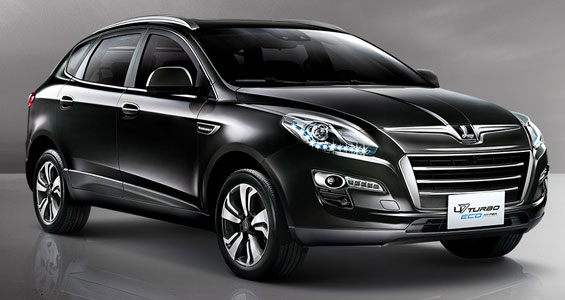 Image source: luxgen-motor.com.tw
---
Luxgen U6
Luxgen 7
Luxgen S5

Luxgen U7
Luxgen S3
Video of Luxgen Car Models
Photos of Luxgen Different Types of Cars
(Photos Courtesy of https://en.wikipedia.org/)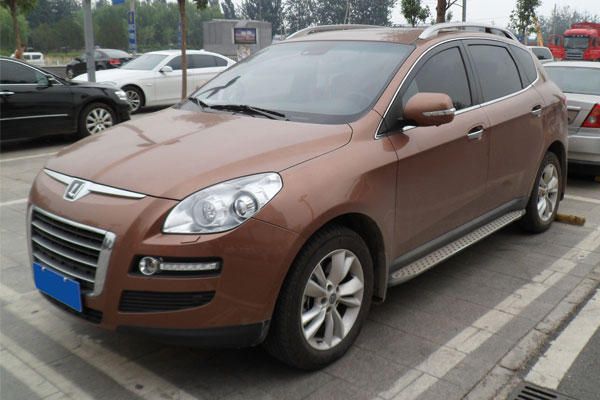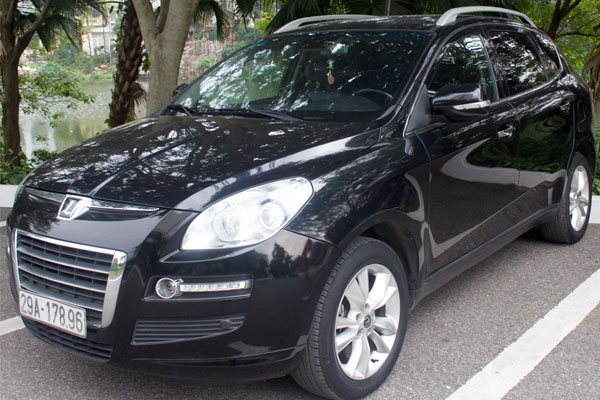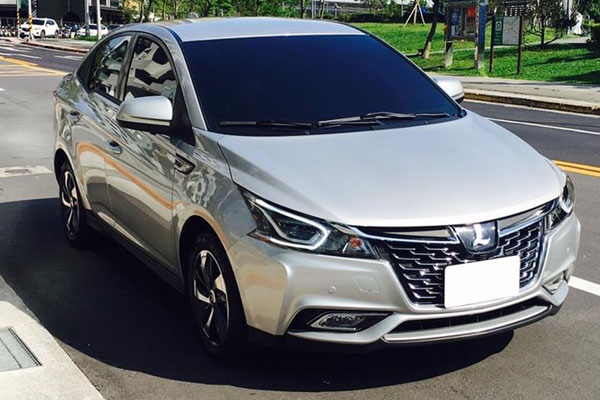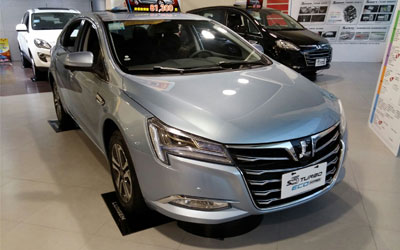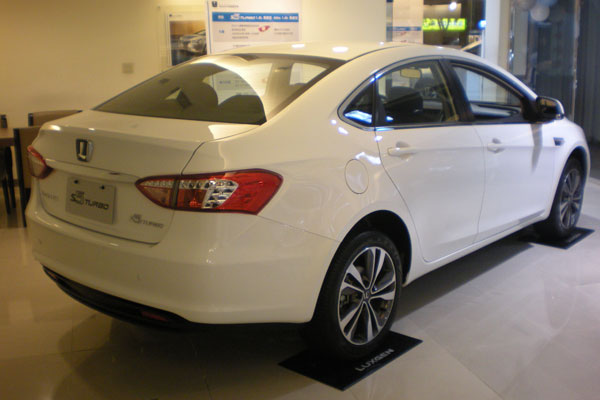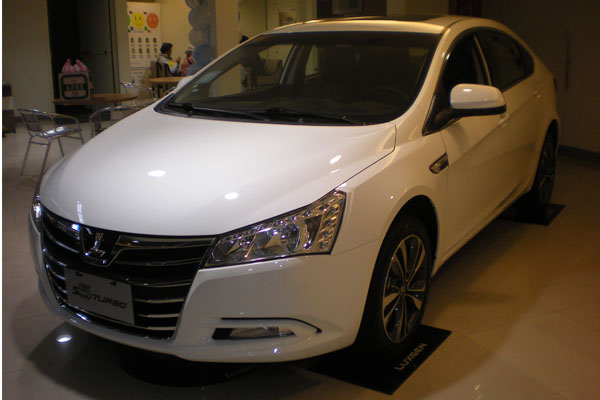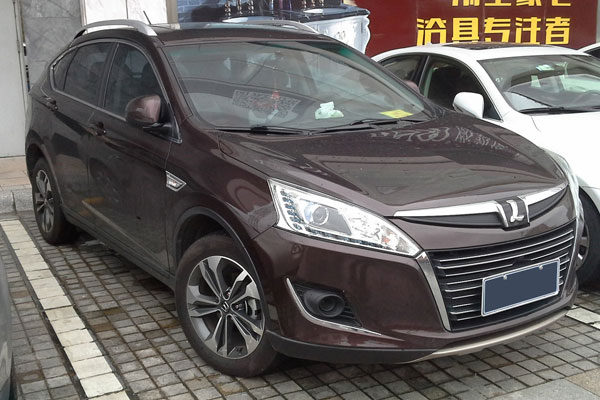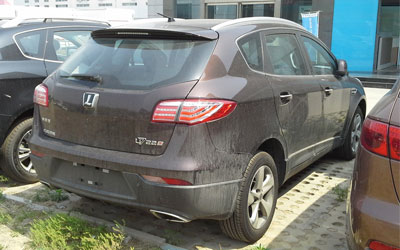 Official Website of the Company:
Luxgen Vehicle News, Trivias, Photos and Car Updates.