Articles for Car Models (30)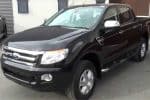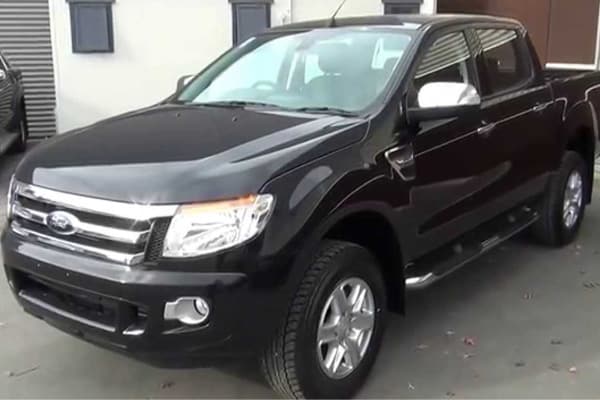 THE LATEST FORD RANGER NOW BOLDER AND STRONGER THAN EVER BEFORE You must be familiar with the catch phrase, "Started from the bottom, now we're on top". Well, it sounds so fitting for a r...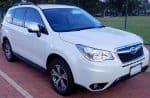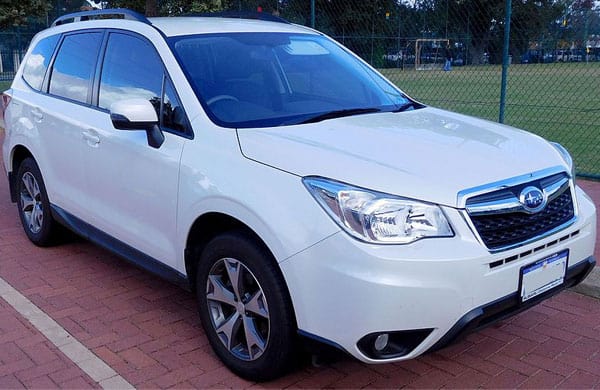 Image source: wikimedia.org New year is meant for more adventures to come your way. You could simply achieve it by getting the 2017 Subaru Forester. This ride is your not so typical compact cro...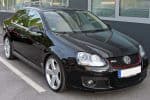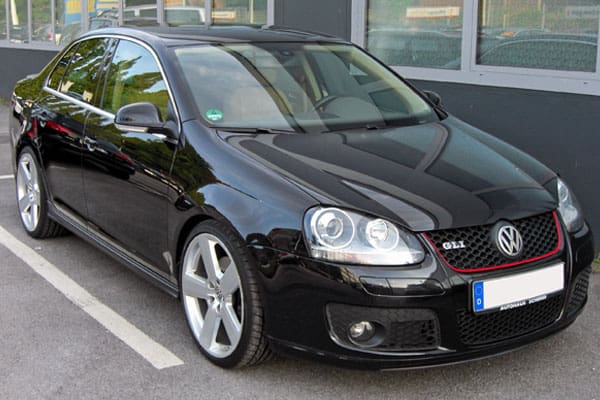 History The Jetta of the German car manufacturer Volkswagen was first introduced in the market at the Frankfurt Auto Show year 1979. The creation of the first generation of Jetta started in Aug...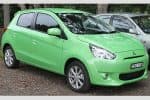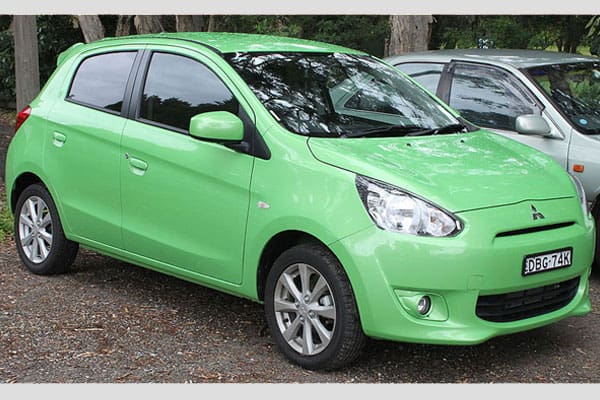 Image source: wikimedia.org You may be longing for a new car, but you are on a tight budget. That instead of saving it to buy a new ride, you rather spend those paper bills to other more signif...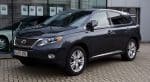 Image source: wikimedia.org History Lexus is the luxury division of Toyota. It was originally released as the Toyota Harrier at Japan in late 1997. Four generations of the Lexus RX have been...