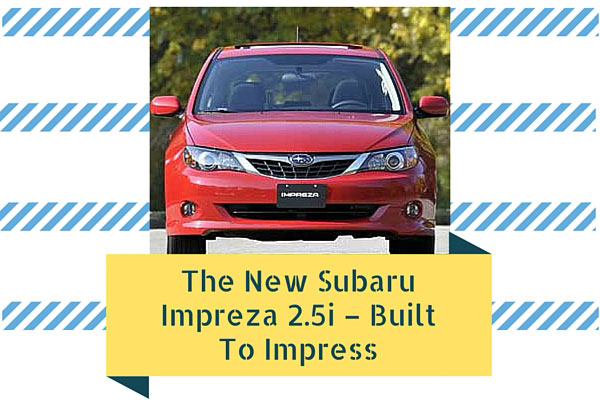 Subaru delivers the next evolution in their compact car line by delivering new ranges and levels of staying power and impressive handling you might find surprising being the little brother to the rallying big brother Subaru Impreza WRX.
Having a reputable name and years of experience in delivering quality and impressive motoring abilities in the automotive world, The Subaru Impreza 2.5i makes it mark once again in the Impreza name that is fully built to impress. You'll be surprised to find that it has the guts and horsepower to challenge other compact sedan powerhouses out there and leave them chugging nuts and bolts in their engines.
When you first look at the Impreza, it looks like a pretty ordinary looking sedan. Not too stylish and showy in its exterior built. But with a sporty touch and rally adept touches specially with the rally-bred 5-door and the now modern 4-door. This new Impreza's base model has a slightly longer wheel base and is now wider, and a much open dashboard that is easy to configure.
But the real key masterpiece of the Impreza is found under the skin; with a standard all-wheel-drive (AWD) a great driving safety feature that can save your life because it keeps your car moving in bad weather: if you have to swerve suddenly to avoid a road obstruction the AWD grips the road better than any front or rear wheel drives out there. Interior-wise the Impreza get a good balance of off-white and gray colors similar to the previous Imprezas with three tone finishes on the dash and tricot upholstery finish.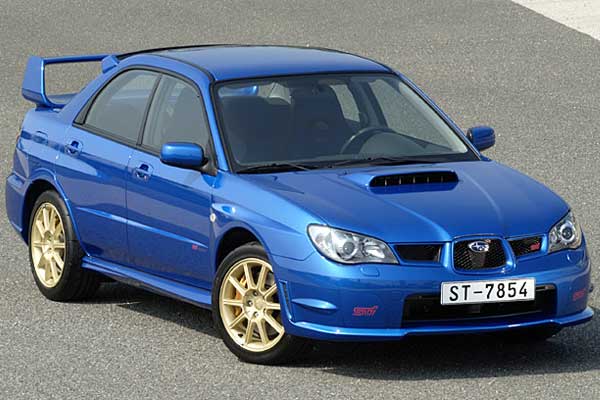 On the road the Impreza is sure to impress, what with a small and compact package of a sedan boasting with 16-valve horizontally opposed SUBARU BOXER engine with i-Active Valve Lift System – 2.5 liters SOHC aluminum alloy, 170 horsepower and 170 lb.-ft torque with additional trade off in reduced fuel economy, you'll get smooth, powerful, and great acceleration. Imagine driving your Impreza around the hills off of California, the engine will just shrug it off!
Even with the evident lack of style, getting the New Subaru Impreza 2.5i is a great choice and has everything to take down even the most roadworthy Nissan Sentra or Honda Civic out there, I'm sure the Impreza's first impression in sure to last!
These other news, guidelines and techniques that might be helpful to you