Yesterday, I was able to test drive an Aston Martin DB9 on the race tracks in Le Mans, France. This was all made possible by Forza Motorsport in the Xbox 360. I believe that it is more than just a video game. It is a simulation of reality.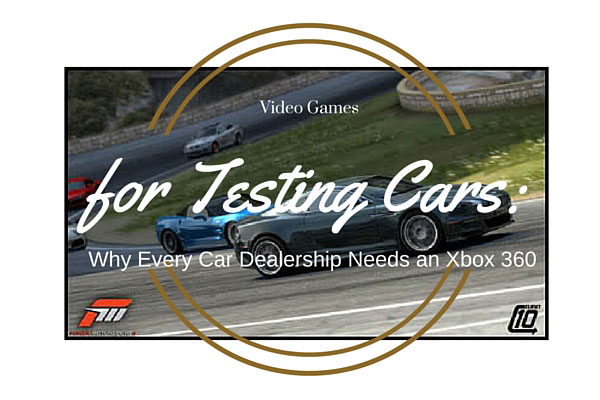 The Aston Martin DB9 in the game Forza Motorsport
This game includes a variety of cars from typical sedans to supercars. They have almost every brand of car-makers that are available in the market. And they really take their in-game designs seriously. Every detail of the car from the the very brim of the muffler to the engine sounds and noises are all made very accurate because they are based on the exact details of real cars.
But design is not the only thing this game boasts. It is their physics engine that really sets this game apart from its competitors. While playing it, you can toggle through menus that will show you different aspects of your car and how your driving and the car parts are being affected by its environment. You can check out what's happening to your suspension, what kind of drag you are having, the weight-placement of the engine, and many others, all in real-time.
So really it is like you are test driving a car only it is in a virtual world. The graphics and sounds look so real. And the physics really, you wouldn't believe it. It will show you details about the car you're driving, some details that you won't even know when you drive a real car.
So I was thinking, car dealerships should have something like this in their dealerships. Some sort of video game perhaps that showcases their cars in a game environment where physics will be almost exactly like the one in real life.
If you don't have money to buy expensive and powerful cars, there will always still be video games. And with our video gaming technology exponentially progressing, maybe one day we won't even be able to notice the difference.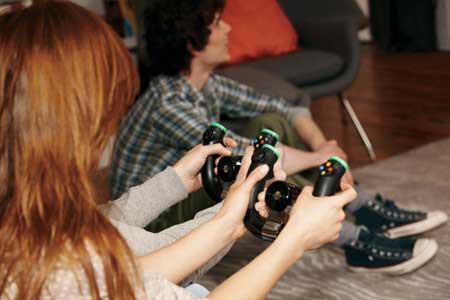 These other news, guidelines and techniques that might be helpful to you