Changan Car Models List
Chana, or legally known as Changan Automobile Group Co., Ltd. is an automobile company based in Chongqing, China. This state-owned enterprise primarily designs, develops, manufactures, and sells passenger cars with the Changan brand and commercial vehicles with the Chana brand, and small trucks, commercial vans, and passenger cars with the Hafei brand.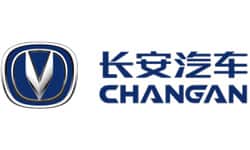 They are operating with ventures with Ford, Suzuki, and Groupe PSA. This partnership is responsible for creating Mazda, Suzuki, DS Automobiles, and Ford models for the Chinese market.
They also have a venture with Jiangling Motors which then creates SUVs under the Landwind marque.
Chana is considered as one of the Big Four automobile manufacturers in China with a production of 1.9 million units in 2012. 72% of their production are mostly passenger vehicles. They are currently listed on the Shenzhen Stock Exchange.
Related Other Chinese Car Brand Haima Automobile
Currently, Changan operates on four production plants located in the provinces of Hebei, Jiangsu, and Jiangxi, and in the city of Chongqing, 11 production bases, and two engine production factories in mainland China. These 21 vehicle making bases are scattered throughout China including new sites in Guangdong province, Heilongjiang province, Anhui, province, Shandong province, and Shanxi province.
Moreover, since Chana is currently starting the ramp up process of exporting their products worldwide, they also have manufacturing plants overseas. They currently have four factories meant for their international markets.
They have an assembly plant in Poteau, Oklahoma which is responsible in creating units for the Tiger Truck brand from 2007 to 2010. Chana also has factories in Yokohama, Japan and in Turin, Italy. In 2011, they opened their new production plants in Detroit, Miami, USA and in Nottingham, England. The Nottingham facility is still operating in 2013.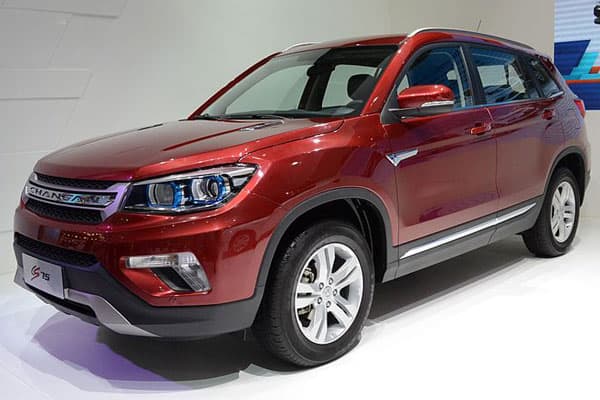 Image source: wikimedia.org
Through the years, Chana has been manufacturing quality vehicles not only for the Chinese markets but also for their international selling points.
Here is the Full List of Changan Car Models and Variants:
Changan Benni
Changan Eado
Changan CX20
Changan CS75

Image source: changan.com.cn

Changan CS35 1.6 Luxury
Changan Suzuki Alto
Changan CS15

Image source: changan.com.cn

Changan CX30
Changan Alsvin
Changan CS35

Image source: changan.com.cn
Video of Changan Car Models
Photos of Changan Different Types of Cars
(Photos Courtesy of https://en.wikipedia.org/)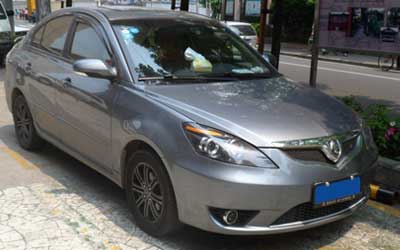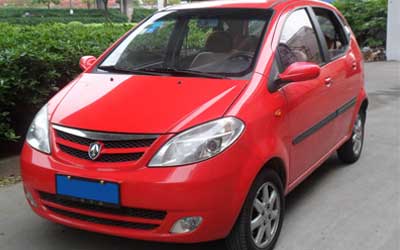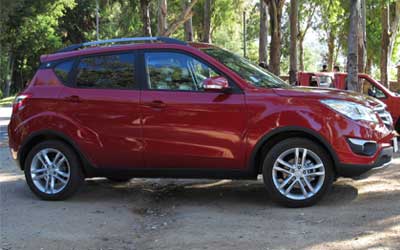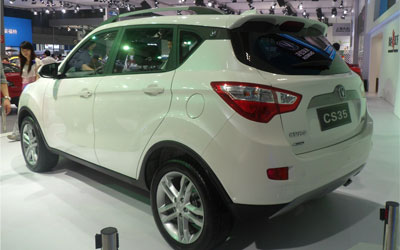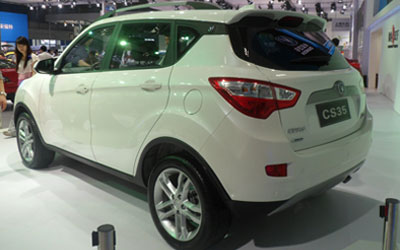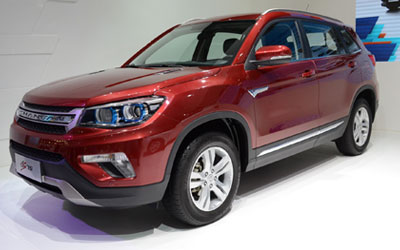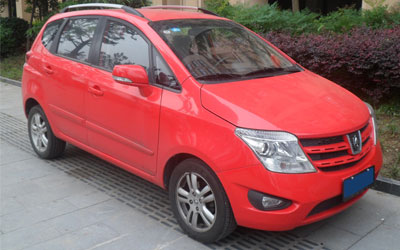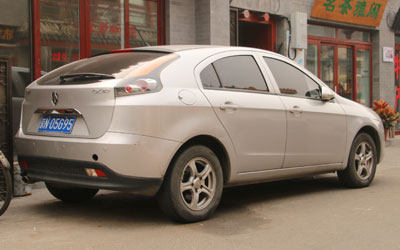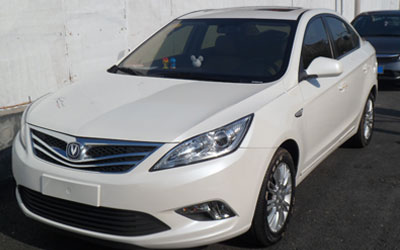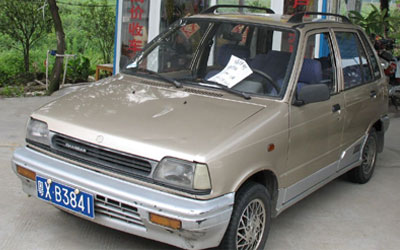 Official Website of the Company:
Changan Vehicle News, Trivias, Photos and Car Updates.
Join the discussion below!
Photo of the Day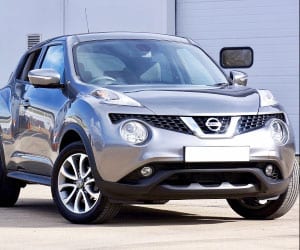 List of Car Manufacturers