AC Cars Limited, which was known as Auto Carriers Limited before, is an automobile manufacturer from Great Britain and is considered as one of the oldest car brands in the country.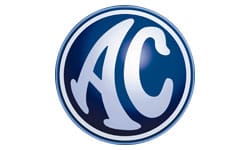 AC Cars' oldest vehicle originates from as old as 1903. It was first released at the Crystal Palace motor show. This car is a 20 horsepower touring vehicle but was branded as Weller, coming from the Weller Brothers of West Norwood, London.
Related Other UK Car Brand Bristol
They later turned their name to Autocars and Accessories and started production a year after. The vehicle caught success eagerly and in 1907, they were able to release a passenger version of their first car. They called it A.C. Sociable. During the Motor Cycle and Cycle Car Show in 1912, the A.C. Sociable was considered as one of the most famous cars on London roads.
It was only in 1911 when they changed their name to Auto Carriers and moved to Surrey where they started using their famous logo. Coming from three-wheeled vehicles, AC started to create four-wheeled cars in 1913. The First World War slightly paused the production.
When the war ended, John Weller, one of the founders, started designing a new 6-cylinder engine car. As early as 1919, first versions of the said vehicle have roamed around. This vehicle has been produced up to 1963 and was considered the second longest running production motor in the world, next to the Volkswagen boxer.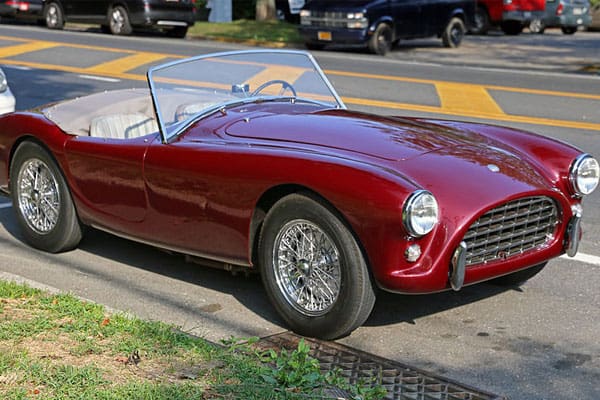 Image source: wikimedia.org
Many decades have passed and AC Cars thrived successfully despite many competitors and the Second World War. They have maintained their brand for a century now and is still counting.
AC Cars joined together with other automobile companies to create and produce hybrids with the latest motor technology. In 2012, AC Cars debuted their three different new models at the Geneva Motor Show.
These are the AC MK VI, AC MK II, and the AC 378 GT Zagato.
Full List of AC Car Models
Ac Ace RS

Image Source: topgear.com
Created to be a modern classic, the AC Ace RS is mainly considered to be the last release from the British automobile brand to place its stamp in the industry. The signature combustion-powered engine from this iconic company's vehicles is found in this model, which is quite a standout when compared to electric releases as of late.
Still, this car doesn't pull any stops when it comes to driving efficiency, with its amazing power output of 350 hp care of its superior 2.3 liter four-cylinder engine. Overall vehicle weight is surprisingly outstanding, which is set at only 1,000 kg, to go with great control and stability.
Aesthetics, of course, is excellent, with the AC Ace look giving the car an impression that will last a lifetime! It may not be a "green" car, but motoring purists can attest to just how amazing this car performs on the road!
Ac Ace RS Electric

Image Source: topgear.com
Something truly amazing can be seen and experienced in the outstanding AC Ace RS Electric. The iconic style and performance that the brand can deliver is done in a whole new level, by introducing a cleaner zero-emission system that'll be a treat to drive today.
Corresponding with the last petrol release from the brand, the AC Ace RS Electric delivers a really hot and nice take on electric vehicles – just because it's clean, it doesn't mean it won't perform! At 308 hp, this clean beast can definitely leave even the fastest roadsters in the dust!
And when it comes to actual mileage, the 38 kWh battery setup of the AC Ace RS Electric is amazing, considering that it can go for up to 200 miles. Hand-built to achieve legendary aesthetics, and integrated with an innovative Mk IV AC chassis, the AC Ace RS Electric can truly be a keeper that'll last for a longer time (not to mention, it's a green vehicle that'll truly benefit everyone!)!
AC Cobra Series 4 Electric

Image Source: autoexpress.co.uk
Who would have known that the popular AC Cobra can be reintroduced in a fresher and brighter light! The AC Cobra Series 4 Electric combines the best of this iconic car with an extraordinary and cleaner power source.
In fact, you would definitely be surprised that this is an electric vehicle, given its powerhouse performance! The electric powertrain found within the AC Cobra Series 4 Electric can manage up to 617 hp, an impressive feat that can actually match even the fastest petrol-powered cars out there.
Additionally, with a 190 mile range, motorists can make the most out of this car's speed and power – it really is made to go the distance! Another impressive detail this car has is that even if it uses heavy electric batteries, the brand still managed to make the right adjustments on overall weight.
At just 1,240 kg, the AC Cobra Series 4 Electric is light, nimble, and a thrill to control. Of course, the iconic design of the Cobra is integrated on the body, a legendary aesthetic that will dazzle all lucky enough to see the car.
More About AC Cobra Series 4 Electric on rep
AC Cobra 140 Charter Edition

Image Source: motor1.com
Sometimes, cars from the past can still outlast contemporary releases! And that statement rings true, with this powerful vehicle that can outperform all sorts of models.
Highlighting that vehicles from this brand are timeless, the AC Cobra 140 Charter Edition brings out the best from the original 1962 model, with some really nice infusion of modern tech and sensibility! Named in as a homage to the petrol engine style of the original release, the AC Cobra 140 Charter Edition is turbocharged, with an outstanding 350 hp to speed up on the road.
In fact, it just takes a mere six seconds for this ride to go from zero to 62 mph, a really nice treat for those in the need for speed! The AC Cobra 140 Charter Edition, aside from its performance, is also known for its iconic style.
Given that this car is a limited release (only 58 vehicles will be manufactured), you sure are lucky to drive or own one!
AC Cobra Series 1 Electric

Image Source: electrek.co
The legend lives on! As the forerunner of the iconic Shelby Cobra, the AC Cobra Series 1 Electric continues to stamp its presence on the motoring world with a feature never seen before in these models: electric engines!
It may be definitely a tough nut to crack for purists, but by simply giving it a chance, the benefits of choosing a cleaner engine goes far and beyond than simply producing zero emissions.
In fact, the power found under the hood of the AC Cobra Series 1 Electric can produce a respectable 250 kW output, granting the vehicle to go up to 120 mph.
Acceleration, considering the brand's reputation, is of course outstanding: the AC Cobra Series 1 Electric can go from zero to 62 mph in just 4 seconds! Of course, style is still amazing, with the unique aesthetics in a Cobra retained in this model. Overall weight is also excellent, with 1,050 lh balanced all throughout the model. Truly a great car to drive!
AC Cobra 378 Superblower

Image Source: evo.co.uk
Experience the most powerful Cobra model ever to roll out of factories! The AC Cobra 378 Superblower does have the power and style to blow away competition! Powered by a beast of a General Motors engine, this car surely can burn asphalt while still maintaining nice control and comfort!
In fact, the power and torque ratings of the AC Cobra 378 Superblower are both mind blowing, with output stated anywhere from 580 to 680 hp and a torque result of 750 Nm. Additionally, drivers have the option to include an exhaust system, to help the powerful engine breathe! Of course, the AC Cobra 378 Superblower is styled to impress, as expected from this brand!
Some enhancements have been done to level up from previous releases, like the subtle chassis components tuning for a better and improved feel. Even the interior is both stylish and functional, a nice touch when zooming by the road. Expect power and speed, while keeping it comfy and safe, in this one of a kind car!
AC Cobra 378

Image Source: autoexpress.co.uk
Beautiful and powerful, the AC Cobra 378 combines the best of traditional motoring engineering with some advanced driving tech for a fun and unforgettable ride!
The 6.2 litre V8 engine found under its hood brings in the power, coupled with some amazing suspension for some superior control on the road. The bodyshell, of course, is iconic, as seen with any of the models out of the brand.
Practicality is also boosted in the AC Cobra 378, with the manufacturer adding more cabin space to store all sorts of luggage. Steering and interior comfort are all improved, making this a breeze to drive even when handling the car's monstrous power. Acceleration is also a popular trait the AC Cobra 378 has: all it takes is just 4 seconds to go from zero to 60 mph!
Weight is lightweight yet still sturdy, which is set at approximately 1,100 kg. The AC Cobra 378 is truly a car that merges the past and the present for an amazing road trip experience!
---
AC Greyhound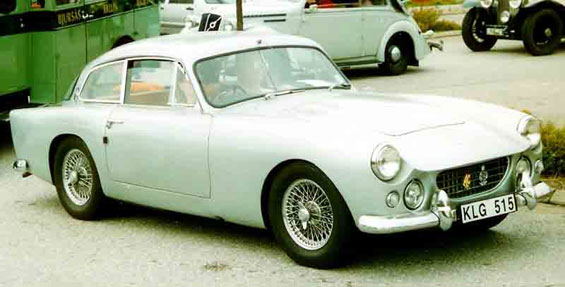 By Lars-Göran Lindgren Sweden – Own work, CC BY-SA 3.0, https://commons.wikimedia.org/w/index.php?curid=1330945
A smooth performer, the AC Greyhound was a stunning car to behold. Released in 1959 as part of the British Motor Show, the AC Greyhound was the stuff of dreams realized in a vehicle.
Throughout its production years, several engines have been outfitted in the AC Greyhound. The fastest and most powerful engine (lifted from the Ford Zephyr model), reaches up to 170 bhp.
When it comes to AC Greyhound Value, this car's meant to be the real deal. With only 83 units manufactured, this is one rare car that is valued high even today. It does look the part – it's one stylish ride!
More About AC Greyhound on Wikipedia
---
AC Aceca Bristol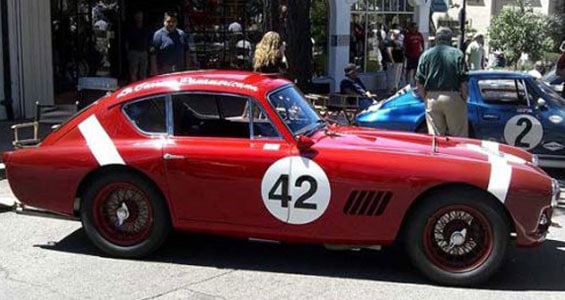 Image source: wikimedia.org
The AC Aceca Bristol is a variation of the AC Aceca, a coupe designed and manufactured by AC Cars. This new model was first introduced in 1954. The AC Aceca Bristol has a different Bristol engine which has a higher horsepower.
More About AC Aceca Bristol on Wikipedia
Other AC Car Models
---
AC Aceca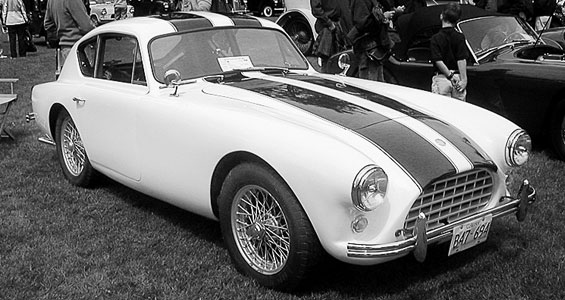 By Smenzel at English Wikipedia, CC BY 2.5, https://commons.wikimedia.org/w/index.php?curid=1968798
---
AC Frua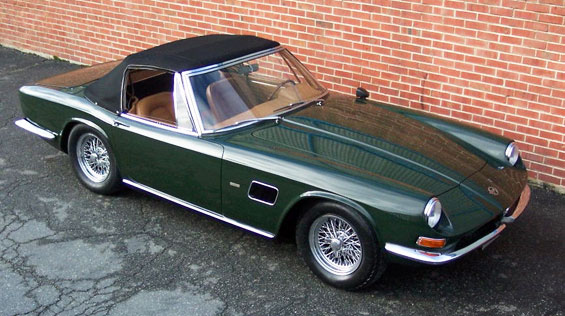 By EmmanuelD at English Wikipedia – Transferred from en.wikipedia to Commons., Public Domain, https://commons.wikimedia.org/w/index.php?curid=1558125
---
AC Petite

By Mighty Antar – Own work, CC BY-SA 3.0, https://commons.wikimedia.org/w/index.php?curid=23331106
---
AC Cobra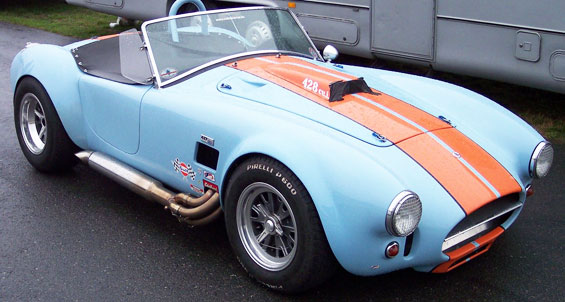 By Stahlkocher – Own work, CC BY-SA 3.0, https://commons.wikimedia.org/w/index.php?curid=724290
---
AC MkVI GT
AC Mk VI GT Big Block
AC Mk VI GTS
AC Mk VI GTSR
AC 10 open 2-seater
AC 12 Royal
AC 16 Royal saloon
AC 16/80 open 2-seater
AC Six
AC Invalid Carriage
A.C. 2-Litre
AC Ace
AC 12 hp
AC MK II
AC single-seater
AC Cobra Mark II
AC 428 Frua
AC 3000ME
AC MK VI
AC 212 S/C
AC Ace V8
AC Sociable
AC Autocarrier
AC Ten
AC Invacar Model 57
AC Brooklands Aceca
AC 378 GT Zagato
Saloon
Roadster/Coupe
Other Car Type
AC Invicar
AC Zagato Concept

Photos of AC Different Types of Cars
(Photos Courtesy of https://en.wikipedia.org/)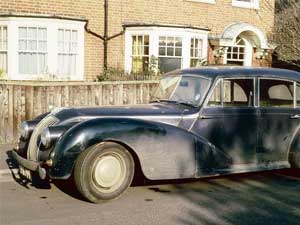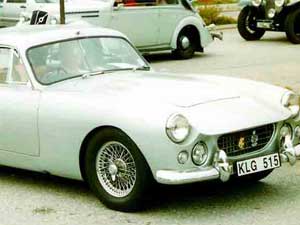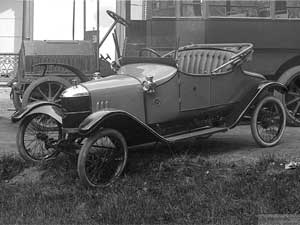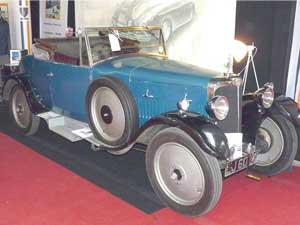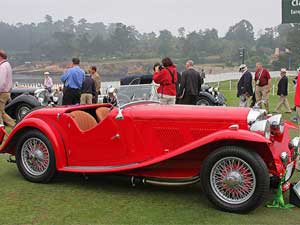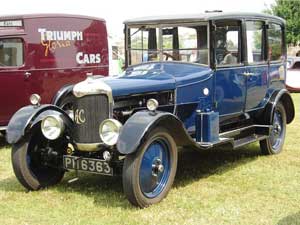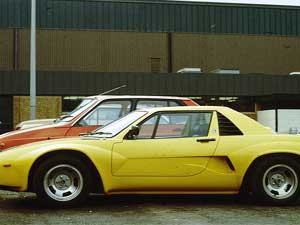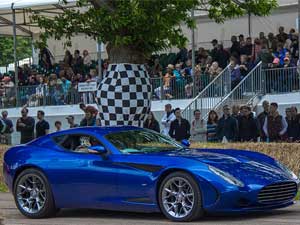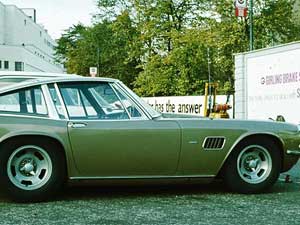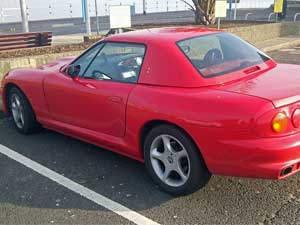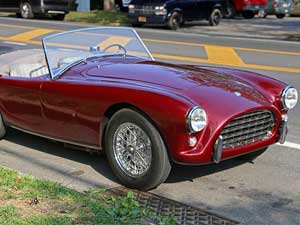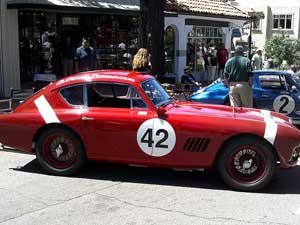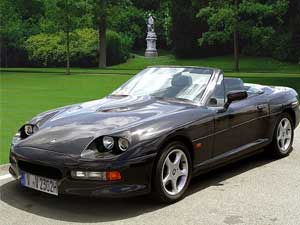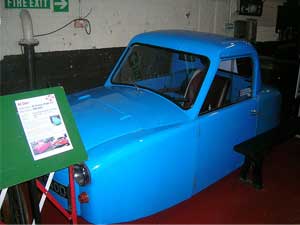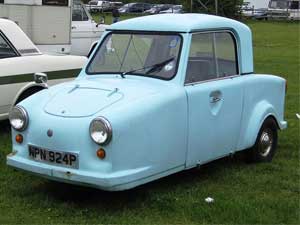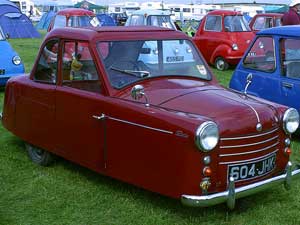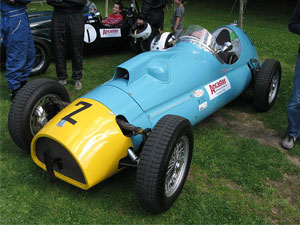 Other AC Car Company Resources:
AC Cars Models Official Website
AC Car on Wikipedia
AC Car on Facebook
AC Car on Youtube
AC Car on Twitter
AC Car on Instagram
AC Car on Linkedin
Ac Vehicle News, Trivias, Photos and Car Updates.
Swipe to see other trivia