Bristol Car Models List
Bristol Cars Limited is a luxury car manufacturer based in Kensington, London, United Kingdom. It was founded in 1945 in Bristol, South West England, hence the brand name.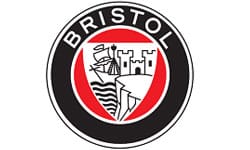 Originally, Bristol Cars came from the Bristol Aeroplane Company which is an aircraft manufacturer that once employed over 50,000 people. Right after World War II, their car division was formed and then later became Bristol Cars Limited.
Related Other UK Car Brand Ginetta Car Models
Having a very sophisticated clientele, Bristol, unlike any other automakers in London, only has one showroom in Kensington High Street. It does not sell itself to big conventions and other car events where they could be known.
Bristol has been known to manufacture only a very low amount of their units. In 1982, they were only able to produce 104 cars. From their inception until 1961, all Bristol cars were powered by self-designed versions of the BMW M328 2-litre 6-cylinder engine.
When the Bristol 407 was launched, they moved on from the BMW engines and powered their cars with the bigger Chrysler V8 engines from then on.
They stopped their production in March 2011. A month after, they were acquired by Kamkorp, an electric vehicle manufacturer. Since then, the new owner relived the old models and started selling them again alongside designing new models for the brand.
They returned to the automobile scene in 2015 when they launched their new model, the Bullet. It was initially called the Project Pinnacle. It was debuted on July 26, 2016 and production will start on the upcoming year.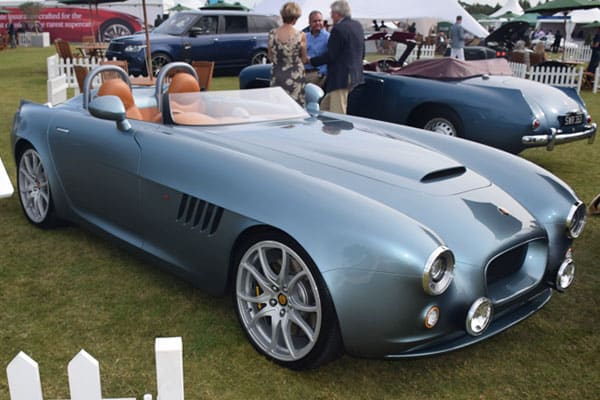 Image source: wikimedia.org
The Bullet is powered by a non-hybrid V8 power engine, although initial reports said that it would have a petrol-electric hybrid engine. It was first released to the public in June 2016 at the Goodwood Festival of Speed. The Bullet is a 2-seater roadster that costs around £250,000. Only 70 units of the Bullet is planned to be produced.
Here is the Full List of Bristol Car Models and Variants:
Bristol 411 Series 4
Bristol 405 Drop Head
Bristol 401
Bristol 403
Bristol 406
Bristol 408

Bristol 409
Bristol 412
Bristol Type 603
Bristol 404
Bristol 405
Bristol 411 Series 1
Bristol 407
Bristol 407 Zagato

Image source: wikimedia.org

The Bristol 407 Zagato is a luxury car designed and produced by Bristol, a British car manufacturer. Its lifecycle only lasted for two years from 1961-1963 with only 88 units sold. It is powered by a 5130 cc OHV V8 engine.

Bristol 410
Bristol Fighter
Bristol Bullet
Bristol 400
Bristol 411
Video of Bristol Car Models
Photos of Bristol Different Types of Cars
(Photos Courtesy of https://en.wikipedia.org/)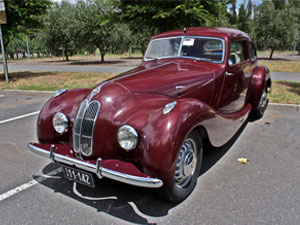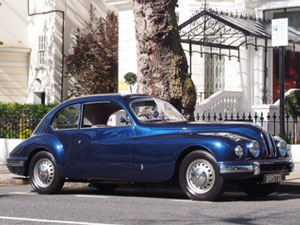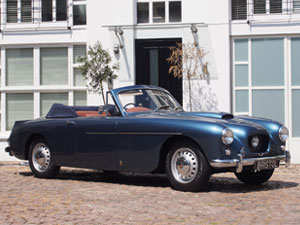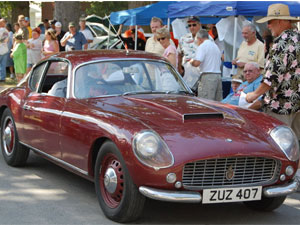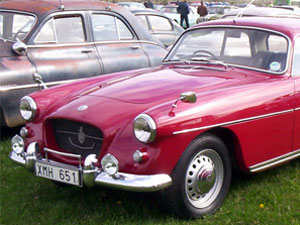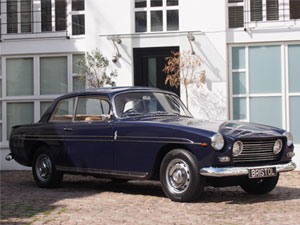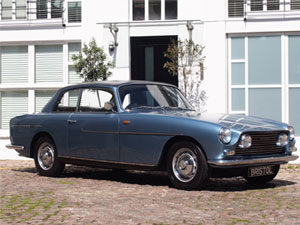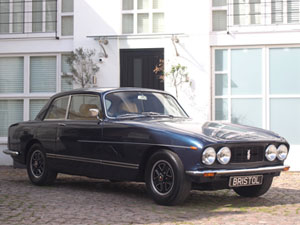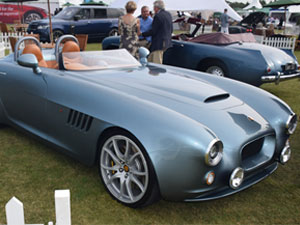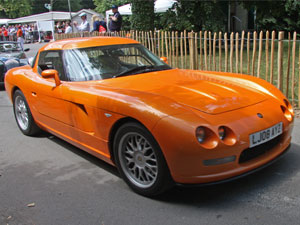 Official Website of the Company:
Bristol Vehicle News, Trivias, Photos and Car Updates.
Join the discussion below!