Zenos is a sports car manufacturer founded by enthusiasts Ansar Ali and Mark Edwards.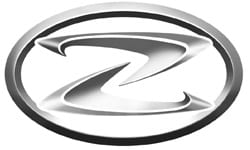 Ansar Ali is the previous CEO of Caterham cars and the general manager of Lotus cars, while Mark Edwards was the COO of Caterham cars and the executive assistant to the CEO of Lotus cars. These two sports cars enthusiasts decided to leave their companies and started a new company that they called Zenos.
Their first car is the Zenos E10. This sports car has a body and chassis with features including self-colored removable rear and front wings, hybrid carbon and aluminium monocoque, and the steel roll over and side-impact protection system.
The interior of this car included a 12V power socket, an inertia reel lap belt, lightweight composite seats and center console multi-function LCD with a separate driver display. Its top speed could go from 0 to 60mph in just seconds.
Related Other UK Car Brand Mini Car Models
Another car on their lineup is the Zenos e10s. This has a chassis and body including the features self-colored removable front and rear wings, hybrid carbon and aluminium monocoque, and steel roll over and side-impact protection system. Some customizable options on the design and engine include Zenos electrically heated composite seats, 4 and 6 point race harnesses, quick release steering wheel, oil cooler, ventilated discs & uprated calipers, tonneau cover, full windscreen and wipers, and the "Get me home" weather cover.
The company has introduced new projects including the Project E11 which will be released on 2016 and the project E12 which is targeted to be introduced on 2018. Zenos is a US company and they only have branches inside the country at the time. They have dealership branches in South East states including Utah, Colorado, New Mexico, Wyoming, North Carolina, South Carolina, Georgia, and Mississippi.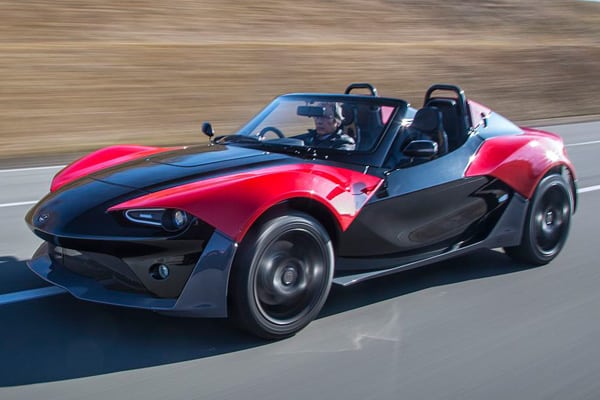 Image source: wikimedia.org
Zenos cars also have branches in Texas, Florida, Alaska, California, Arizona, Nevada and one in Hawaii.
Full List of Zenos Car Models
---
Zenos E10R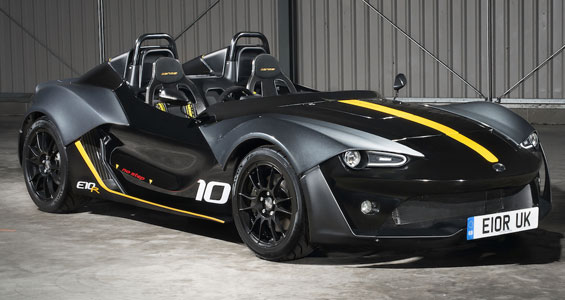 Image source: wikimedia.org
The Zenos E10R is a sports car designed and produced by Zenos, an automaker from the United Kingdom. It was released to the press in last quarter of 2014 and became available for production in 2015. It is powered by a 2.0L I4 petrol engine.
---
Zenos E10
Zenos E10S
Zenos E11
Zenos E12

Video of Zenos Car Models
Photos of Zenos' Different Types of Cars
(Image source: zenoscars.com/)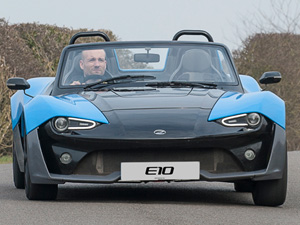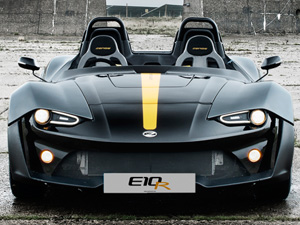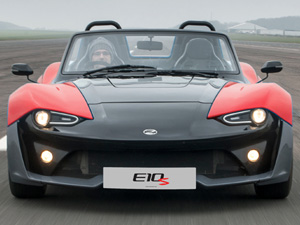 Other Zenos Car Brand Resources:
Zenos Cars Official Website
Zenos on Twitter
Zenos on Youtube
Zenos on Vimeo
Zenos on IG
Zenos on Linkedin
Zenos Vehicle News, Trivias, Photos and Car Updates.
Swipe to see other trivia