Lincoln Car Models List
Posted By: Ghem Sanders under Car Models List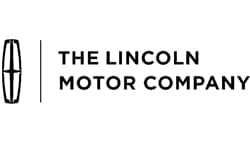 Lincoln Motor Company is a car manufacturer who creates and markets luxury vehicles. They are another division of the Ford Motor Company who releases luxury automobiles primarily in the Middle East and the North America. Just in November 2014, the Lincoln Motor Company started introducing their lineup in China. Lincoln cars are now also marketed in Japan and South Korea.
Related Other US Automotive Company Saturn Corporation
The Lincoln Motor Company is discovered by Henry M. Leland in 1917 and has been a division of the Ford Motor Company since 1922. Lincoln currently has two sedans in its North American lineup including the MKS and MKZ, two sport utility vehicles, the Navigator and the Navigator L, and three crossover utility vehicles, the MKX, MKC, and the MKT.
They also have two vehicles for livery or limousine use which are both according to the MKT model.
As the former manager on the General Motors Company, under the Cadillac subsidiary, Henry Leland built the Lincoln Motor Company together with his son, Wilfred Leland in August 1917. The first plant of the company was built at Detroit, Michigan, particularly at the 6200 West Warren Avenue.
The company was named directly after the 16th President of the United States of America, Abraham Lincoln, who was Henry's hero and personal presidential bet. On the initial process of the company, the Lincoln Motor Company first got its revenues from the assembly of Liberty aircraft engines as a contract with the US government for World War I utilization.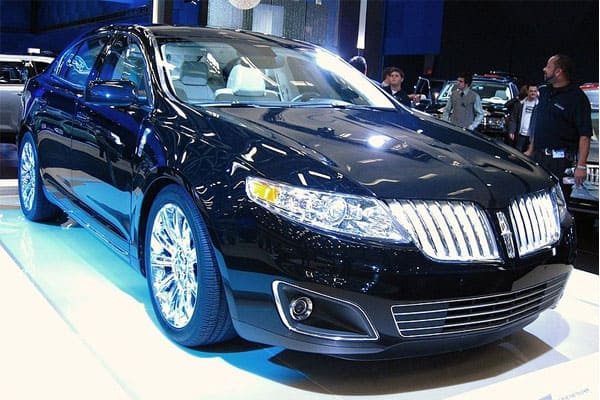 Image source: wikimedia.org
Right after the war, the Lincoln Motor Company started changing their tools and equipment to make way for the manufacturing of luxury vehicles. The Ford Motor Company then bought the company in 1922, but the Lincoln group continued to stand as a solo company until the 1940s.
Lincoln also joined the world of motorsports even though it generally sells luxury vehicles. They joined the Grand National Stock Car series, Winston Cup Series, and the Chevrolet–Pontiac-Ford Series in 1990.
Here is the Full List of Lincoln Models and Variants:
Lincoln L-series
Lincoln Model K
Lincoln K-series LeBaron Convertible
Lincoln-Zephyr
Lincoln Navigator

Lincoln H series
Lincoln Continental coupe
Lincoln Continental Mark II
Lincoln Continental Mark V Landau
Lincoln Continental Convertible
Lincoln Mark III
Lincoln Continental Town
Lincoln Versailles
Lincoln MKS
Lincoln MKC
Lincoln MKZ
Lincoln MKX
Lincoln MKT
Lincoln Cosmopolitan
Lincoln-Zephyr Continental
Lincoln Blackwood
Lincoln K-series
Lincoln MKR
Lincoln Custom
Lincoln Mark VIII
Lincoln Capri
Lincoln Mark series
Lincoln Mark LT
Lincoln LS
Lincoln Town Car
Lincoln Continental
Lincoln Aviator
Lincoln Continental Mark VII
Lincoln
Video of The Lincoln Car Models
Photos of Lincoln's Different Types of Cars
(Image source: wikipedia.org/)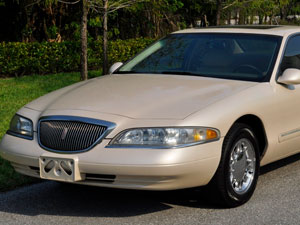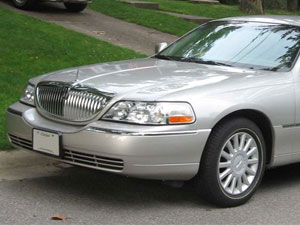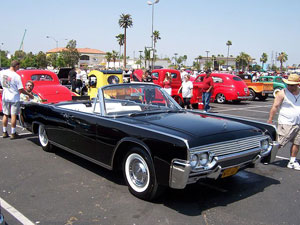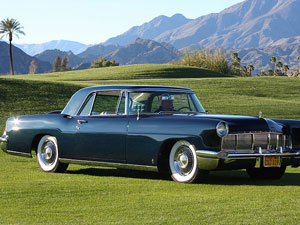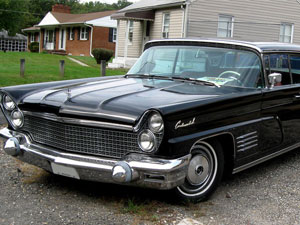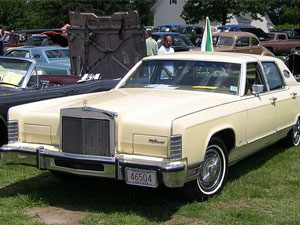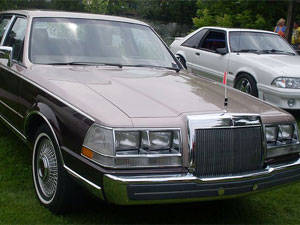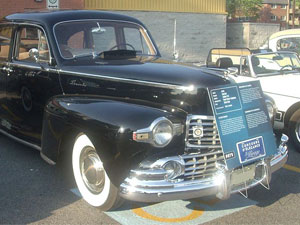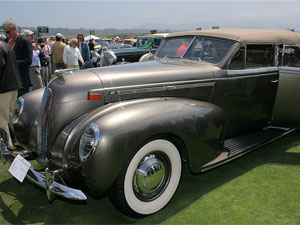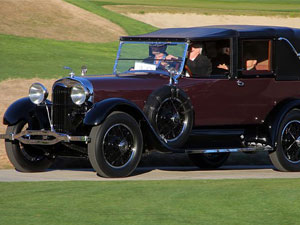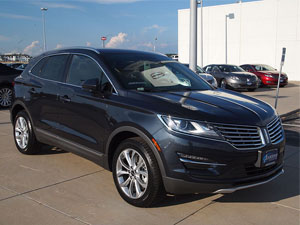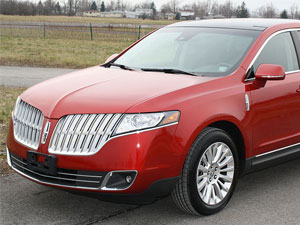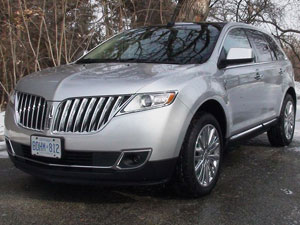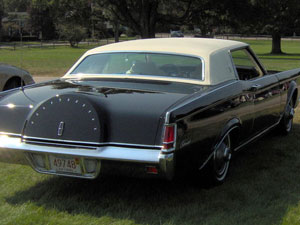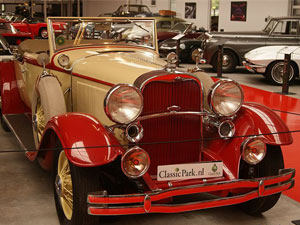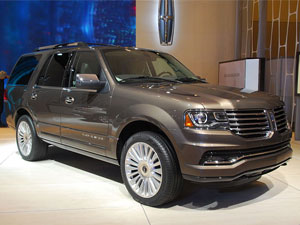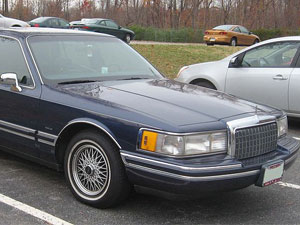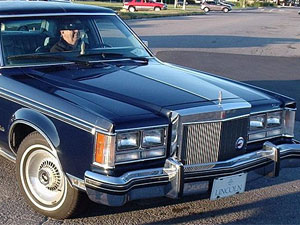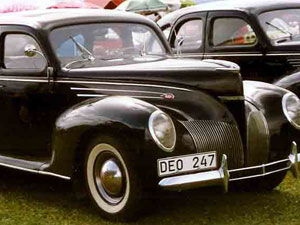 Official Website of the Company:
Lincoln Vehicle News, Trivias, Photos and Car Updates.
Join the discussion below!