Proton Car Models List
PROTON is a vehicle manufacturer based in Malaysia. Its headquarters is located at the Shah, Alam, Selangorand and has manufacturing factories and plants at Taniung Malin, Perak.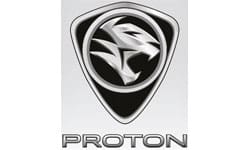 PROTON was founded in 1983 as the only car company in Malaysia that time. PROTON is actually an acronym meaning (Perusahaan Otomobil Nasional Sendirian Berhad) in Malay or in English, National Automobile Company Private Limited.
Related Other Malaysian Car Brand Perodua Vehicle Manufacturer
Initially, PROTON manufactured badge engineered cars between 1985 and 2000 for Mitsubishi Motors. Ever since, PROTON has already made indigenously designed models and is spread out to 26 countries worldwide, majority from Asia.
Before, PROTON was owned by Khazanah Nasional, a government agency handling primary investments for corporations. Later on, the ownership was passed to DRB-HICOM, a conglomerate from Malaysia as well.
Right now, PROTON is still in an internal and structural development. Since it is relying solely on the available domestic market, it still has a long way to go with the acquisition of a new partner, a new owner, and a new chairman. They are also heading to launch new models in order for them to gain enough international attention from clients and investors.
Proton is also active in motorsports. They officially participated in the British Touring Car Championship from 2002 to 2004 with the team name Petronas Syntium Proton or for short, Team PSP. The first two years of their league was headed by English and Scottish drivers, Phil Bennett and David Leslie, respectively.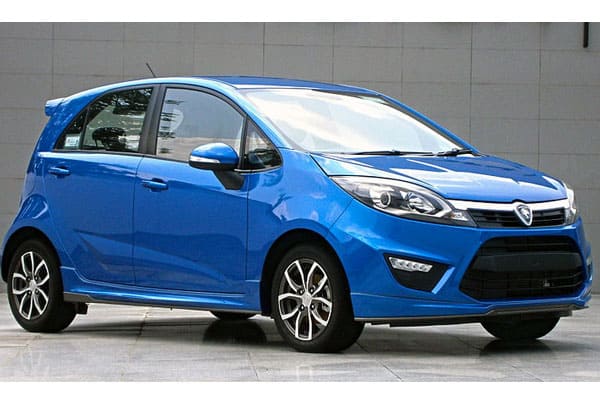 Image source: wikimedia.org
Then on 2004, a new driver was added to the league in the name of Shaun Watson-Smith from South Africa and from Malaysia, Farige Hairuman. Unfortunately for PROTON, the motorsport challenge failed since they only won 2 races out of the grand total of 95 and then decided to withdraw their team on the 2004 season.
Here is the Full List of Proton Car Models and Variants:
Proton Preve
Proton Wira saloon
Proton Saga Iswara
Proton Gen-2
Proton Satria Neo
Proton Exora
Proton Perdana

Proton Satria Neo CUSCO Edition
Proton Satria Neo S2000
Proton Saga
BTC-T Proton Impian
Proton Waja
Proton Impian
Proton Iriz
Proton Persona

Image source: wikipedia.org

The Proton Persona is a lineup of compact cars designed and produced by Proton, a Malaysian car company. It was first produced in 1993 and is still available today. Several generations have already been released through the years where the third was just launched last August 2016 and was called the Proton Persona (BH).

Proton Suprima S
Proton Putra
Proton Juara
Proton Arena
Proton Savvy
Proton Satria
Proton Tiara
Proton Satria R3
Proton Wira
Video of Proton Car Models
Photos of Proton's Different Types of Cars
(Image source: wikipedia.org/)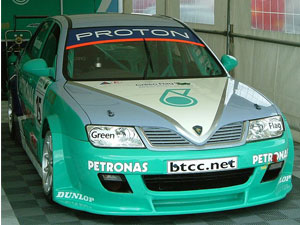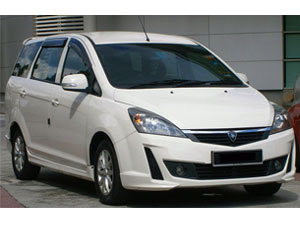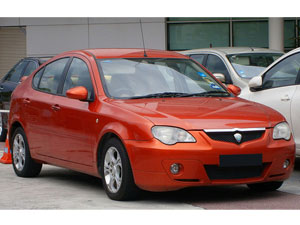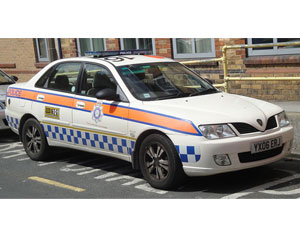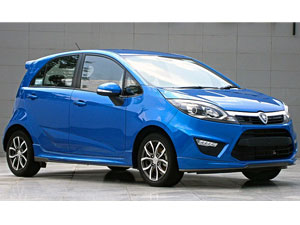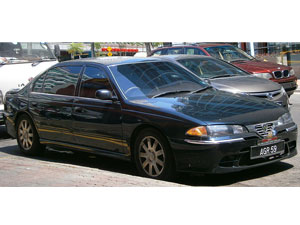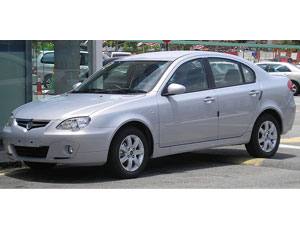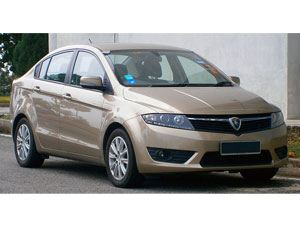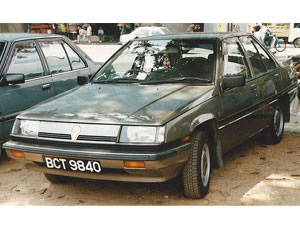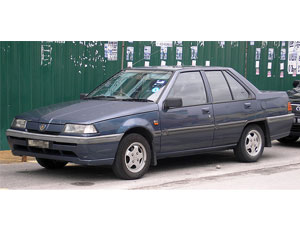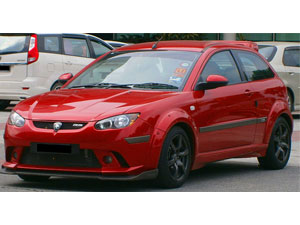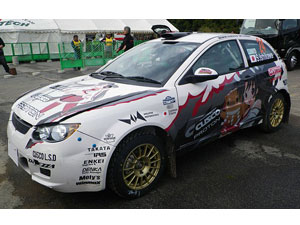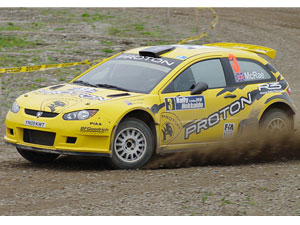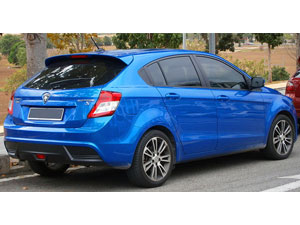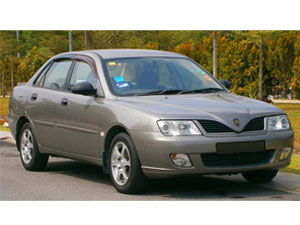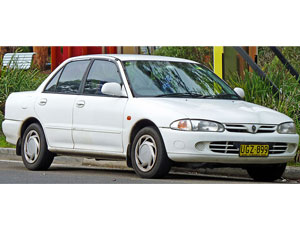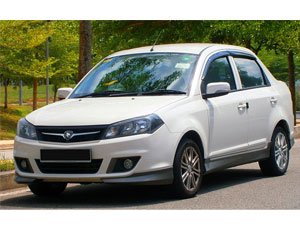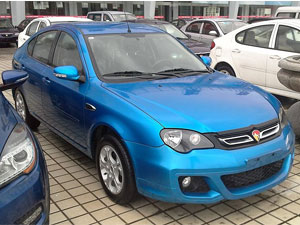 Official Website of the Company:
Proton Vehicle News, Trivias, Photos and Car Updates.
Join the discussion below!