Complete List of Great Wall Models
Great Wall Motors Company Limited or aptly called Great Wall Motors, is an automobile manufacturer from China. The name of the company came from one of the most popular tourist attractions in the country, the Great Wall of China. It is currently the biggest SUV (sports utility vehicle) producer in China.
Despite the decline of SUV sales in China, Great Wall was still able to perform well. Matter-of-factly, they even rose three ranks higher and was considered as the seventh biggest automaker in China. During this time, they were able to produce over 675,000 units. They were able to export over 95,000 units as well.
Primarily, Great wall designs, manufactures, and sells trucks, cars, and SUVs under the Great Wall brand and premium SUVs for the Haval brand.
Great Wall made their public offering on the Hong Kong stock exchange in the last quarter of 2003 and is the first private automobile manufacturer to become a public company. They are also considering on listing themselves in the Shanghai Stock Exchange.
Image source: wikimedia.org
Their sales in 2010 was only less than 400,000 units per year with exports not more than 50,000. However, their Haval H series is the 2nd bestselling SUV in China, split in two models, the Haval H3 and Haval H5.
Their sales boosted a year after with more than 480,000 units per year and was considered as the 10th largest in China. This big leap actually gave birth to the controversy of employment abuse. It was alleged that they only allow works to have one day off per week and their new hires were reported to have undergone a military-style training which lasted for months.
Related Other Chinese Car Brand (BAIC) Beijing Automotive Industry Holding Co., Ltd.
Great Wall started to sell their units in Europe in 2006 which mainly composed of minivans. They also shipped 500 SUVs in Italy. They began shipping products to Australia in 2009. Their sales on the European market continued and even opened up a factory in Bulgaria to assemble three of their units.
Here is the Full List of Great Wall Motor Models and Variants:
Great Wall Coolbear
Great Wall Peri
Great Wall Hover
Great Wall Wingle 5

Image source: wikimedia.org

The Great Wall Wingle 5 is a pickup truck designed and produced by Great Wall, a Chinese automaker. It was first introduced in 2011 and is an improved version of the original Wingle. It is powered by a 2-L turbodiesel engine running in 141hp.

Great Wall Haval H6
Great Wall Voleex C10
Great Wall Haval H5
Great Wall Pegasus
Great Wall Wingle
Great Wall Haval H3
Video of Great Wall Car Models
Photos of Great Wall Motor Different Types of Cars
(Photos Courtesy of http://en.wikipedia.org/)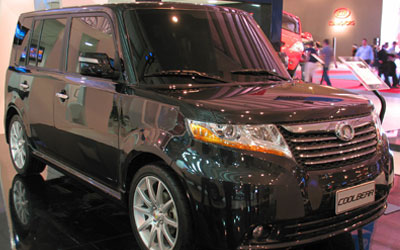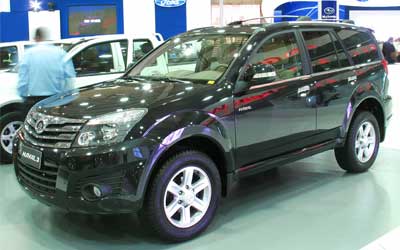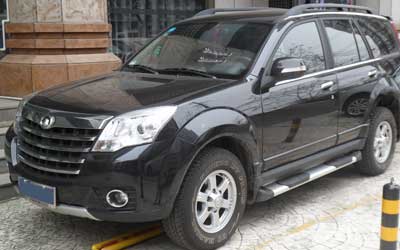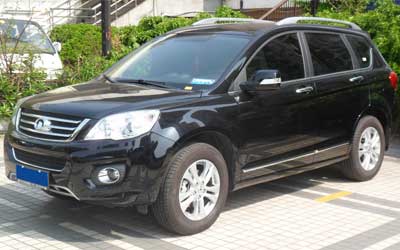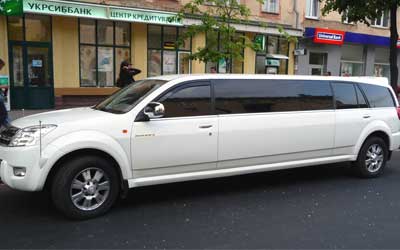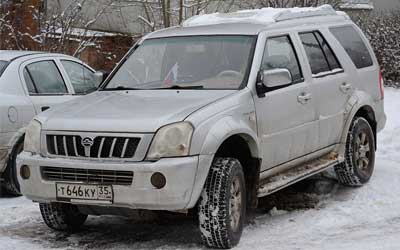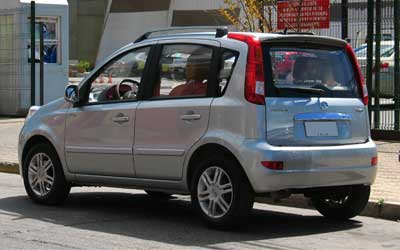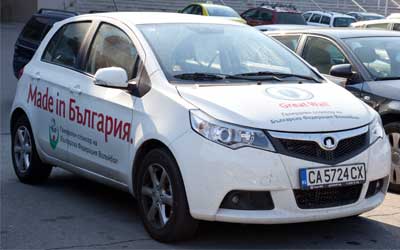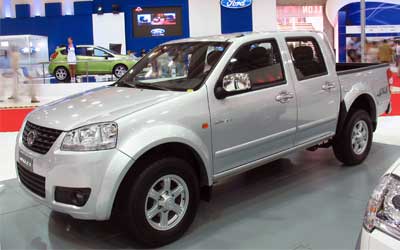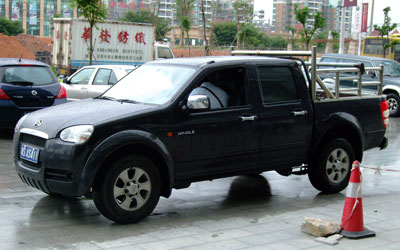 Official Website of the Company:
Great-wall Vehicle News, Trivias, Photos and Car Updates.
Join the discussion below!