Being one of the world's biggest automobile manufacturers, Toyota gave birth to a new brand of vehicles in 2002 with a target of building cars for the younger generation. They called it Scion.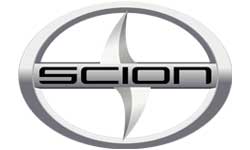 A year after its foundation, they have already released their first models, the XA Hatchback and the xBwagon, in California. The successor to XA followed, the XD, in 2008, and after two years, they have already reached Canada.
Toyota is popular for launching various projects like the Project Genesis and Project Exodus, all for the reason of bringing younger buyers to the lineup of Toyota vehicles. Project Exodus was renamed and now known as the Scion.
Related Other Japanese Car Company Subaru
Scion first debuted their products in 2002 at the New York Auto Show introducing their first two products. Currently, they have five models to choose from – a 3-door lift back, a second-generation tC, the second generation xB, a 5-door model with box-shaped compact wagon, the iQ, an ultra-compact city car sold in the United States, the xD, a rear-wheel drive sport car, the FR-S, and a 5 door-subcompact sold as a second generation Toyota in Japan.
Mr. Jack Hollis, the Vice President of Scion, announced in April 2012, that the products XB and XD shall be pulled out of the market by 2012 to give way to Toyota's hatchback division, Daihatsu. But to continue sales, Scion will rather focus on the IQ passenger car and their FR-S sports coupe. Despite this, XB and XDs are still being sold at Canadian and American markets with a little alteration as of April 2013.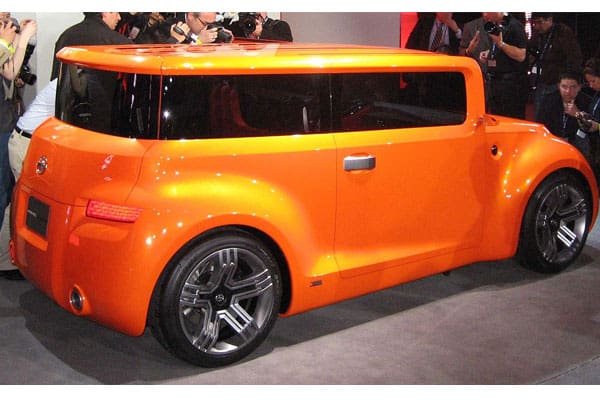 Scion Stylish Model
Image source: wikimedia.org
When it comes to price ranges, Scion makes use of tools like the monospec trim levels and Pure Price. Their products are basically tested and researched to fit the Generation Y customers (1980s-2000s). Pure Price is basically a reassurance to the customer that whatever price is posted, whether it may be on ads or in dealerships, it will the price to pay. This includes the vehicle and all the necessary accessories and insurance and finance products.
Full List of Scion Car Models
---
Scion xB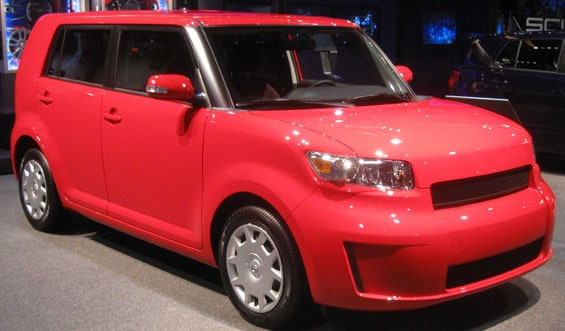 Image source: wikimedia.org
The Scion XB is a small car designed and produced by Scion, a subsidiary of Toyota and was released to the US market in 2003. This hatchback has a box design and has five common doors. The Scion brand of Toyota targets the younger generation who want a fresh design with a cheaper price tag.
More About Scion XB on Wikipedia
---
Scion Hako
Scion iQ
Scion tC
Scion t2B
Scion xA

Scion bbX
Scion xD
Scion FR-s
Scion Fuse
Scion iA
Scion iM
Video of Scion Car Models
Photos of Scion's Different Types of Cars
(Photos Courtesy of https://en.wikipedia.org/)
Official Website of the Company:
Scion Vehicle News, Trivias, Photos and Car Updates.
Swipe to see other trivia