VAN, YOUR COMPACT AND HUGE VEHICLE FOR TRANSPORTATION AND DELIVERY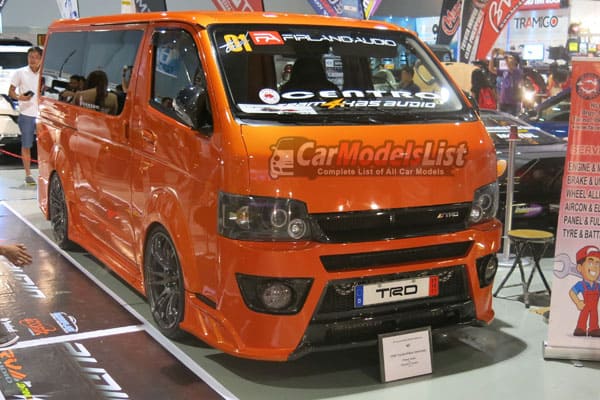 We all heard of vehicles used in armies and any sort of movements. We can name some of it including the vans. Vans are covered vehicles, which have resemblance with trucks. Just like other huge vehicles, vans' main purpose is to move animals, goods, stuff, and people from one place to another.
History
Vans are usually compared with trucks, but the only difference is that the former vehicle is much smaller than the latter. But both vehicles were produced during world war. Just like trucks, vans are also used as mobiles for transporting boxes of goods, herds of animals, and set of furniture to the desired destination. Vans can also be used to carry a group of people who are in some sort of activity like traveling or camping.
Features
There are various types of van models that can be used for transportation, emergency purposes, and business functions. It includes a service vehicle, an ambulance, and a commercial van, respectively. Vans are also used for traveling and it so happened that Volkswagen and Mercedes-Benz are its common models.
Volkswagen has over 14 van models namely the Amarok, Caddy, California, Caravelle, Multivan, Caddy Komi, Transporter Kombi, Caddy Delivery Van, Crafter Delivery Van, Transporter Delivery Van, Crafter Dropside Van, Crafter Chassis, Transporter Dropside Van, and Transporter Chassis.
Related: We thought you were interested in this article. Toyota Hiace – Everything You Need to Know About
While Mercedes-Benz has produced at most 10 van models including the 170V, 170D, F1 aka Blue Arrow, NECAR, Sprinter, Vito, and Citan. Then models Vito and Sprinter were improved from 1996, 2000, and 2014, and 1995 and 2013, respectively.
Conclusion
Vans have various types of models. It could be from any distinguished models of Volkswagen or Mercedes-Benz. It could also be from a commercial van, a service van, an ambulance, or a delivery van. No matter what type of vans are these, the common thing it does is transport a good and a person from one place to another.
Here is the full list of Van body type car models:
Alfa Romeo AR6
GMC Safari
Fiat 242
Ford Galaxy
Ford Pronto
Ford Transit
Lancia Voyager
Renault Dokker
SsangYong Istana
Toyota HiAce
Photos of different Van car type