Complete List of BYD Models
BYD Auto Co., Ltd. or shortly called as BYD, is an automobile manufacturer based in Xi'an, Shaaxi Province in China. They are a division owned by the BYD Company. The company purchased the Tsinchuan Automobile Company in 2002 and decided to run their own car company which led to the birth of BYD Auto Company in 2003.
BYD designs, manufactures, and sells buses and passenger cars under the BYD brand. They also have a partnership with Daimler AG which develops luxury cars under the Denza brand.
In 2013, BYD Auto was able to sell more than 500,000 passenger cars in China alone, grabbing the 10th place of bestselling brands in China.
BYD Auto was also considered as the world bestselling maker of highway light-duty plug-in electric vehicles in 2015. BYD Auto was able to sell over 60,000 plug-in hybrid and electric cars.
In 2008, BYD Auto released the BYD F3DM in the market. This is their first mass-produced, plug-in hybrid vehicle. A year after, it was recorded that BYD Auto was able to sell more than 440,000 cars in China alone. Two-third of this high sales report was from their BYD F3 model. In 2009, they began exporting their cars to South America, Middle East, and Africa.
Related Other Chinese Car Brand Chang'an car models
Image source: wikimedia.org
BYD Auto's Qin plug-in hybrid ranked as the bestselling plug-in electric car in 2014. They launched this in the last quarter of 2013. It also ranked 7th on the world's top 10 plug-in cars and continued to be a bestseller in China. The legacy pushed forward as the Qin was still considered the world's second bestseller on plug-in hybrid cars in 2015.
Due to the continued sales success of the company, electronics giant Samsung invest over $450 million to the company in 2016. The company now focuses on producing more hybrids for the future trend of electric cars in the world.
Here is the Full List of BYD Models and Variants:
BYD F3DM
BYD G3
BYD F6
BYD F3
BYD M6

Image source: wikimedia.org

The BYD M6 is a minivan designed and produced by BYD Auto, a Chinese car manufacturer. Its design was inspired by the Toyota Previa. It has two variations, a 2.0-liter and a 2.4-liter engine with three different transmissions.

BYD Tang
BYD Qin
BYD e6
BYD G6
BYD F0
Photos of BYD Different Types of Cars
(Photos Courtesy of http://en.wikipedia.org/)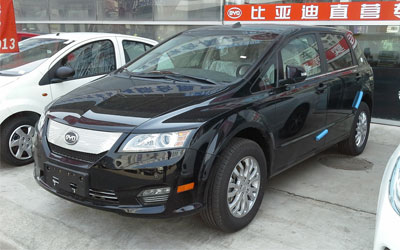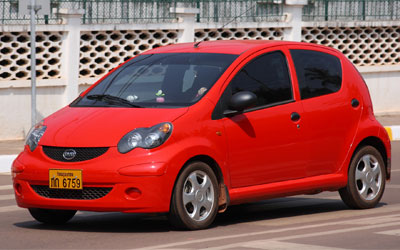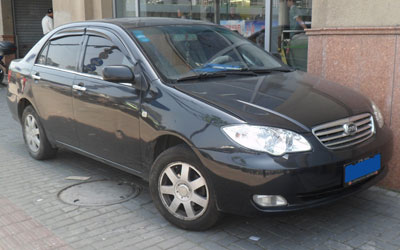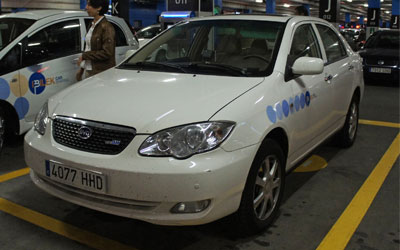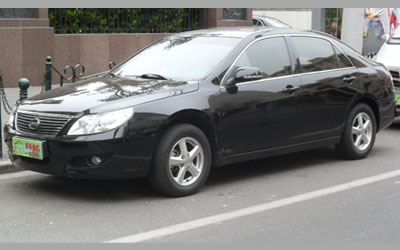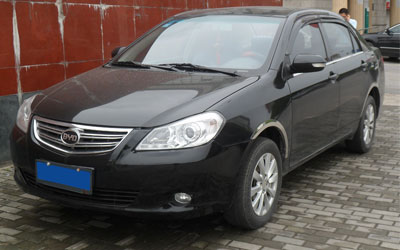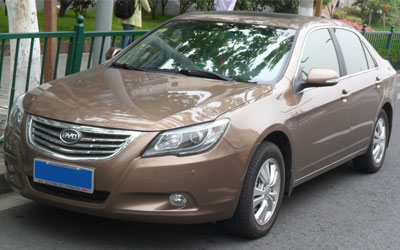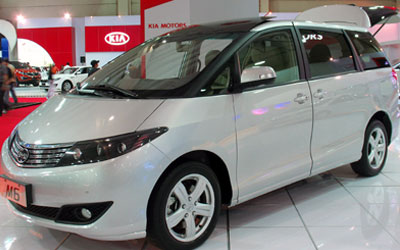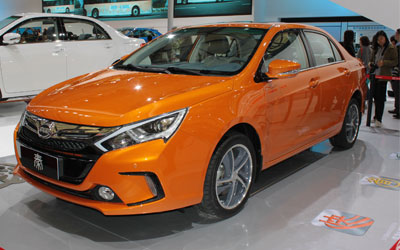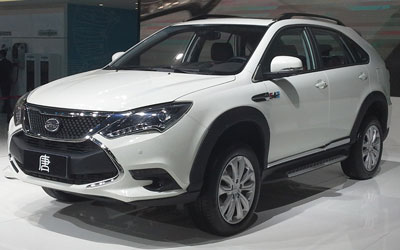 Official Website of the Company:
Byd Vehicle News, Trivias, Photos and Car Updates.
Join the discussion below!