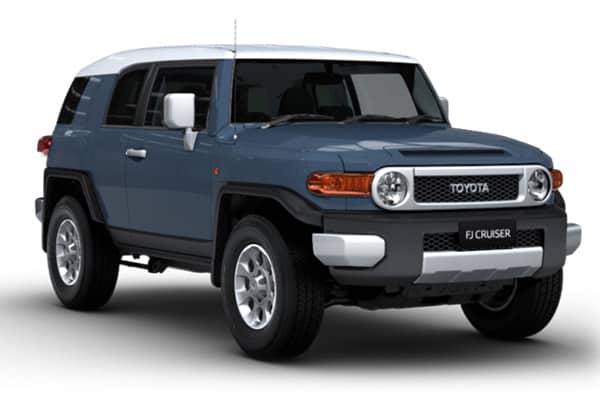 Toyota FJ Cruiser has been a rugged off-road machine since its early inception. The brand has managed to keep its face growing with time with sequential and subtle changes like a human body does. Being based on the platform of Toyota Land Cruiser, this SUV has endowed the car enthusiasts with something that can be put on any damn terrain, let it be open highways or river banks, or deserts of the Sahara, FJ Cruiser has proved its point on each one of them.
With 2014 model being the last iteration of its life, some of the other rugged machines must be feeling blessed as people will now extract some time to look at them. The FJ Cruiser is currently priced at PhP 1.844 million, but people buying this or similar SUV vehicle won't be seeing the tags, rather performance will do their chunk here. Here's a quick guide which will showcase some vital candidates which deserve to be there in the Chair of State, once the King resigns.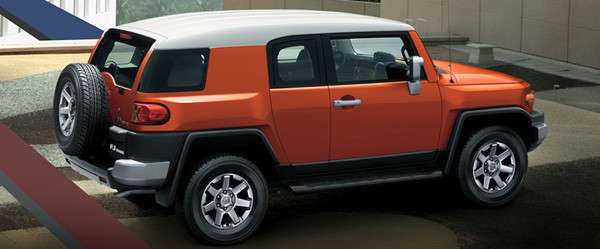 Related Other Automobile News 4 Factors Why Honda Mobilio Is So Popular
Jeep Wrangler Unlimited
The FCA has shown their tremendous off-road efforts in the form of Jeep vehicles which are potent enough to deal with the rugged meal. Wrangler Unlimited being the most popular one from the Jeep's end, has enough potential to fight FJ Cruiser. Though it may look bigger than the FJ due to its five door design, but it seems to match it closely under the hood. FJ's 4.0-litre V6 VVT-i is a bit more than Wrangler's 3.6-litre V6 VVT engine, but one can always rely upon it due to the potential it carries. The Jeep Wrangler admirers can grab their vehicle at PhP 1.990 million and is the closest match to FJ Cruiser with some similarities and differences.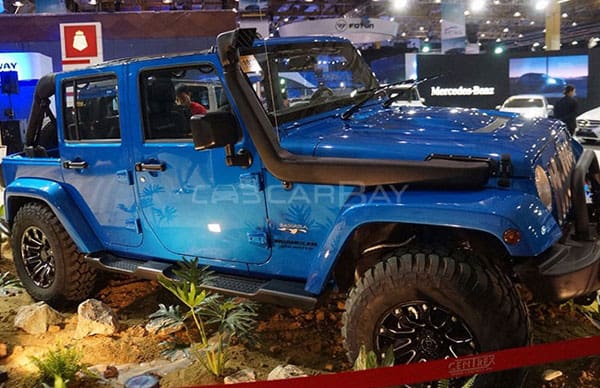 Nissan Patrol Royale
In contrast to the looks of FJ Cruiser, The Nissan Patrol Royale looks a bit lavish and business class. It has that white collar persona which Toyota's counterpart lags, but they both are made with their specific outfit design. When pushed into mud and sand, the hefty 5.6-litre CVTCS V8 will stretch the patrol Royale to the extremities much before the FJ, but the lighter FJ will also make things approachable easily here. To approach the Patrol Royale one needs to pull out PhP 3.990 million.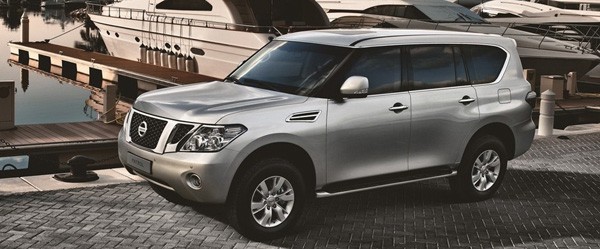 GM Hummer H2
Although, this mean machine is not in our country but we can't resist ourselves from including this into our list of vehicles against Toyota FJ Cruiser.
Every off-road enthusiast wish to have a Hummer parked in his/her garage, but looking from the practical perspective, one always buys a Hummer due to its tough attitude and road cracking dimensions. The engines available in the global market ranges from 3.5-litre I5 to 5.8-litre V8 where our pick would be the former one for Toyota's call here.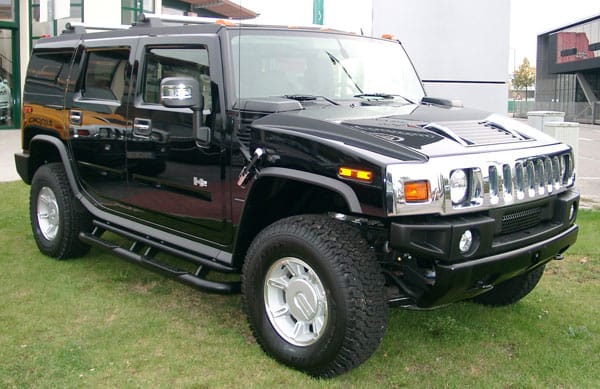 On the road, all of these Sports utility vehicles offer a highly comfortable and pleasant ride, smoothing out any rough patches with extreme composure but the closest choice after FJ Cruiser is Jeep Wrangler Unlimited on ground of its similar price tag whereas one have to spend a hefty amount to get hands on Patrol Royale. Hummer H2 is not available in the country and no early arrival expected.