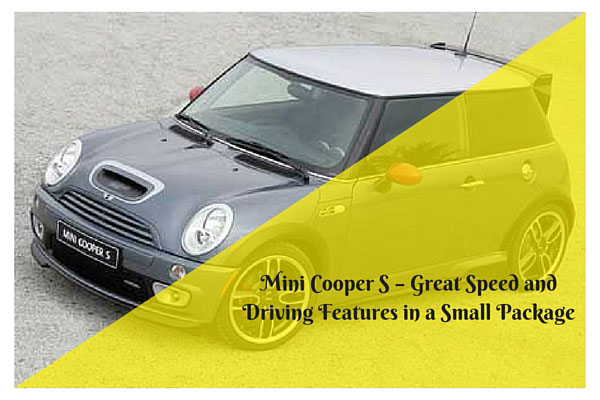 There's no other euro car that shines on being an instant classic like the Mini, it is considered a British Icon since the 1960's due to its space saving front wheel drive allowed for 80% of the car's floor plan area is maximized for passenger and luggage which influenced generations of car makers. The mini lives on to this day and it's classic-modern sports car called the Mini Cooper S still has the phrase "compact on the outside, roomy on the inside" resounds its construction and design among other Minis as well.
One of its incredible aspects is customization, select among the different color palates for the exterior like body laser blue and roof and mirror caps in white and interior surface colors in fluid silver or pacific blue then ergonomically designed dashboard and cabin technology. There's a pretty sleek look to the placement of the speedometer, steering wheel and seat adjustment controls, but you have got to figure out all the other control placements like the window controls, it seems that they chose quirkiness over immediate functionality.
But take a look under the hood and you will find 1.6 liter turbocharged and direct injected engine with 184 at 5500 rpm where you can reach 0-100 km/h in 7 seconds, then a top speed of 228km/h getting you max torque with Overboost at 260 Nm with fuel consumption at 5.8 per 100 km and CO2 emissions at 136 g/km.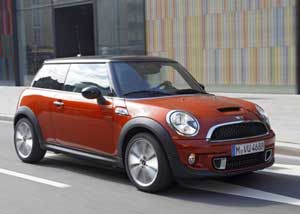 You'll be surprised with gut wrenching turbocharger when you floor this little beast which will get your hands in torque steer in no time. to differentiate the Cooper S more further is the sport tuned suspension incorporating a large wheel package that has aggressive tires and big breaks, and the stability control system that all modern Coopers have with three modes: normal, DTC (Dynamic Traction Control), and off.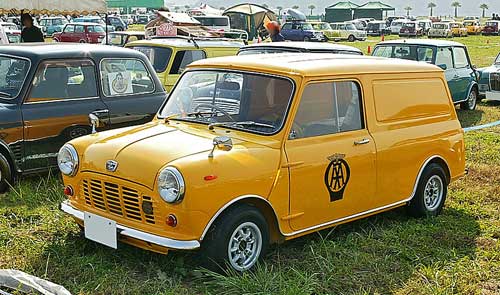 With this, you'll get "communicative" steering with the Cooper S, just toss in a little outdoor trail braking while turning on a bend and you'll rotate controllably within range of its short wheelbase, not bad for a compact Euro car. Interestingly, the Mini Cooper S feels quite planted and firm on the road yet dynamic, and sometimes it drives much better when driven at full speed no holds barred! If you carry a lot of speed in a bend it's like the engine, transmission, and stable suspension makes it its mission to synchronize and get low ground creating a go-kart feeling making driving fun.
These other news, guidelines and techniques that might be helpful to you