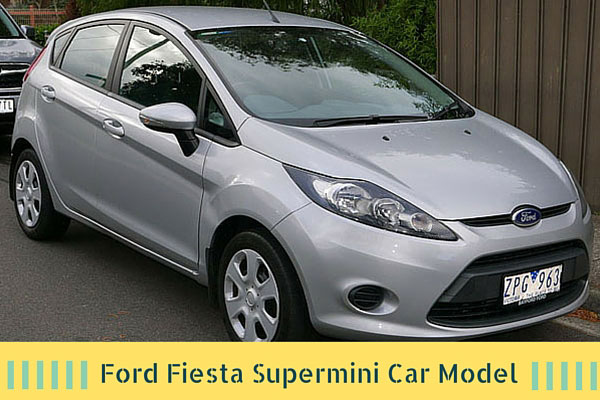 Ford Fiesta car model has been produced in South Africa, Thailand, Taiwan, India, China, Mexico, Argentina, Brazil, and in Europe.
Right now, the sales of all the generation of the Ford Fiesta model has reached over 16 million units and is considered to be one of the most selling Ford cars aside from their famous F-Series and the Escort.
The first generation's production era was between 1976 and 1983. It has a 3-door hatchback and a 3-door panel van variation and is being powered by a 957 cc to 1,597 cc engine with a 4-speed manual transmission. The second generation still has the same body type variation but new transmissions were added to the old one – a CVT Automatic and 5-Speed manual transmission.
We thought you were interested in this other Ford model. Ford Ranger
The third generation's production started in 1989 and ended in 1997. A new body style was added particularly the 3-door high cube panel van. The fourth generation included a new body style – the 2-door coupe utility. These were based on the Ford B platform.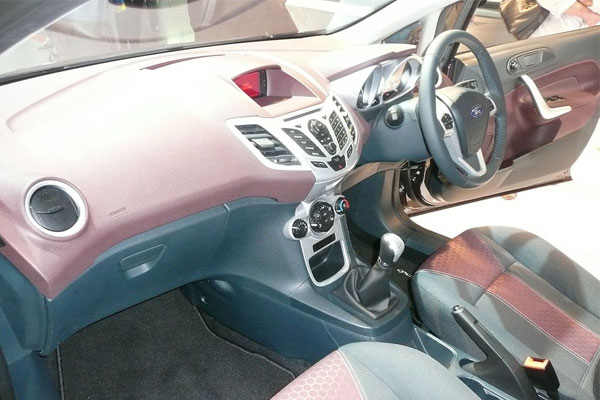 When the new millennium started, the sixth generation got some good overhauls from the previous one. Now, it has a 4-speed automatic transmission with high engine power including ranges from 1,299 cc to 1,560 cc.
Related Other Small Body Type Vehicle Nissan Juke Car Model Review
The and the most bought generation among all, the seventh generation, was introduced in 2009 and is still available for retail until now. It has three body style variation, the 3-door van, 4-door saloon, and 3/5-door hatchback. The engines available include really high power powertrains including the 1.0L Ecoboost I3, 1.2L Sigma with diesel and gasoline variants, and the 1.6L Ecoboost I4 in gasoline and diesel variants.
The 2014 model, which is the latest one released in the market, has an overhauled front and rear design. This model is actually the number one most affordable subcompact car in the world according to the U.S. News & World Report.