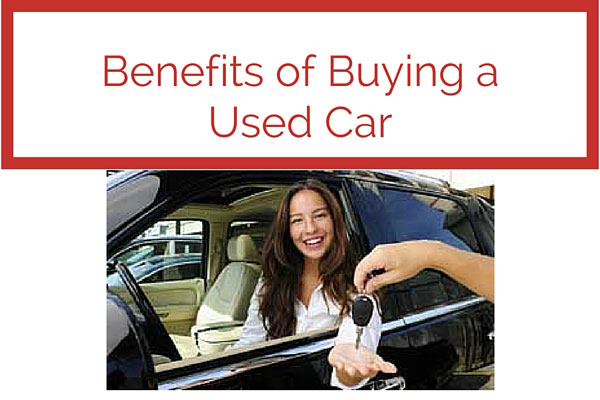 If you're somebody who's tired of commuting and would like a car but really do not
have money to splurge, well you can settle for secondhand or pre-loved cars.Pre-loved cars are cars that have been used before or have had a previous owner but who has intended to sell them for probably reasons such as buying a newer car.
A lot of people make the common misconception that used cars have issues or used cars will easily break down so you should just buy a new model. It depends, okay? It doesn't mean that if you're buying a used car is that you'll be getting less value for your money. Especially if you've do your research. There are actually a lot of benefits of buying a used car such as:
Price
Of course, since it's been owned before it's going to be much less expensive compared to a new car. You can still get the same model as the new car you've always dreamed however, just a few years old. Additionally, as the years pass by and there are more things developed, the average cost of a new car also rises.
Depreciation
New cars start to depreciate starting from the time they leave their dealer's lot. They also lose value with each passing month and mileage, but the highest depreciation cost happens right away.
Some new car models depreciate as much as 40% just in the first year of having them. If you buy a used car, there's no depreciation counting.
Insurance
Since insurance is affected by how old your car is, of course newer cars will have an insurance that is costly. Many people who buy pre-owned cars save money on the initial costs of insuring a car. By buying a pre-owned car, you can also work around with your comprehensive and collision insurance coverage.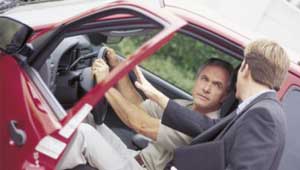 Choice
Some people opt for used cars because they're looking for models that aren't being
made anymore. There are a lot of people that are actually after old models that would look good to be customized; there are also others that buy old models because they're after that vintage effect.
Shorter loans
Unless you're super rich, chances are you'd get a loan to help in your finances in getting a car. Pre-owned cars often have a shorter loan term compared to new cars. Whether you're choosing to purchase a new car or a pre-owned car, it is best to actually do research on the car you want to purchase, the dealer you're intending to buy from, and the current market value of the car. Failing to do your research would cost you to lose more money than saving.
Keep in mind that buying a used car may requires a lot of research about history of the car and make sure to check guidelines in buying used cars
These other news, guidelines and techniques that might be helpful to you