AvtoVAZ Car Models List
AvtoVAZ is an automobile manufacturer from Russia. They are popularly known as VAZ: Volzhsky Avtomobilny Zavod in their home country but known as Lada worldwide. Currently, the name of their company is AvtoVAZ. They are represented by their trademark – a silver Volga boat embossed in a red background inside a pentagonal emblem.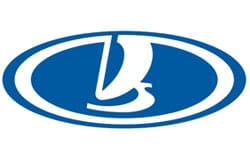 The majority of the company is owned by Alliance Rostec Auto BV – which is owned by the Renault-Nissan Alliance and Rostec, a Russian company. AvtoVAZ targets to manufacture almost a million cars per year of their whole lineup.
Their lineup, moreover, includes the Kalina family with hatchback, crossover, and wagon models, the Lada Granta family with liftback and sedan models, the Lada Priora family with wagon, coupe, hatchback, and sedan models, the Lada 4×4 which is formerly known as Niva, and the Lada Largus.
They also produce units of models design by the Renault-Nissan alliance including the Datsun mi-Do, Nissan Almera New, Renault Logan II, and the Renault Sandero II.
Due to their huge quota each year, VAZ owns the biggest factory in Russia and Eastern Europe and even one of the largest in the world. They have over 140 kilometers of production lines which are all customized and built to creating their models.
AvtoVAZ was founded in the 1960s with constant partnership with Fiat, another automobile giant. Viktor Polyakov and Vladimir Solovyov were the founders of the company. Their initial intention is to build cars that are both economical and efficient as well.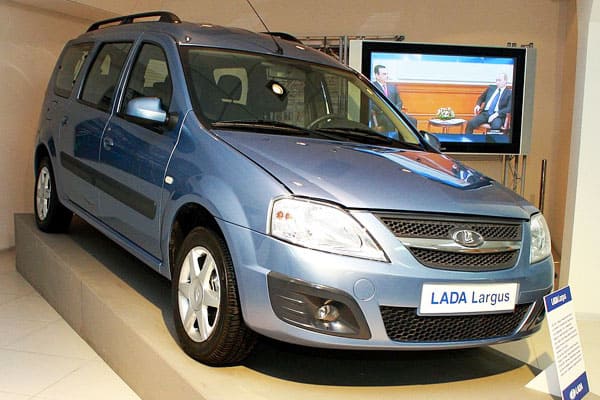 Image source: wikimedia.org
Production started in 1971 with a target quota of 220,000 units. Their first model, the VAZ-2101s was first designed and built in 1970. AvtoVAZ cars were a hit to the Russian crowd since they designed their models to stand the hostile Siberian weather. In two years' time, AvtoVAZ' quota tripled to 660,000 per year.
Here is the Full List of AvtoVAZ Car Models and Variants:
Lada XRAY
Priora VAZ-2171
Lada Granta
Lada Largus
Lada Vesta
Lada C Concept

VAZ-21236
VAZ-2101 Zhiguli
VAZ-21213/21214
VAZ-2103
VAZ-2108 Sputnik
VAZ-1111 Oka
VAZ-2102 Zhiguli
VAZ-2115 Samara 2
VAZ-2106
VAZ-2107
Lada Kalina II
Lada 110
Lada C-Kross
VAZ-2105
Lada 112 Coupe
Lada Priora
Lada Niva
Lada Silhouette
Priora VAZ-2172
VAZ-21106
Lada Kalina 4×4
VAZ-2104
VAZ-2110
VAZ-21099
Lada Revolution
VAZ-2120 Nadezhda
VAZ-2329
VAZ-2112
Lada Golf
VAZ-2109
VAZ-21728 Priora Coupe
Lada Revolution III
VAZ-1118 Kalina
VAZ-2114
Lada Rapan
VAZ-2111
VAZ-2123
Video of AvtoVAZ Car Models
Photos of AvtoVAZ Different Types of Cars
(Image source: wikipedia.org/)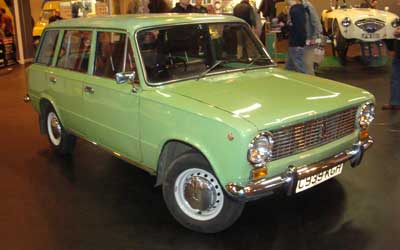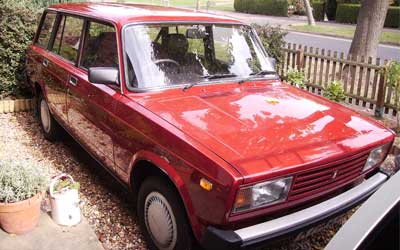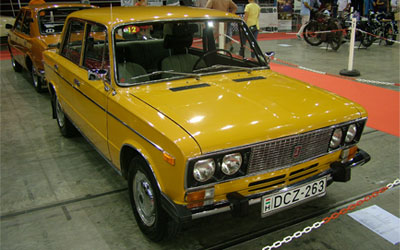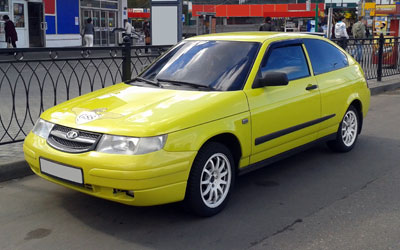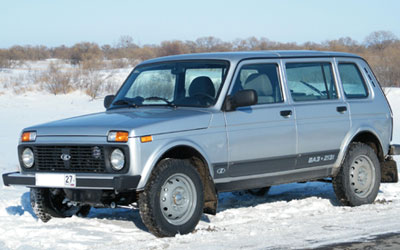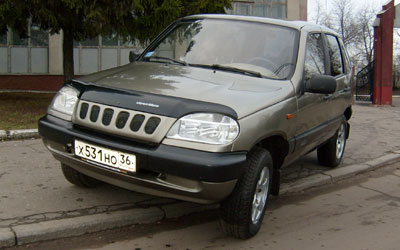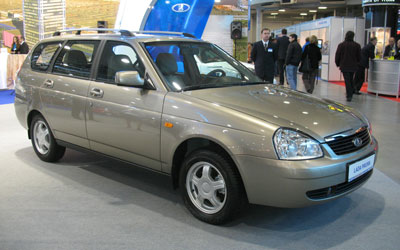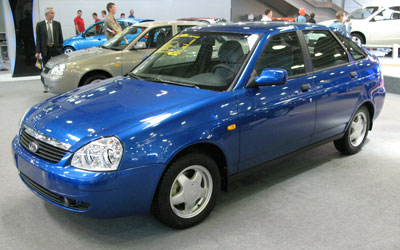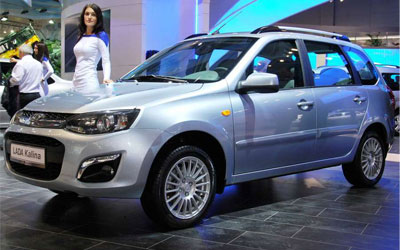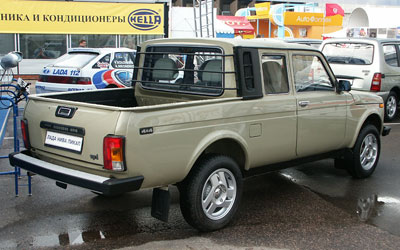 Official Website of the Company:
TBD
Avtovaz Vehicle News, Trivias, Photos and Car Updates.
Join the discussion below!
Photo of the Day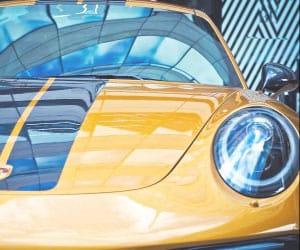 List of Car Manufacturers