Vauxhall Car Models List
Posted By: Ghem Sanders under Car Models List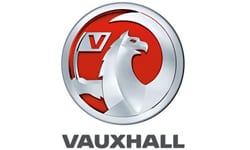 Vauxhall Motors is an automobile manufacturing company coming from Great Britain. It is headquartered in Bedfordshire, specifically in the area of Luton. Vauxhall car manufacturer is related with another automobile company in Germany, the Adam Opel AG. These two companies are divisions of the American General Motors.
Basically, Vauxhall Motors manufactures and markets light commercial vehicles and passenger cars. They also have trucks and buses on their lineups before. Since then, they have been the 2nd most selling car company in the United Kingdom for more than twenty years.
Related Other UK Car Brand Caterham Sports Cars Manufacturer
Vauxhall Motors was built in 1857 by Alexander Wilson. During its first years of operation, it used to be a marine engine and pump manufacturer. Only during the 1900s did they start on manufacturing actual vehicles. Vauxhall vehicle company was bought by General Motors in 1925. With its primary success, it gave birth to a subsidiary in 1930 called Bedford Vehicles.
Before, Vauxhall actually manufactures and sells luxury vehicles, but after World War II, it started doing business for the mass markets. Although in the 1980s, the lineup of Vauxhall Motors was removed from all of the markets around the globe except in the United Kingdom.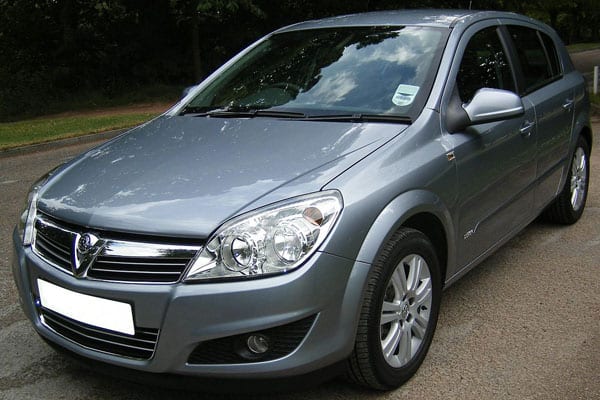 Image source: wikimedia.org
Vauxhall car company is not only active in selling vehicles, but also in motorsports. They joined competitions in the British Touring Car Championship and on rallying.
Vauxhall cars are being created and assembled in their factories and plants at Luton and the Ellesmere Port. The plant in Luton can manufacture over 100,000 units and is employing more or less 900 staff and workers. On the other hand, the plant in Ellesmere can hold up to 187,000 units and is employing more or less 1,880 staff and workers.
Vauxhall vehicles include the following – Cavalier, Chevette, Viva, and Victor. Currently, they are selling these models – Insignia, Corsa, Astra, Cascada, Adam, Ampera, Mokka, and Meriva.
Here is the full list of Vauxhall models and variants:
Vauxhall hatchback car models
Adam
Astra
Corsa
Insignia
Viva
Astra VXR
Corsa VXR
Insignia VXR
Vauxhall sedan car models
Vauxhall Cavalier
Vauxhall Cresta
Vauxhall Velox
Vauxhall Victor
Vauxhall Cresta
Vauxhall Viva
Vauxhall Wyvern
Vauxhall supermini car models
Vauxhall SUV car models
Vauxhall Coupe car models
Vauxhall Convertible car models
Vauxhall Van car models
Combo Tour
Corsavan
Combo
Vivaro
Movano
Vauxhall MPV car models
Vauxhall Saloon car models
Insignia VXR
VXR8 GTS
Vauxhall Ten
Vauxhall 14-6
Vauxhall Belmont
Vauxhall Cadet VY and export VX
Vauxhall Carlton
Vauxhall Magnum
Vauxhall concept car models
Photos of Vauxhall's different types of cars
(Photos Courtesy of http://en.wikipedia.org/)
Official Website of the Company:
Vauxhall vehicles news, trivias, photos and updates.
Join the discussion below!