Morris Car Models List
Posted By: Ghem Sanders under Car Models List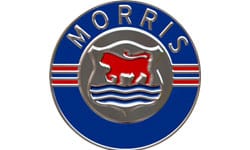 Every nation has its own unique contribution to the wide world of automobiles – each with their own unique body style and type, engine power and specifications, and special features that make them stand out. In Great Britain, a motor vehicle manufacturer has already stood for almost a century of the finest service, breaking through wars and economy struggles – it's the Morris Motors Limited.
Morris Motors Limited replaced WRM Motors Ltd. on its seven years of operation. It all began in 1912 when a bicycle manufacturer in the name of William Morris decided to shift to the engine-powered world of cars. A year after, Morris' first car, the 2-seat Morris Oxford Bullnose, was lucky to have found a newly built factory in Oxford Military College at the United Kingdom where it was assembled.
Related Other UK Car Brand Noble
The success continued despite the outburst of World War I with continued orders and the introduction of a bigger car, the Morris Cowley. The sales boosted in a huge upscale that Morris Motors was able to overtake Ford on the title of being UK's largest car manufacturer in 1924. This victory has pushed William Morris to personally buy his suppliers' businesses, allowing for more units to be introduced regularly. And on 1924, the factory was already in head of the production of 2000 units per week with a minimal work space and labor power.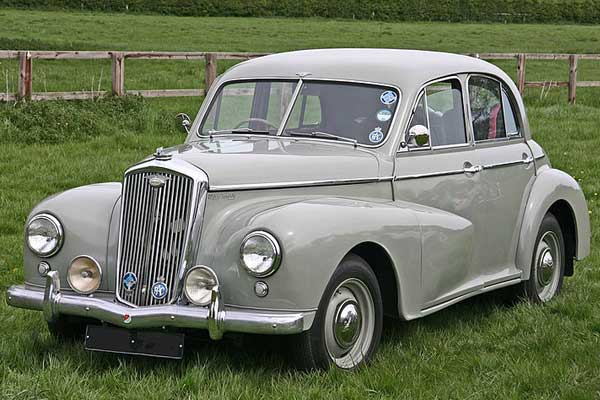 (Photos Courtesy of https://en.wikipedia.org/)
In 1929, Morris Motors was in chief in the production of London taxicabs, succeeding a previous manufacturer. The same powerful engines by Morris were applied to these taxicabs allowing it to carry four passengers but still retaining speed and maximum power.
The Morris brand continued to dominate the British roads until the 1980s with cars including the Morris Marina and the Morris Ital. Currently; the Nanjing Automobile (Group) Corporation owns the rights to the Morris brand. As a commemoration to the first hands who molded Morris Motors to what it is today, William Morris' journey is compiled at the Morris Motors Museum at the Oxford Bus Museum.kg).
Here is the full list of Morris models and variants:
Fourteen
Isis
Ital
Major
MG TD Midget
M.G. 1¼-litre
Morris Cowley
Morris Cowley Six
Morris Eight
Morris Marina
Morris Marshal
Morris Minor
Morris Nomad
Morris Oxford
Morris Six
Morris Six MS
Morris Ten
Morris Ten Six
Morris 2200
Oxford bullnose
Oxford flatnose
Oxford Farina
Oxford MO
Oxford series II
Oxford series III
Riley 1½-litre
Riley 2½-litre
Twelve
Twenty-One
Wolseley 4/50
Wolseley 6/80
Photos of Morris's different types of cars
(Photos Courtesy of https://en.wikipedia.org/)
Morris vehicles news, trivias, photos and updates.
Join the discussion below!