MG Car Models List
Posted By: Ghem Sanders under Car Models List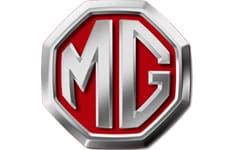 MG is an automobile (sports car) manufacturing company based in Great Britain and is registered as MG Car Company Limited. It begun in the 1920s as only a sideline for the sales promotion in Oxford city retail sales. MG cars is very popular for their two-seater open sports cars. They also manufacture coupes and saloons.
It was heard that the name "MG" stands for Morris Garages. This business was actually Morris's personal property but not until July 1935 when he sold it to his other company, the Morris Motors Limited. This started the constant changing of ownership to the company starting with the joining of Morris with Austin in 1952 to The British Motor Corporation Limited.
Related Other UK Car Brand Zenos – Sports Car Manufacturer
MG was then hailed as the MG Division of BMC in 1967 and was merged to create the British Leyland Motor Corporation. In 2000, The company signed a deal and became part of the MG Rover Group. The MG brand was then bought by a Chinese company named Nanjing Automobile Group for £53 million.
There was a debate on when the MG Car Company actually started although the first cars that they released both have the Morris and MG badges and was registered a trademark on May 1, 1924 by Morris Garages.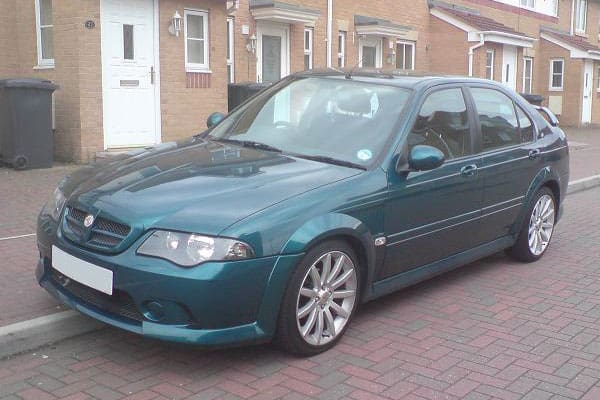 Breathtaking MG Model
Image source: wikimedia.org
The first cars of the company were actually reinvented Morris models which used coachwork from Carbodies of Coventry and were manufactured and built in Alfred Lane, Oxford. The demand was high at that time, forcing the production to move at a larger plant in Bainton Road in 1925.
Motorsport was also a priority to the company since its first days of operation. They created a series of racing cars such as the 1934 Q-Type and the 1931 C-Type to sell to enthusiasts on the racing world. Although this production stopped when MG was merged with Morris Motors.
Here is the full list of MG models and variants:
Concept Cars
MG EV Concept – 2014
MG3

Standard 1.3 AM/T
Comfort 1.5 AM/T
Luxury 1.5 AM/T
MG350

1.5 Standard sedan A/T
1.5 Comfort Sedan A/T
1.5 Luxury Sedan A/T

MG3 TROPHY CHAMPIONSHIP CONCEPT – June 2014
MG CS – 2013
MG ICON – 2012
Concept Cars
MG GS
MG GT

Standard 1.5 VCT A/T
Deluxe 1.4 TGI DC/T

MG5

1.5 Standard A/T
1.5 Luxury A/T
Global Cars
3Form
3Form Sport
3Style
3Time
Global Cars
Diesel S
Diesel TS
Diesel TL
Others
MG EX-E – 1985
MG Metro – 1980–1987
MG ZR – 2001–2005
Photos of MG's different types of cars
(Photos Courtesy of http://en.wikipedia.org/)
Mg vehicles news, trivias, photos and updates.
Join the discussion below!