Complete List of Lifan Models
Lifan Industry Co., Ltd. is a Chinese automobile and motorcycle manufacturer originated in Chongqing, China. This privately owned corporation was discovered in 1992 but only began the works of their vehicles in 2005. They started their lineup with small sedans and microvans that they personally built in-house.
Right now, they have expanded their lineup to dirt bike engines, mini-vehicles, passenger cars, microvans, entry-level motorcycles, and commercial trucks. Aside from manufacturing vehicles, they also produce wines and sports shoes. In the world market, Lifan is famous for selling small passenger cars.
Related Other Chinese Car Brand Great Wall models
Lifan was started by Yin Mingshan and is currently employing almost 14,000 people. Coming from politics, Mingshan decided to start a small repair shop specializing in motorcycles. with nine workers. He had so many conflicts with the government but he has a fine relationship with the Chinese Communist Party.
Lifan's original name was Chongqing Hongda Auto Fittings Research Centre. In 1997, it was then changed to Lifan Industry Group. In 2003, it expanded its manufacturing prowess and manufactured buses. A year after, they were called as the biggest private motorcycle producer in China. In 2009, it trickled down to the fifth spot when other bigger companies reigned.
Image source: wikipedia.org
In 2003 as well, Lifan purchased another company named Chongqing Special Purpose Use Vehicle Manufacturing Co. Ltd. Two years after, they were already able to create their own car that they named 520 sedan running in a Brazilian Tritec engine. In 2011, Lifan offered the following vehicles – compact sedan 520, hatchback 520, X60 compact SUV, mid-sized 620 sedan, and the subcompact 620.
In 2011, Lifan announced a revenue of USD$1.83 Billion and a profit of USD$62 Million. Currently they have two car assembly factories in China. To increase the level of production and their world market sales, they also built manufacturing plants in Iran, Thailand, Vietnam, and Turkey.
Here is the Full List of Lifan Models and Variants:
Lifan 520i
Lifan 520
Lifan 620
Lifan 720
Lifan 320

Image source: wikimedia.org

The Lifan 320 is a compact car designed and produced by Lifan, a Russian automaker. Its design has similarities with models from Mini. It was first introduced to the public at the Beijing Auto Show in 2008. The Lifan 320 was sold in China and other markets including Peru.

Lifan Foison
Lifan X60
Lifan X50
Lifan Mini Truck LF1022
Lifan Truck
Lifan LF6361/1010
Video of Lifan Car Models
Photos of Lifan's Different Types of Cars
(Photos Courtesy of http://en.wikipedia.org/)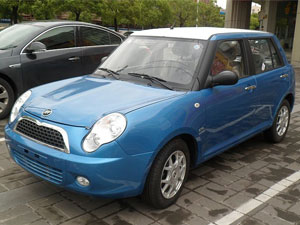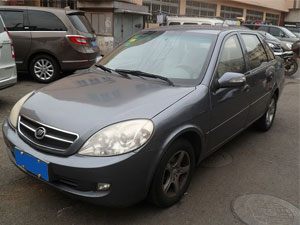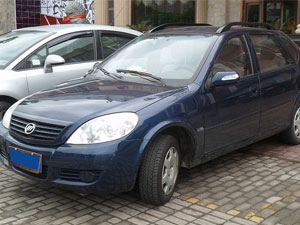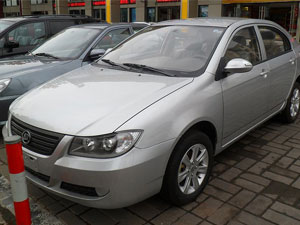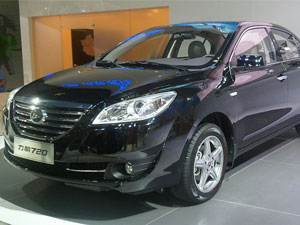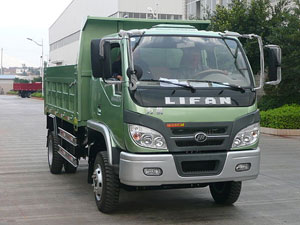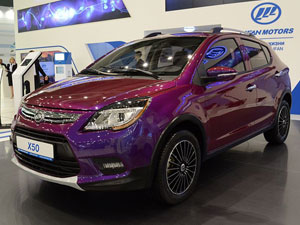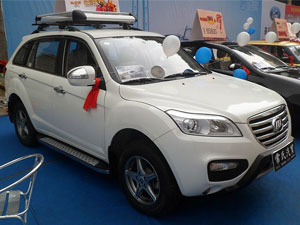 Official Website of the Company:
Lifan Vehicle News, Trivias, Photos and Car Updates.
Join the discussion below!