Lamborghini Car Models List
Posted By: Ghem Sanders under Car Models List, Popular Car Models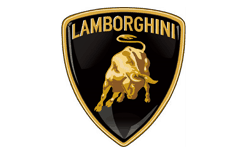 When it comes to supercars, Lamborghini is one of the top brands in the market today. And why not? The Italian manufacturer of luxury sports cars still dominates the supercars category when it comes to introducing an all-around high-performing vehicle. One of the popular models in the list of Lamborghini cars is the Aventador Roadster, the company's current flagship model.
Related Other Italian Automobile Technology Maserati
As with the previous car models, the Aventador is named after a fighting bull. Visually, the Aventador is sharper than the previous flagship model, the Lamborghini Murciélago. Reportedly, it could reach 62 miles per hour in only 2.9 seconds and has a maximum speed of 217 miles per hour – the same feature as its coupe counterpart.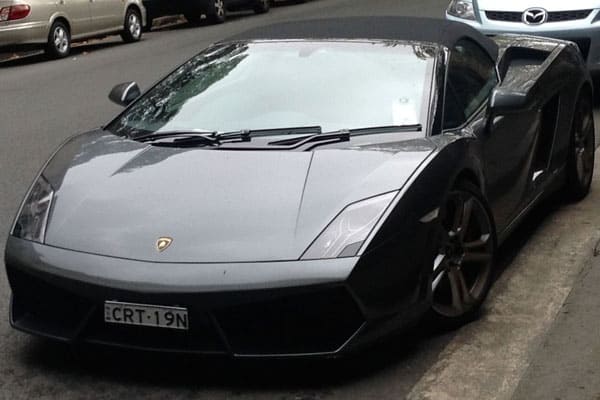 Legendary Lamborghini Model
Image source: wikimedia.org
In 2011, the Aventador Roadster was reviewed by Richard Hammond, one of the hosts of the UK car show Top Gear. Hammond commended the supercar's overall performance compared to other supercars the show reviewed, the Porsche 911 and the Mazda CX-5. The Roadster has a V12 engine, a 7-speed, semi-automatic transmission, and comes in a Dreamliner edition – a blue and white color scheme and pitch-black wheels.
Other popular choices in the list of all Lamborghini vehicles is the previous flagship model, the 10-year old Lamborghini Murcielago. The coupe version was introduced in 2001, while the roadster didn't come out until 2004. The Murcielago had a 6-speed, semi-automatic engine, and scissor doors. The model became even more popular when Lamborghini released only 50 units of the limited 40th anniversary edition of the coupe in Jade Green body color.
Here is the Full List of Lamborghini Models and Variants:
Lamborghini Sesto Elemento
Lamborghini Murcielago
Lamborghini Aventador

Lamborghini Bicolore Gallardo
Lamborghini Countach LP400
Lamborghini Espada 1968
Lamborghini Diablo
Lamborghini Gallardo Super Trofeo
Lamborghini Gallardo Superleggera
Lamborghini LM
Lamborghini Veneno Car Zero
Lamborghini Veneno
Lamborghini Alar
Lamborghini Jarama
Lamborghini Islero
Lamborghini Diablo GT
Lamborghini 400GT
Lamborghini Urraco
Lamborghini Silhouette
Lamborghini Jalpa
Lamborghini Estoque
Lamborghini 350GT
Lamborghini Reventón
Lamborghini LM002
Lamborghini Miura
Video of Lamborghini Car Models
Photos of Lamborghini's Different Types of Cars
(Photos Courtesy of http://en.wikipedia.org/)
(Related: Other topic about Lamborghini Vehicles)
Official Website of the Company:
Lamborghini Vehicle News, Trivias, Photos and Car Updates.
Join the discussion below!