AC Car Models List
Posted By: Ghem Sanders under Car Models List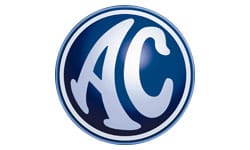 AC Cars Limited, which was known as Auto Carriers Limited before, is an automobile manufacturer from Great Britain and is considered as one of the oldest car brands in the country.
AC Cars' oldest vehicle originates from as old as 1903. It was first released at the Crystal Palace motor show. This car is a 20 horsepower touring vehicle but was branded as Weller, coming from the Weller Brothers of West Norwood, London.
They later turned their name to Autocars and Accessories and started production a year after. The vehicle caught success eagerly and in 1907, they were able to release a passenger version of their first car. They called it A.C. Sociable. During the Motor Cycle and Cycle Car Show in 1912, the A.C. Sociable was considered as one of the most famous cars on London roads.
It was only in 1911 when they changed their name to Auto Carriers and moved to Surrey where they started using their famous logo. Coming from three-wheeled vehicles, AC started to create four-wheeled cars in 1913. The First World War slightly paused the production.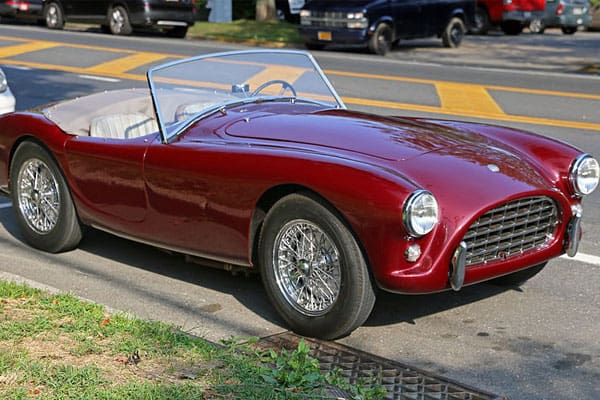 Image source: wikimedia.org
When the war ended, John Weller, one of the founders, started designing a new 6-cylinder engine car. As early as 1919, first versions of the said vehicle have roamed around. This vehicle has been produced up to 1963 and was considered the second longest running production motor in the world, next to the Volkswagen boxer.
Related Other UK Car Brand Bristol
Many decades have passed and AC Cars thrived successfully despite many competitors and the Second World War. They have maintained their brand for a century now and is still counting. AC Cars joined together with other automobile companies to create and produce hybrids with the latest motor technology. In 2012, AC Cars debuted their three different new models at the Geneva Motor Show.
These are the AC MK VI, AC MK II, and the AC 378 GT Zagato.
Here is the Full List of AC Models and Variants:
AC 10 open 2-seater
AC 12 Royal
AC 16 Royal saloon
AC 16/80 open 2-seater
AC Six
AC Invalid Carriage
A.C. 2-Litre
AC Ace
AC 12 hp
AC Aceca Bristol

A.C. Greyhound
AC MK II
AC single-seater
AC Cobra Mark II
AC 428 Frua
AC 3000ME
AC MK VI
AC 212 S/C
AC Ace V8
AC Sociable
AC Autocarrier
AC Ten
AC Petite
AC Invacar Model 57
AC Brooklands Aceca
AC 378 GT Zagato
Saloon
Roadster/Coupe
AC Cobra
AC Frua
AC Greyhound
Other Car Type
AC Invicar
AC Zagato Concept
AC Aceca
Photos of AC Different Types of Cars
(Photos Courtesy of http://en.wikipedia.org/)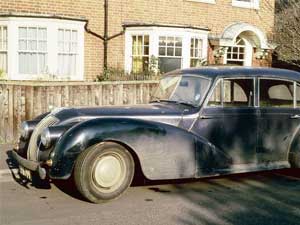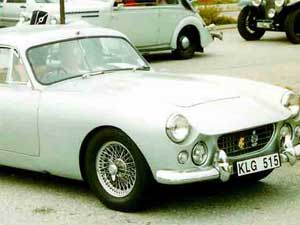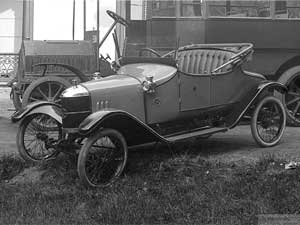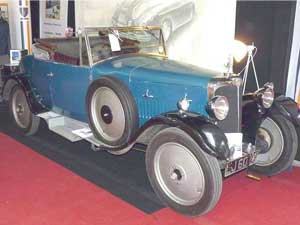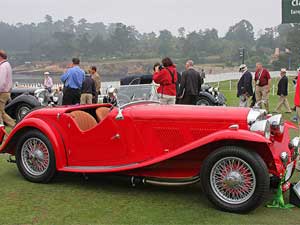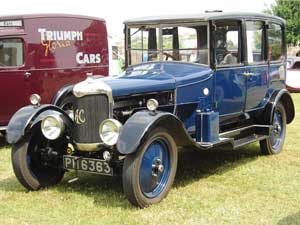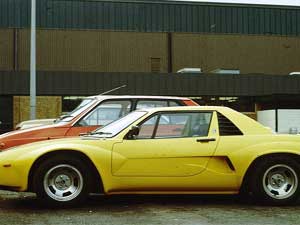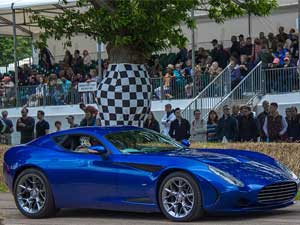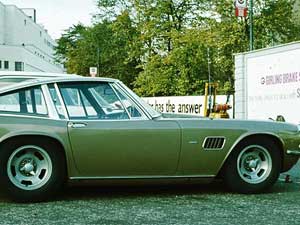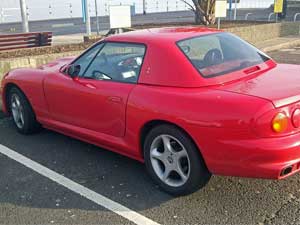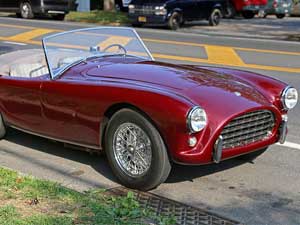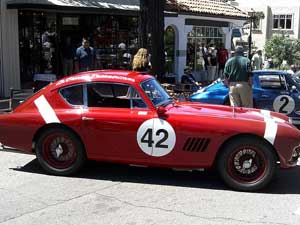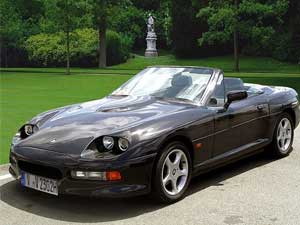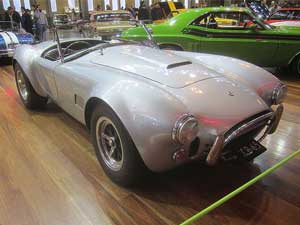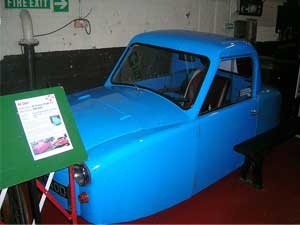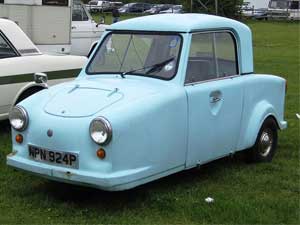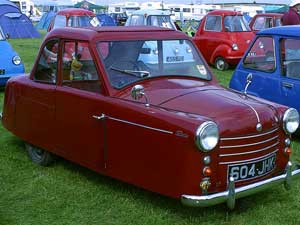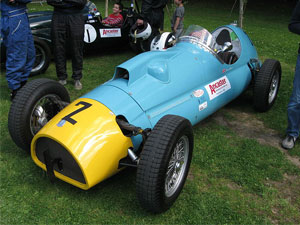 Official Website of the Company:
Ac Vehicle News, Trivias, Photos and Car Updates.
Join the discussion below!