DAF Trucks NV is a truck maker from the Netherlands and is a subsidiary of Paccar, one of the world's largest manufacturers of medium-duty and heavy-duty trucks.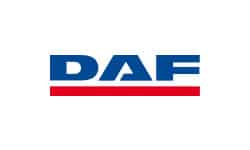 Both their manufacturing plants and headquarters are located in Eindhoven. Their axle assemblies and cabs are developed in their Westerlo factory in Belgium.
To better increase their production, they hired Leyland Trucks to design and develop some of their truck models. The Leyland Trucks are built at their Farington factory in Preston, England.
Related Other Dutch Car Company Donkervoort Cars: No Compromise, Indeed!
The company was founded by Hubert van Doorne in 1982 together with A.H. Huenges who is also an owner of a brewery. Its initial name is Commanditaire Vennootschap Hub van Doorne's Machinefabriek. Van Doorne actually worked for Huenges by repairing his cars. He did a pretty good job in it that Huenges offered him a deal to finance his own company.
He started the small shop inside Huenges' brewery. In 1932, the company was fully given supervision to Van Doorne and his brother Wim. They then decided to change the company's name to Van Doorne's Aanhangwagen Fabriek or DAF which translates to Van Doorne's Trailer Factory in English.
Huenges decided to leave the company in 1936 and handed over the whole company to Van Doorne. They designed the Trado conversions to fully transform the 4×2 Ford trucks to a 6×4 drive.
The Trado drivetrain also gave way to the construction of DAF's first armored vehicle, the M39 Pantserwagen. This was meant to be used for the Second World War but it was released late and only three units of it went to combat.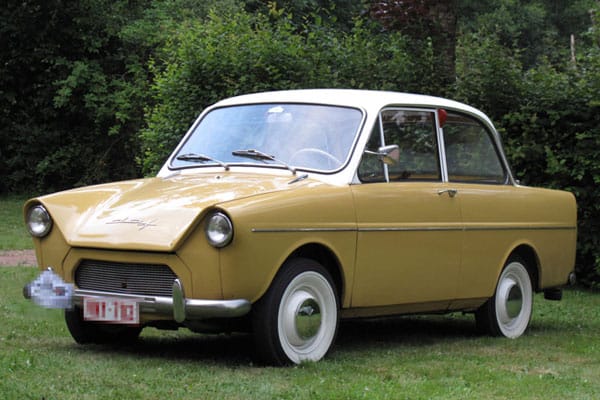 Image source: wikimedia.org
Aside from trucks, DAF also manufactured cars. They released their first passenger car, the DAF 600, followed by the Daffodil models DAF 30, DAF 31, and DAF 32. In 1986, they released a new car, the DAF 55 which has an engine derived from the Renault 8 Cleon engine.
Full List of DAF Car Models
---
DAF 55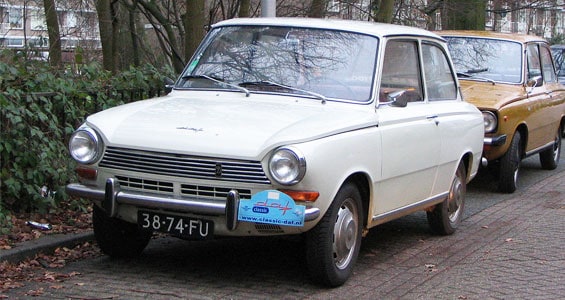 By Robert Brink – Own work, CC BY 2.5, https://commons.wikimedia.org/w/index.php?curid=1691640
The late 1960's were interesting years for the automobile industry in the Netherlands. During that time, Dutch car manufacturer, DAF, was dishing out all sorts of models for motorists to enjoy. And one such unit that enjoyed great reviews was no other than the DAF 55.
A family car, the DAF 55 engine actually was a collaboration between DAF and Renault. As such, the car brought much joy among drivers craving for speed. Additionally, the DAF 55 incorporated the rather unique DAF Variomatic transmission system that the company takes pride of.
It also came as no surprise (considering that DAF 55's adaptability to speed), that this car was also a popular ride in the motorsport scene. Winner of several major races, we all sure do miss the thrills that the car brought with it!
More About DAF 55 on Wikipedia
---
DAF 66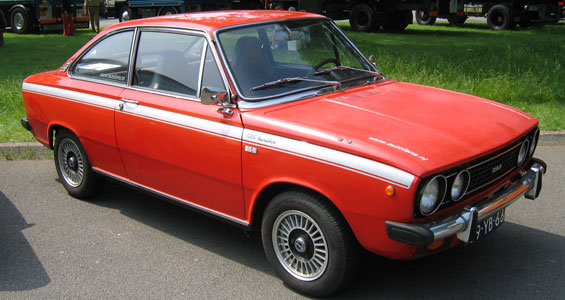 Image source: wikimedia.org
The DAF 66 is a compact car designed and manufactured by DAF, a Dutch automaker. The DAF 66 lasted from its first release in 1972 to its final unit distribution in 1976. It followed the DAF 55 and was then followed by the Volvo 66. It was available in three variations – 3-door estate, 2-door coupe, and 2-door saloon.
More About Daf 66 on Wikipedia
---
More DAF Cars List
---
DAF 33 Break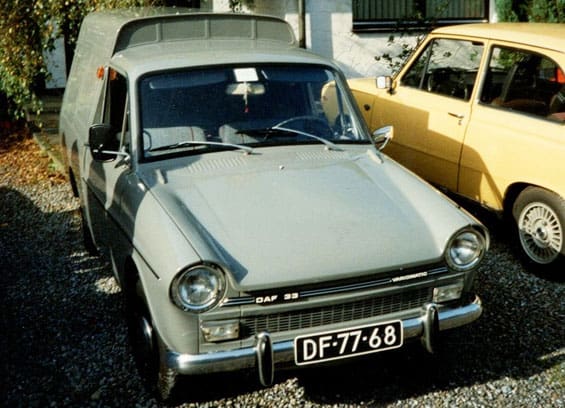 Von NordhornerII – Eigenes Werk, CC BY-SA 3.0, https://commons.wikimedia.org/w/index.php?curid=32142377
---
DAF 46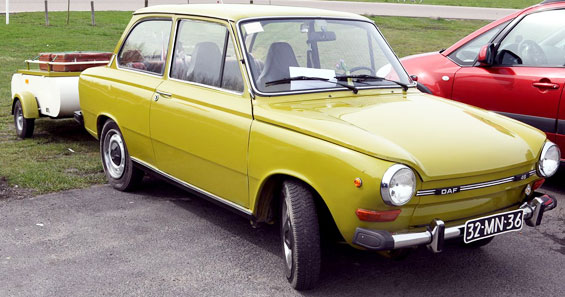 Door joost j. bakker from ijmuiden, the netherlands – Daf 46Uploaded by huhbakker, CC BY 2.0, https://commons.wikimedia.org/w/index.php?curid=11090910
---
DAF 600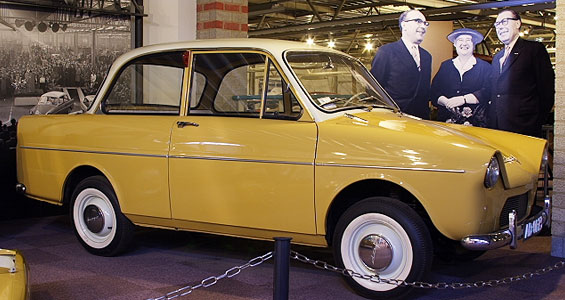 By The original uploader was Buttonfreak at Dutch Wikipedia.(Original text: Arie vd Vliet) – Transferred from nl.wikipedia to Commons.(Original text: Arie v/d Vliet (DAF museum, Eindhoven) http://img381.imageshack.us/img381/4517/20060302img6014ok0.jpg), CC BY 2.5 nl, https://commons.wikimedia.org/w/index.php?curid=3020669
---
DAF 44
DAF YP 408
DAF fire truck
Classic DAF 2600 cab over truck
DAF YA 328 military truck

Photos of DAF Different Types of Cars
(Photos Courtesy of https://www.wikipedia.org)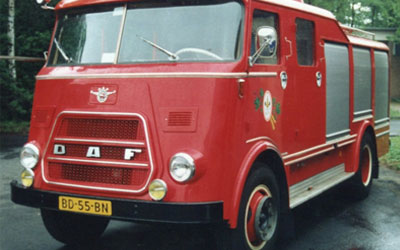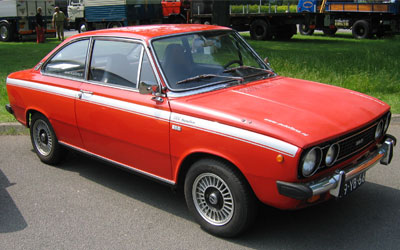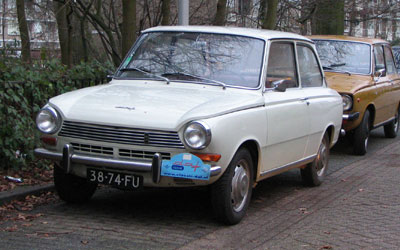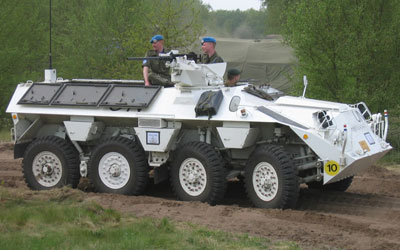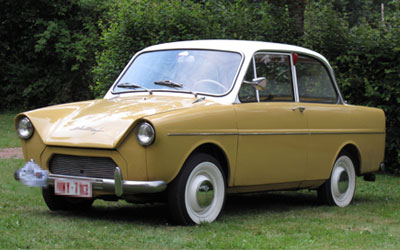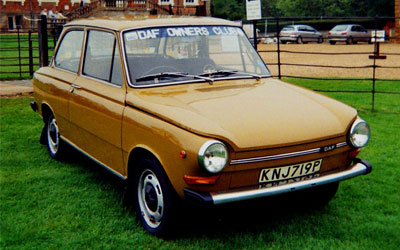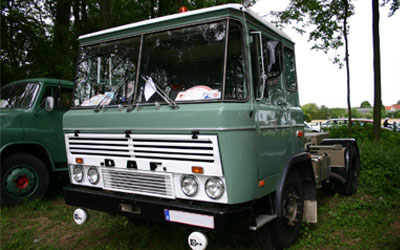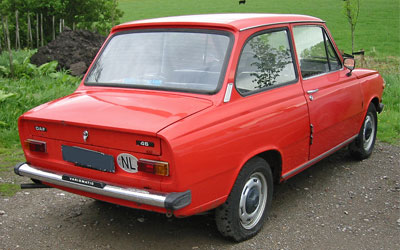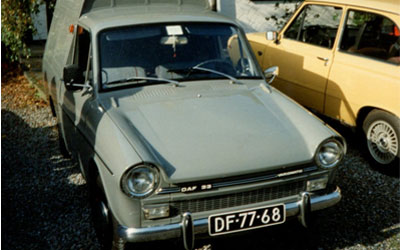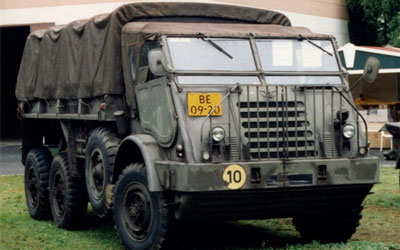 Other DAF Car Brand Resources:
DAF Products Official Site
DAF on Facebook
DAF on Linkedin
DAF on IG
DAF on Twitter
DAF on Flickr
Daf Vehicle News, Trivias, Photos and Car Updates.
Swipe to see other trivia