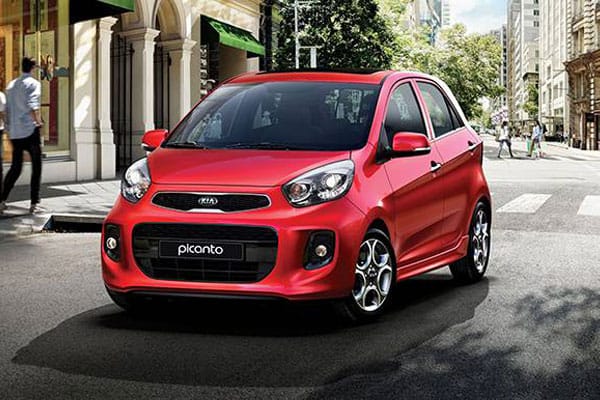 Looking for a Compact hatch under PhP 600,000? Well, have you checked out the new Kia Picanto? If not, then this is the right time when you should check out this option. Kia Picanto though has a compact structure and entry-level features, but then there are factors which make it a good small family hatch, especially for those who want to buy a car under the aforementioned budget.
Before going for the features which make this hatch a reliable drive for daily commutation, let's quickly browse through its history.
The South Korean hatch was launched in the year 2004 for the first time and is sold as Kia Morning in Hong Kong, Chile, Taiwan and South Korea. The second generation of Picanto was offered in the year 2011 with various modifications under and above the hood to make it suitable for the needs of urban commuters.
This hatch has been appreciated and awarded for its features and performance including iF Product Design Award in 'Transportation Design' category, "Bargain Car of the Year" by Top Gear magazine, "Best Small car" by The Association of Scottish Motoring Writers, all in the year 2011.
Related Other Automobile News Why You Need to Save Money for Chevy Trailblazer?
Time to come back to the present and navigate the best features of this compact hatch, so here we go –
Small Yet Efficient Engines
Kia Picanto is offered with a choice of 2 engines with 1.0-litre and 1.2-litre capacities. Where the 1.0-litre Dual Continous variable Valve Timing (D-CVVT) power-unit knocks out 69 PS of power at 6200 rpm along with 94 Nm of high torque at 3500 rpm, the bigger engine, 1.2-litre Kappa engine delivers 87 PS of peak power at 6000 rpm and 120 Nm of high torque at 4000 rpm. These engines emit 99g/km and 100g/km of carbon emission respectively with the small and the big engines which make it an eco-friendly drive in its class. Also, the fuel economy is quite commendable with 28.6 kmpl with 1.0-litre engine and 25.5 kmpl with the bigger engine.
Comfort and Space
The second-generation Kia Picanto has been designed to offer more storage space without hampering the cabin space. The larger wheelbase than the previous generation has made it possible for this current model. This model comes with ample cubbyholes and storage compartments in the cabin including a decent sized glovebox and twin cup holder underneath the center console. A 200-litre of the standard boot which can be enhanced to a maximum of 605-litre after split folding the rear seats to flat is also offered in this compact hatch. Apart from sufficient space, Picanto has power windows, tilt adjustable steering, manual air-conditioning facility and a decent audio system comprising MP3, USB, AUX, Bluetooth connectivity, CD player and 4 speakers to add comfort for the occupants in between the drives.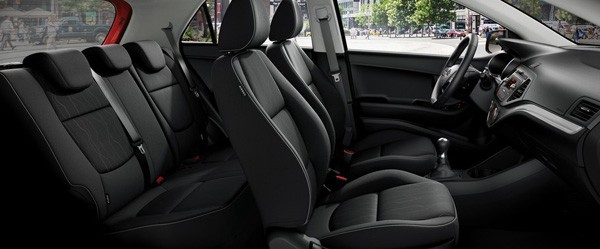 Ride & Handling
This is a very important aspect of any city car since this is going to be your daily commutation. Apart from delivering decent power, the controls in Picanto are light and make it easy to drive in the crowded town traffic. Also, the McPherson strut with stabilizer front and coil spring/coupled torsion beam axle rear suspensions, together, ensure that the occupants may not experience any roughness of the potholed roads. You might feel ignorable noise while accelerating this drive to high revs but then Picanto is not meant to accelerate to race on the tracks and there would be hardly any times when you would touch those revs on city drives.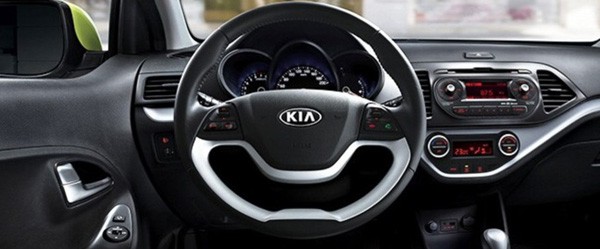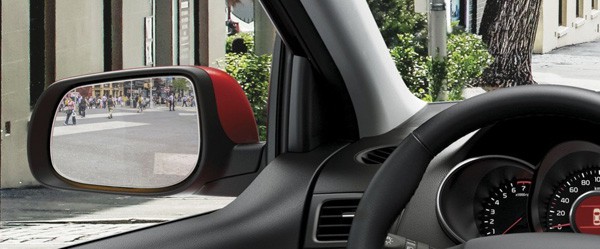 Warranty
Kia is very much confident in its products and this is the reason it offers a 5-year warranty on Picanto hatch. Where its competitor Toyota Wigo is covered with 3-year or 100,000 kms warranty, Kia has ensured that its car is pampered more at the authorized service center without a load on the owner's pocket. The standard warranty applicable on Kia Picanto as of present date covers 5-year or 160,000 kms warranty which is among the best packages available for entry-level hatch in the Philippines automotive market at this date.
Wide Color Options
Kia Picanto has a decent exterior which cannot be claimed as the best face in its class but still good enough for an entry-level one. The manufacturer has played it intelligently by offering a wide color palette for this hatch with some bright and peppy options. In total, Picanto is offered in 7 colors – Titanium Silver, Clear White, Galaxy Black, Signal Red, Honey Bee, Cherry Pink and Alice Blue. In comparison to this, Toyota Wigo is offered in 6 colors while Honda Brio comes in limited options of 4 colors.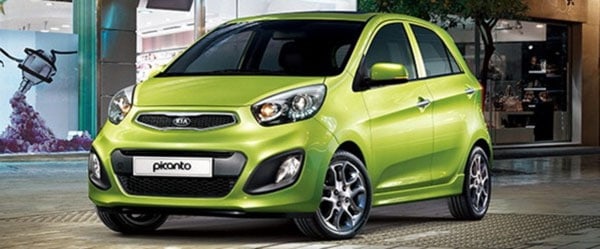 Resale Value
Resale value of any car majorly depends on its condition and the reliability of the brand and in the case of Kia Picanto the brand is not an issue as this South Korean automaker is well known and trusted across the world. The initial low price and good value nature ensure that it holds on to its used price pretty well. Picanto is counted among 'affordable' cars and with decent mileage, best in class manufacturer's warranty and 'not-so- costly' spares, this car can be a really good deal for used car seller and buyer, both.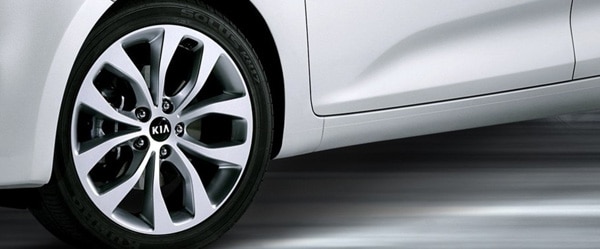 Article Information Shared By: CarBay Philippines