Honda Motor Co., Ltd. is a Japanese multinational conglomerate that focuses mainly on motorcycles, aircraft, automobiles, and power equipment.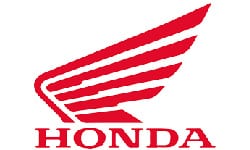 Honda first started with automobiles until they catered the market of motorcycles. Honda's first fully equipped and produced motorcycle is the D-Type released in 1949, or otherwise called as Dream. Just quickly, Honda became the world's biggest producer of motorcycles in 1964.
At the end of 1963, Honda sold over 90,000 units of motorcycles around the globe.
Honda's motorcycle with the highest engine size is the Gold Wing or GL1800 at a whopping 1832-cc. It was released in 2001 and was introduced after 13 years of hiatus from releases. It followed the GL1500 however the GL1800 had a lighter chassis with its use of military grade aluminum.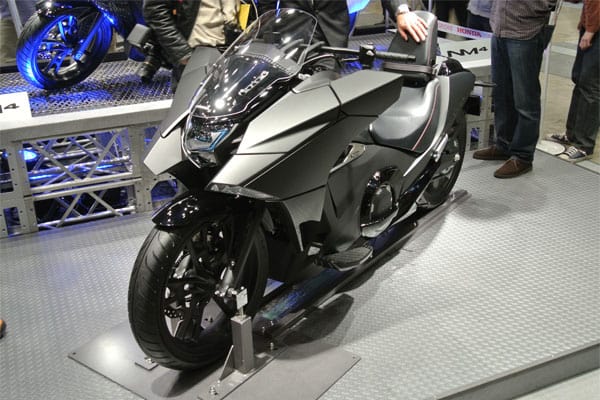 Image source: wikipedia.org
Honda scooters was also a top favorite among Honda's customers. Latest models include the 2017 Metropolitan, Ruckus, PCX150, Forza, and the Silver Wing ABS. Scooters are more lightweight compared to motorcycles and they have a better chance to be upgraded to hybrids models.
Related Other Motorcycles Manufacturer Kawasaki Motorcycle Models List
Honda released the EV-neo in 2010. It is an electric scooter powered by a lithium-ion battery, the same batteries used in cellular phones. Honda's off-road motorcycles are also a top hit with their extreme durability and speed even in the toughest road conditions.
Their off-road models are divided into four – dual sport, competition, trail, and adventure..
Honda also join motorcycle races and events. They formed the Honda Racing Corporation in 1982. Prior to that, Honda already joined the Isle of Man TT race, one of the biggest racing events during that time. Mike Hailwood, one of their drivers, won Honda's first ever Grand Prix victory.
Here is Our List of Honda Motorcycle Models and Variants:
Honda SS50
Honda Nova Sonic RS
Honda Spree
Honda CM125
Honda Verza
Honda MB50
Honda CB1300
Honda CBF250
Honda CBX
Honda Juno K
Honda NSR500
Honda NC700D Integra
Honda NX250
Honda Activa
Honda 750 NR
Honda SS125
Honda CD250U
Honda FES 125 Pantheon
Honda CT110 Hunter Cub
Honda CBR125R
Photos of Honda Different Types of Motorcycles
(Image source: wikipedia.org/)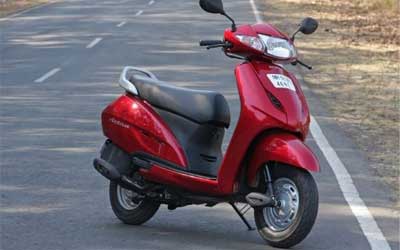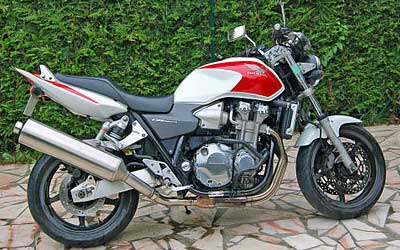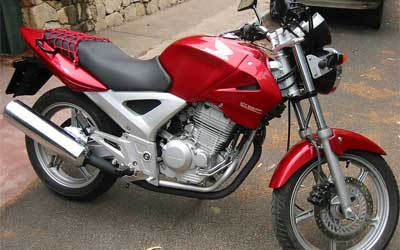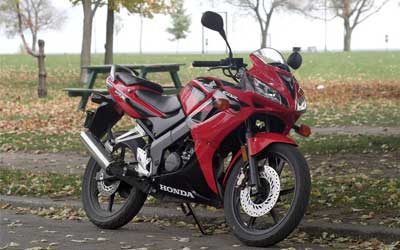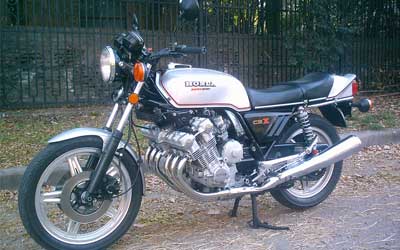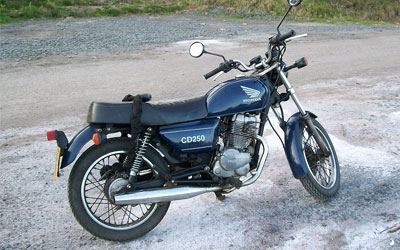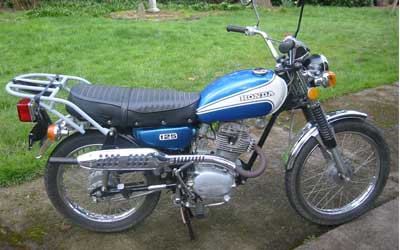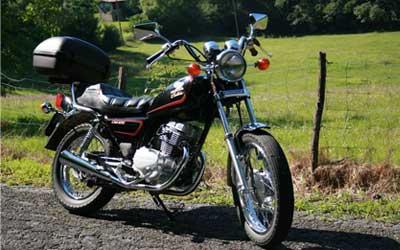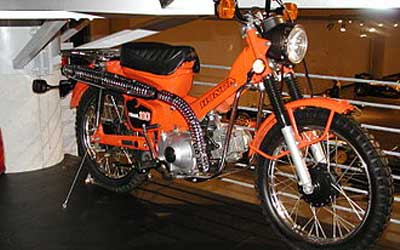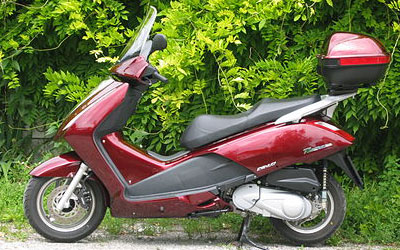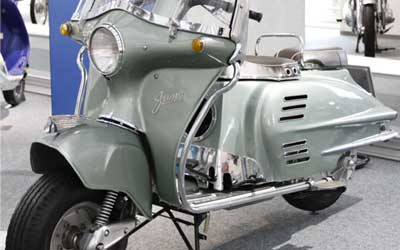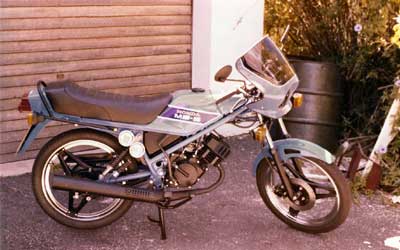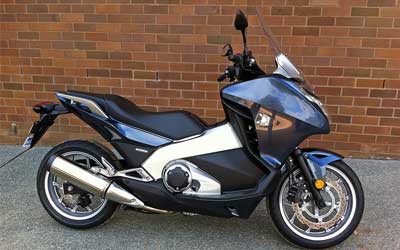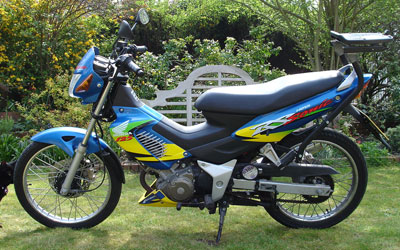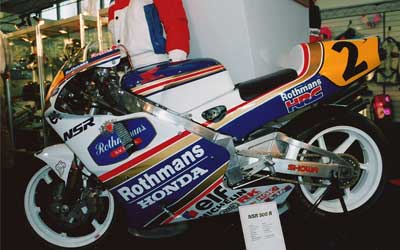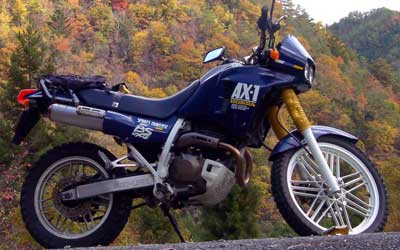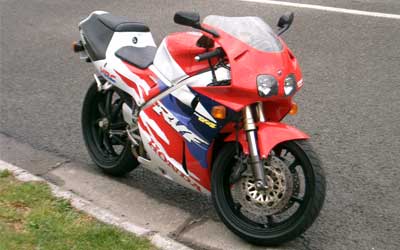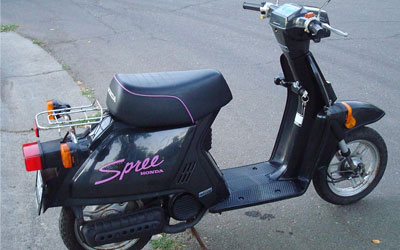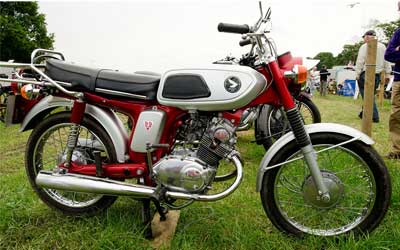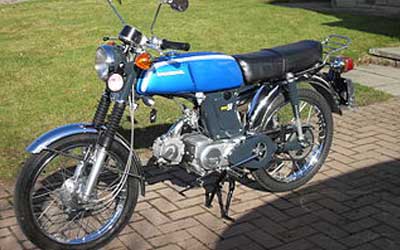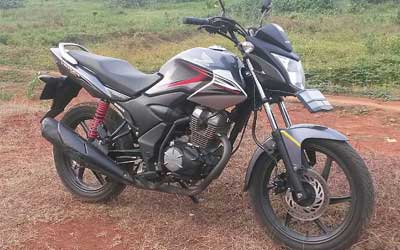 Honda-motorcycle Vehicle News, Trivias, Photos and Car Updates.
Swipe to see other trivia