Kawasaki motorcycles are designed and manufactured by Kawasaki Heavy Industries based in Japan, USA, Indonesia, Thailand, and the Philippines.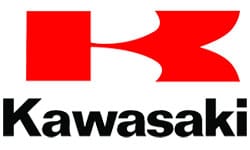 It all started with the aircraft division of Kawasaki where they first designed a motorcycle upon the beginning of their partnership with Meguro, a failing motorcycle manufacturer at that time. They started a new division and called it Kawasaki Motor Sales.
In 1962, engineers from the Kawasaki plant started developing engines for small cars until a handful of them transferred to the Meguro plant and started working on the Meguro SG and K1. The new division used a logo of a flag with a wing from 1962 to 1967.
Kawasaki motorcycles are divided into several groups including Cruiser, Dual Purpose, Off-Road, Street Bikes, and police cars. Police motorcycles have four different series including the KZ1000P Police which is the most common among all and is known as KZP in some countries.
Related Other Motorcycles Manufacturer Ducati Motorcycle Models List
Kawasaki's Street Bikes have three versions including the Sport bikes, Sport-Touring, and Scooters. Their Sport bikes only have one name on all units and is called the Ninja. The Ninja series are sport bikes normally having parallel-twin engines and with engine power ranging from 200-cc to a whopping 500-cc.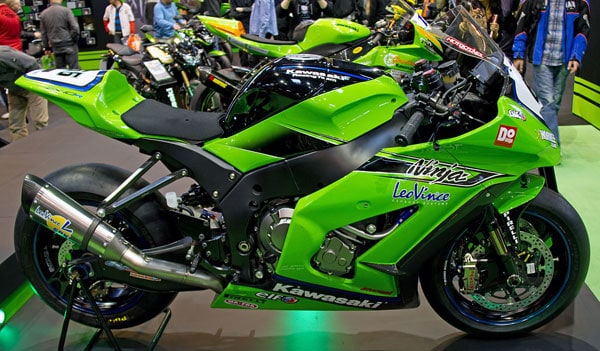 Image source: wikipedia.org
The Ninja ZX-10R is one of their sport bikes that are still in the market today. It was released in 2004 and won various awards including the Best Superbike at the international Masterbike competition and was featured at the Cycle World magazine.
Kawasaki also has several road racing motorcycles including the Ninja ZX-RR. This beast joined the MotoGP world championship and was debuted in 2002 by riders Akira Yanagawa and Andrew Pitt.
Here is Our List of Kawasaki Motorcycle Models and Variants:
Kawasaki Ninja ZX-RR
Kawasaki KR250
Kawasaki Ninja ZX-11
Kawasaki Kz1000
Kawasaki triple
Kawasaki Super Sherpa
Kawasaki Z1300
Kawasaki GPZ900R
Kawasaki Z500
Kawasaki KLR650
Kawasaki A1 Samurai
Kawasaki Vulcan
Kawasaki AR80K
Kawasaki W650
Kawasaki 750 Turbo
Kawasaki KLE500v
Kawasaki Gpz305
Kawasaki S1 Mach I
Kawasaki KZ400
Kawasaki Ninja 600R
Kawasaki KE100
Photos of Kawasaki Different Types of Motorcycles
(Image source: wikipedia.org/)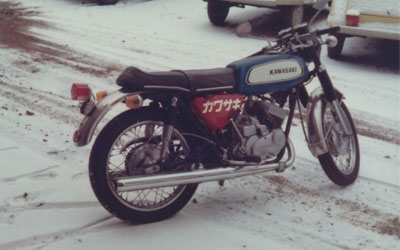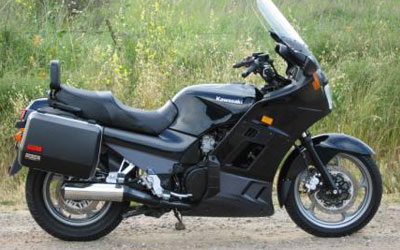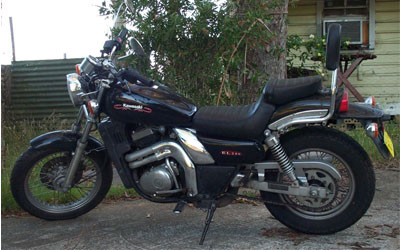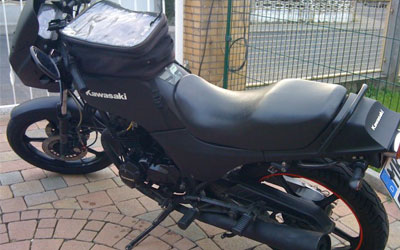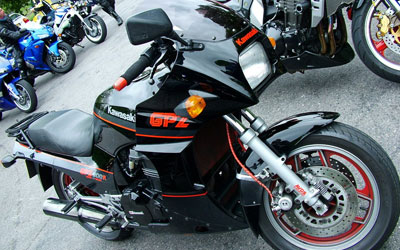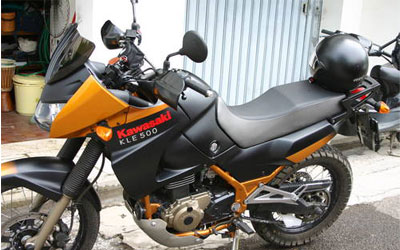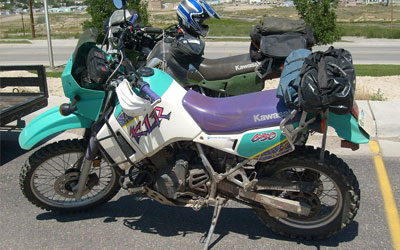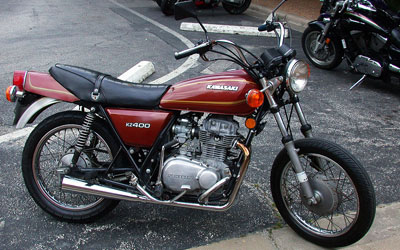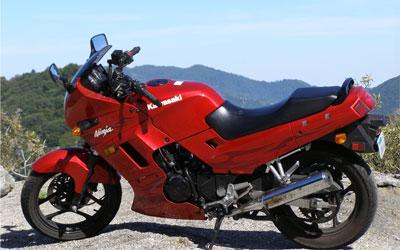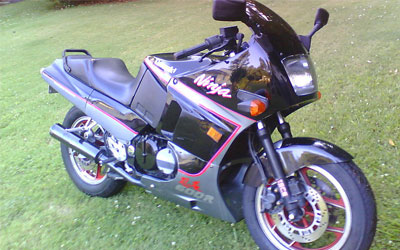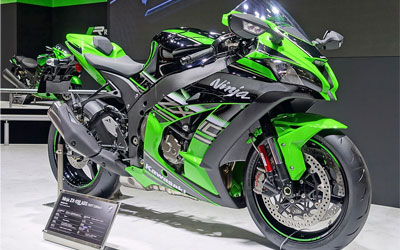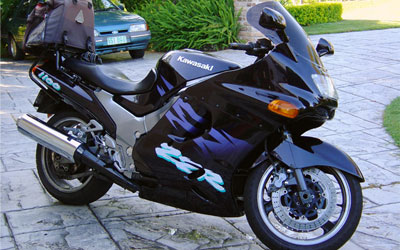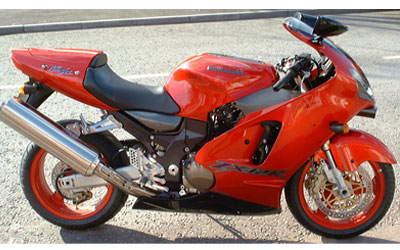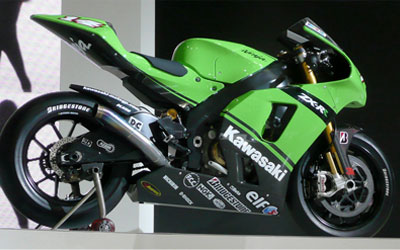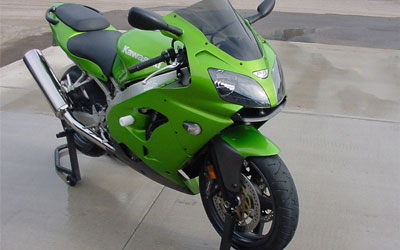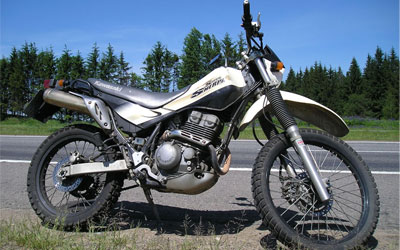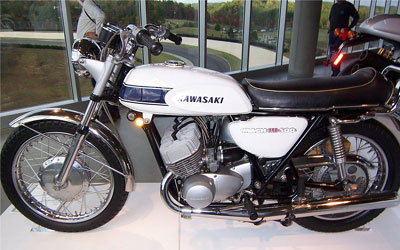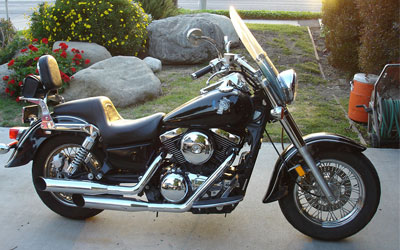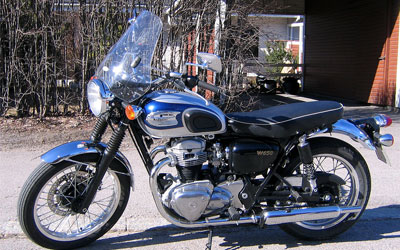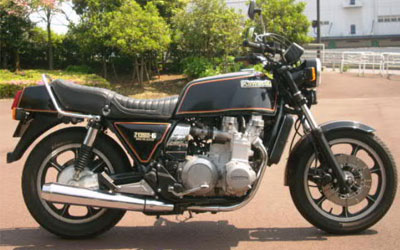 Kawasaki Vehicle News, Trivias, Photos and Car Updates.
Swipe to see other trivia
Official Website of the Company:
Kawasaki Vehicle News, Trivias, Photos and Car Updates.
Swipe to see other trivia