Ducati Motor Holding S.p.A. is a motorcycle company from Italy. It is currently based in Bologna, Italy and is owned by Audi, a German car manufacturer, all handled and maintained by the Volkswagen Group.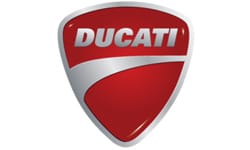 Ducati did not start with building and producing motorcycles. The founder Antonio Cavalieri Ducati with his three sons, Marcello, Adriano, and Bruno, started an electronics company in 1926. They first made condensers, vacuum tubes, and radio components on the startup company they named Società Scientifica Radio Brevetti Ducati.
Related Other Motorcycles Manufacturer Suzuki Motorcycle Models List
Their production flourished in 1935 which allowed them to open a new manufacturing plant in Borgo Panigale. The SIATA or Societa Italiana per Applicazioni Tecniche Auto-Aviatorie headed by Aldo Farinelli developed an engine meant to be mounted on bikes for them to run without the need to pedal. It was released in 1944 and was called the Cucciolo.
The sales of Cucciolo boomed in 1950 when the company sold over 200,000 units. The Ducati clan got interest of this innovation and then partnered with SIATA to create their own version of the Cucciolo.
The first Ducati motorcycle was released in the same year and reached speeds of up to 40 mph. It has a 15mm carburetor and a 48-cc engine. The hype of the market then turned a notch higher and became into larger motorbikes. Ducati followed this and released a 65TS cycle and Cruiser motor scooter.

Image source: wikimedia.org
In 1993, the Ducati Monster was released. It is one of the most popular Ducati motorcycles covering half of the whole sales of the company since day one. It was introduced by Miguel Angel Galluzzi with several versions throughout the years including the 620, 695, 696, 750, 796, 900, S2R, and S4R.
Here is Our Partial List of Ducati Motorcycle Models and Variants:
Ducati 860 GT
Ducati 998
Ducati 125 Bronco
Ducati 1299
Ducati 400SS
Ducati 959
Ducati Diavel
Ducati Monster 696
Ducati Paso
Ducati 916
Ducati 450 Scrambler
Ducati Pantah
Ducati Supermono
Ducati Streetfighter S
Ducati MH900e
Ducati PaulSmart 1000 LE
Ducati 1198
Ducati 1965 Mach 1
Ducati Super Sport
Ducati 899
Photos of Ducati Different Types of Motorcycles
(Image source: wikipedia.org/)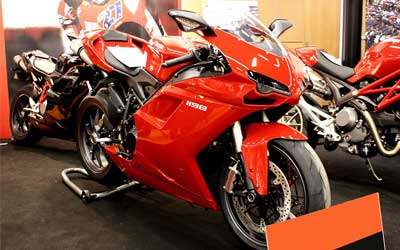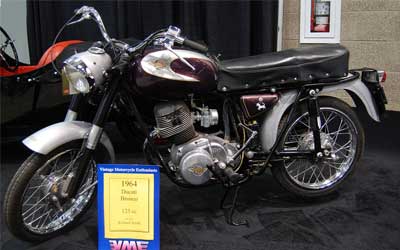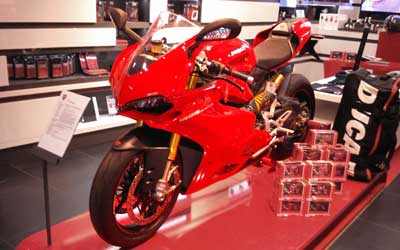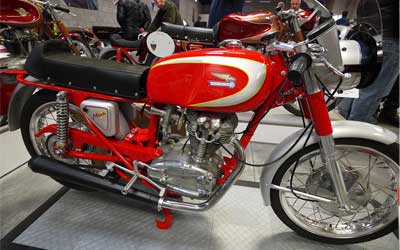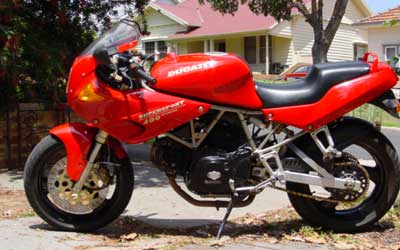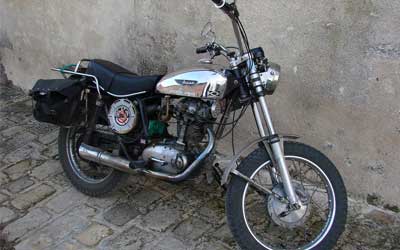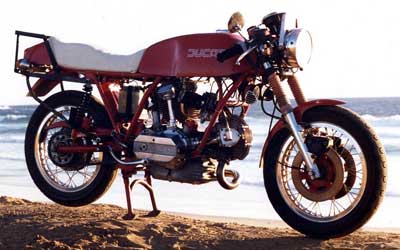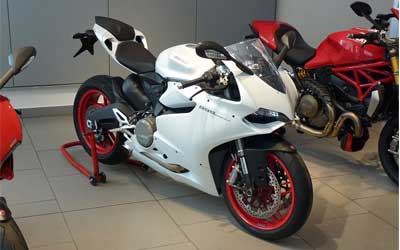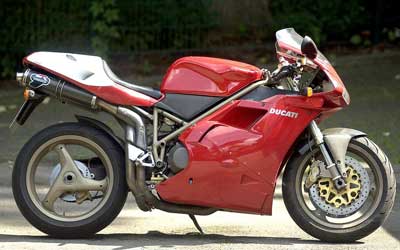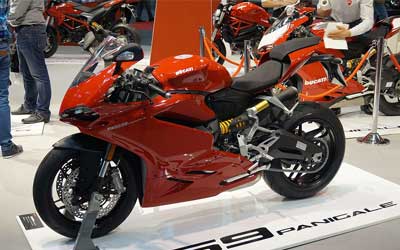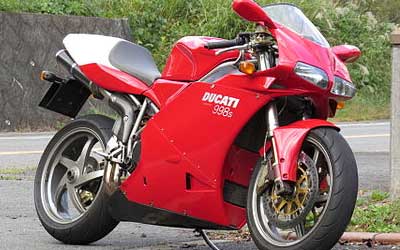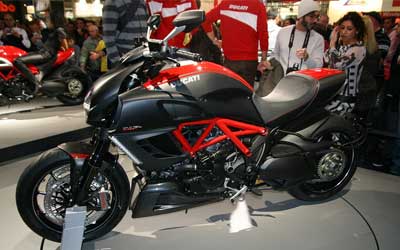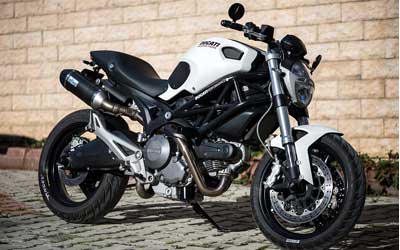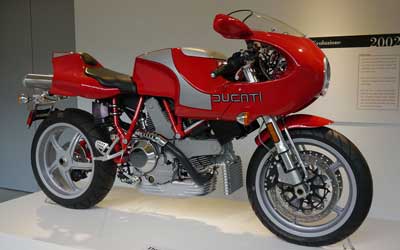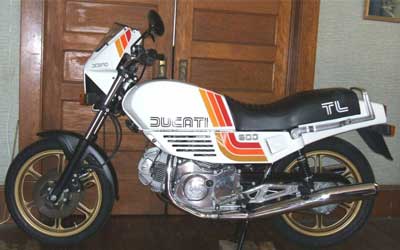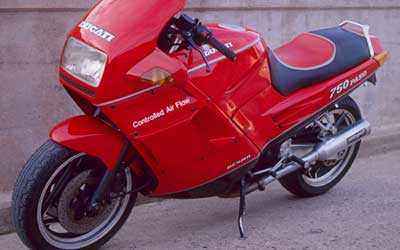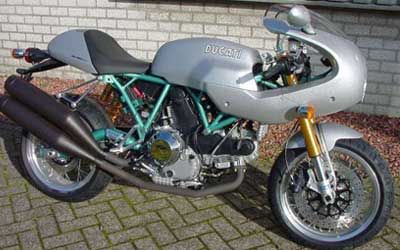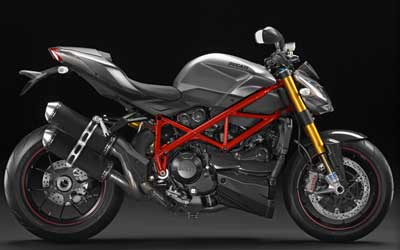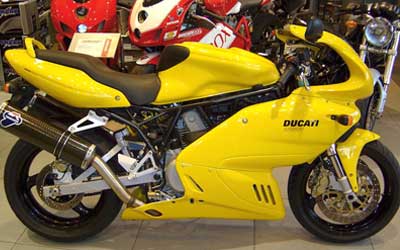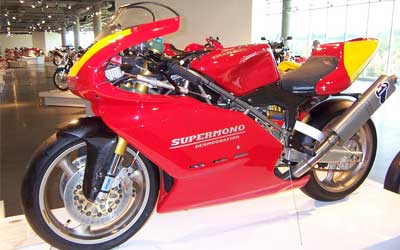 Official Website of the Company:
Ducati Vehicle News, Trivias, Photos and Car Updates.
Swipe to see other trivia